Instantly transform your fashion business with our streamlined business mentoring program, work online, from your showroom or kitchen table xx
An online program to help you with your fashion business in 12 months.
Hey lovers XX
My name is Nicole Corr and 5 years ago I struggled with running my fashion business!
Then I figured out this really simple but game changing thing, and everything took off. Now I want to show you that too!
"I truly appreciate Nicole's knowledgeable and supportive advice; as a business owner and fashion student her mentoring continues to be invaluable." – Tahlia Jade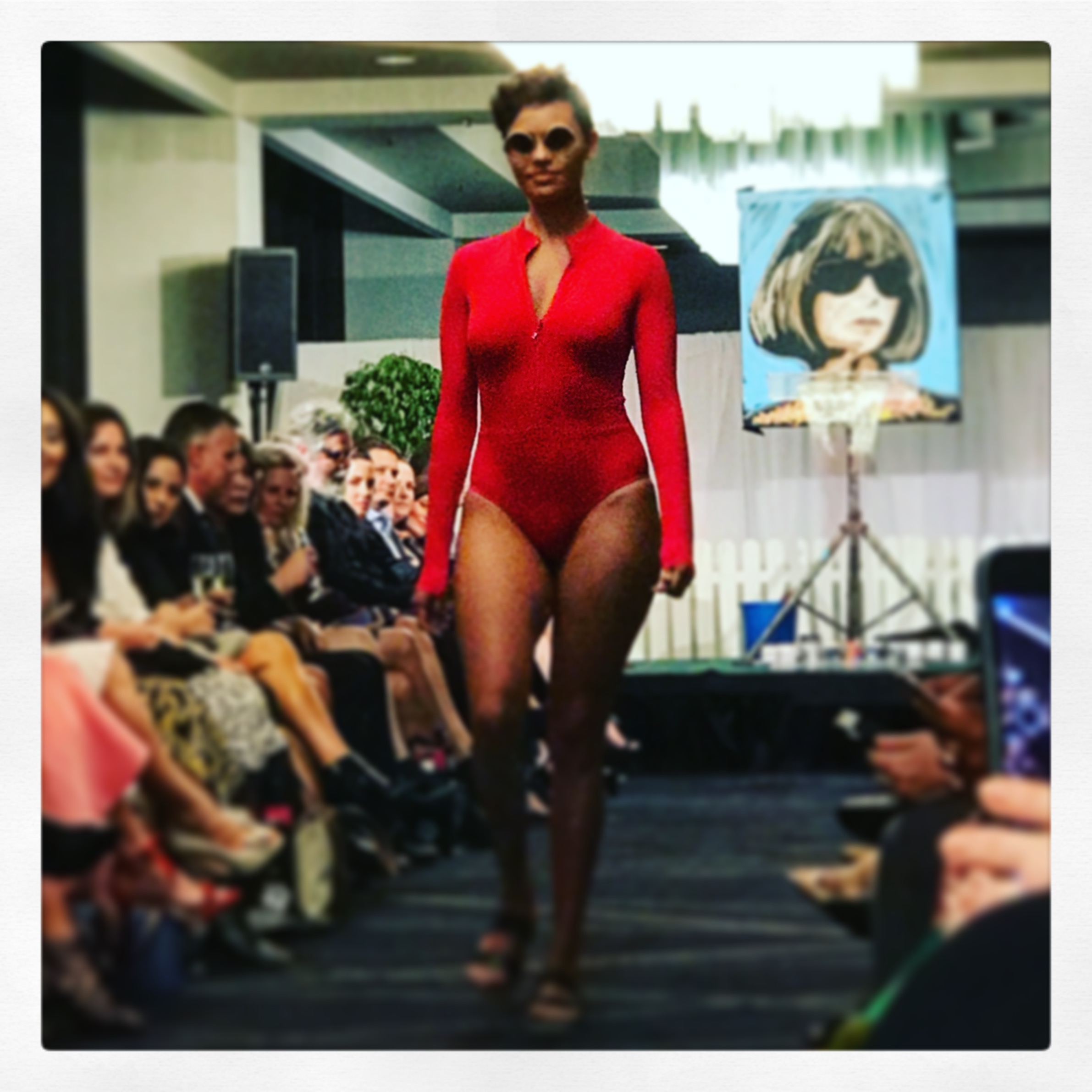 Business Programs
This is where your magic happens, we have devised a complete package for your to build your business and get the insider information no one else will give you.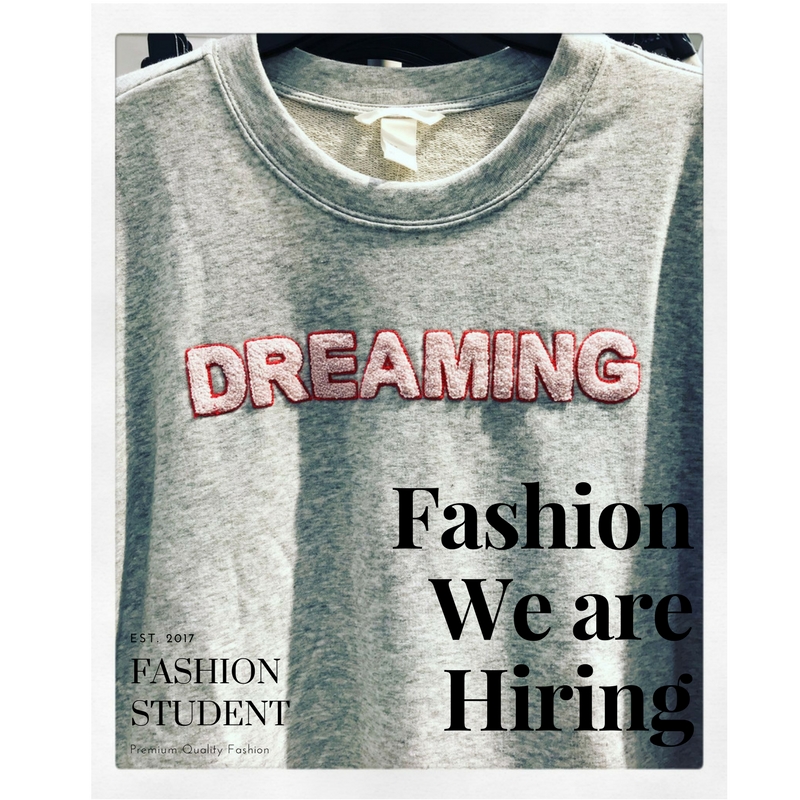 Fashion Job Network
Whether you have a budget or not to employ staff this is where you will access the job network of highly motivated, fashion loving, tribe following, team players.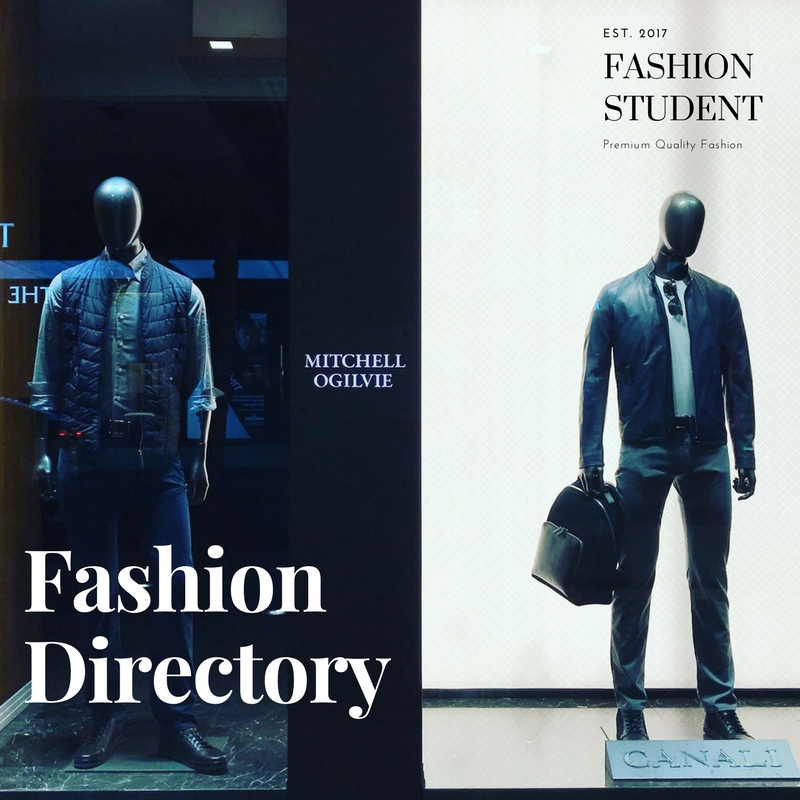 Australian Business Database
If you struggle with sourcing or networking this will host a wide variety of like minded business owners. We are building this database daily, planting our seed and watching it grow.
Discover how this powerful Business Mentoring Program may help you increase turn over and improve marketing results and build stronger business relationships during the next 12 months using our strategies!
12 easy modules to take you from zero to hero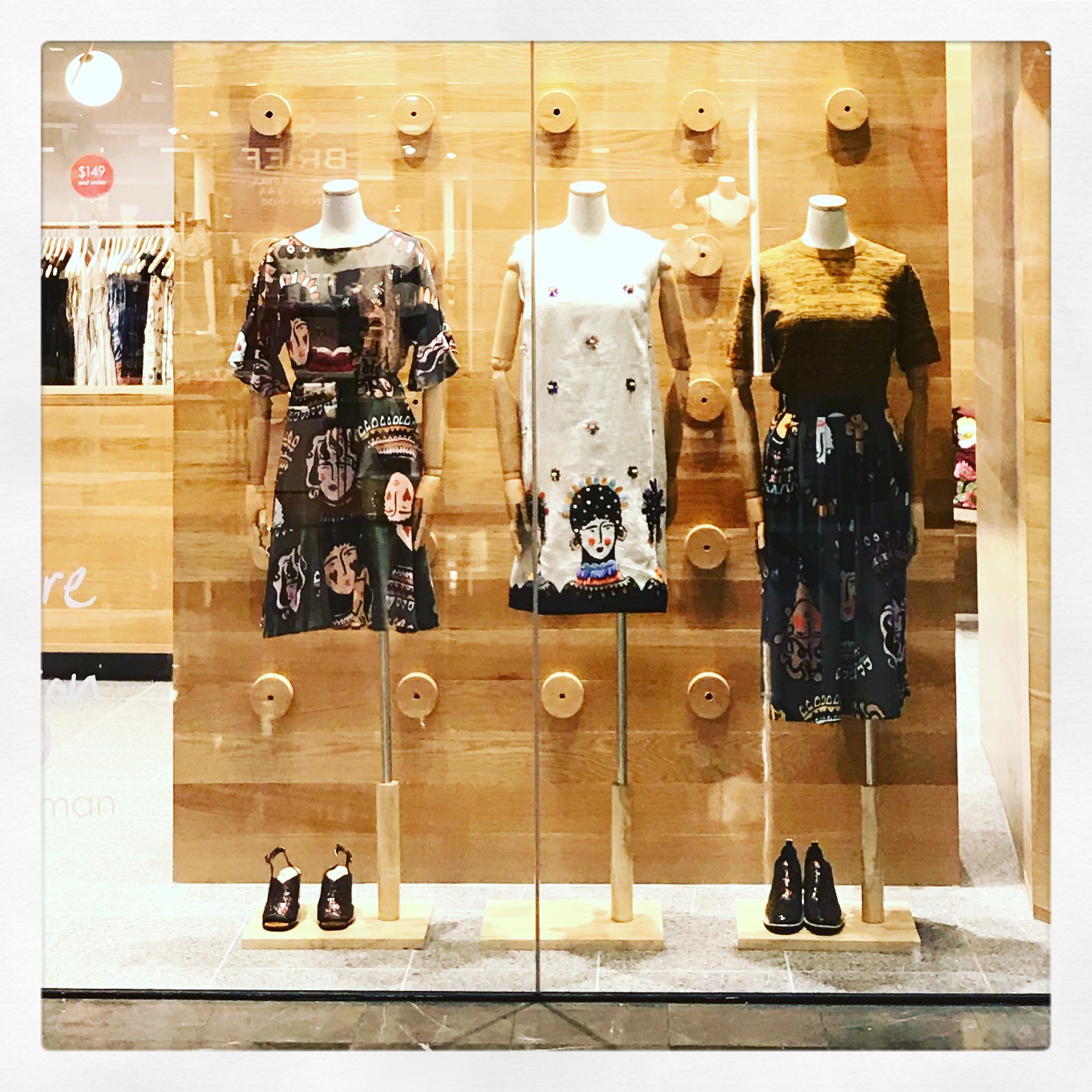 Module 1
Tell me about you….. lets start to plan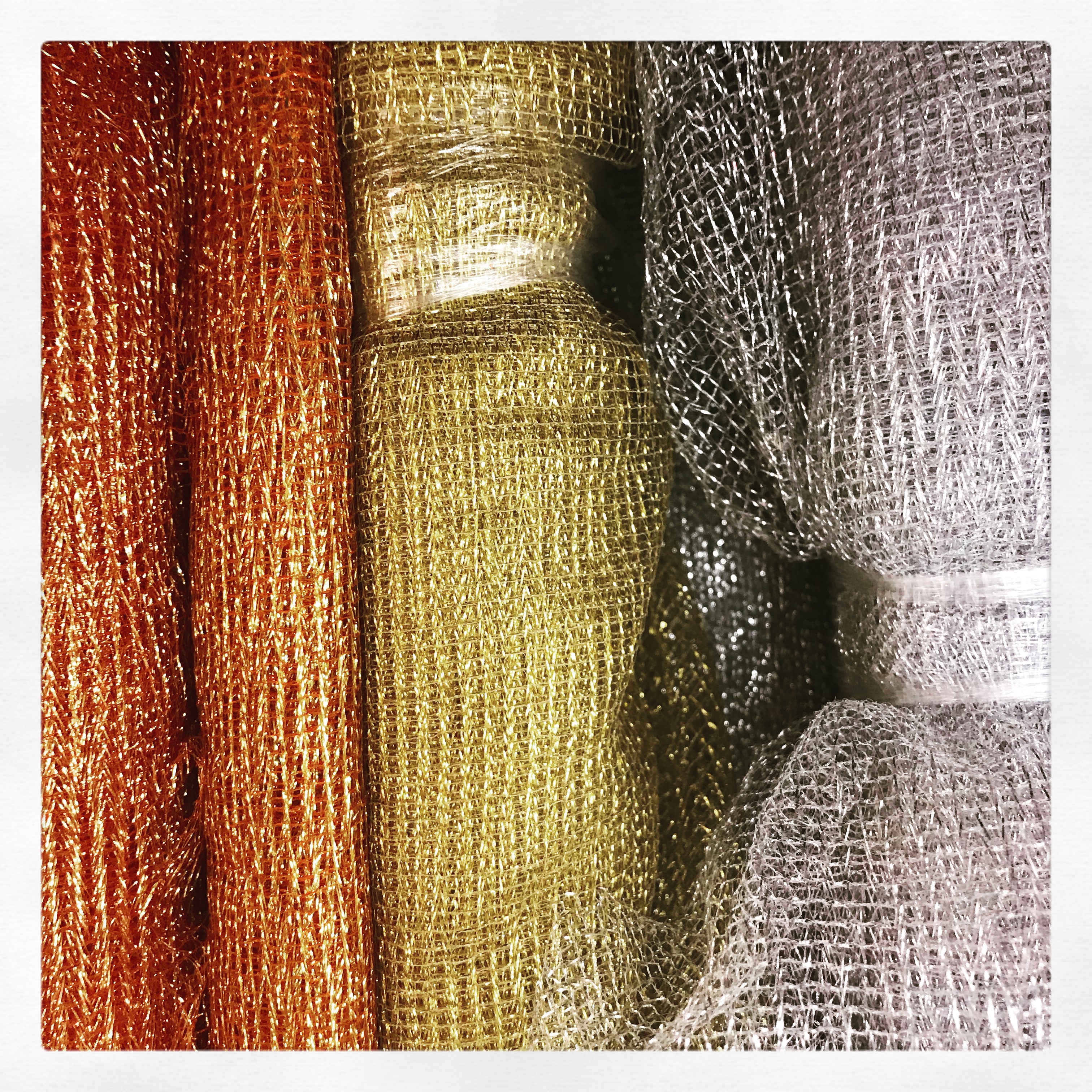 Module 2
Preferred suppliers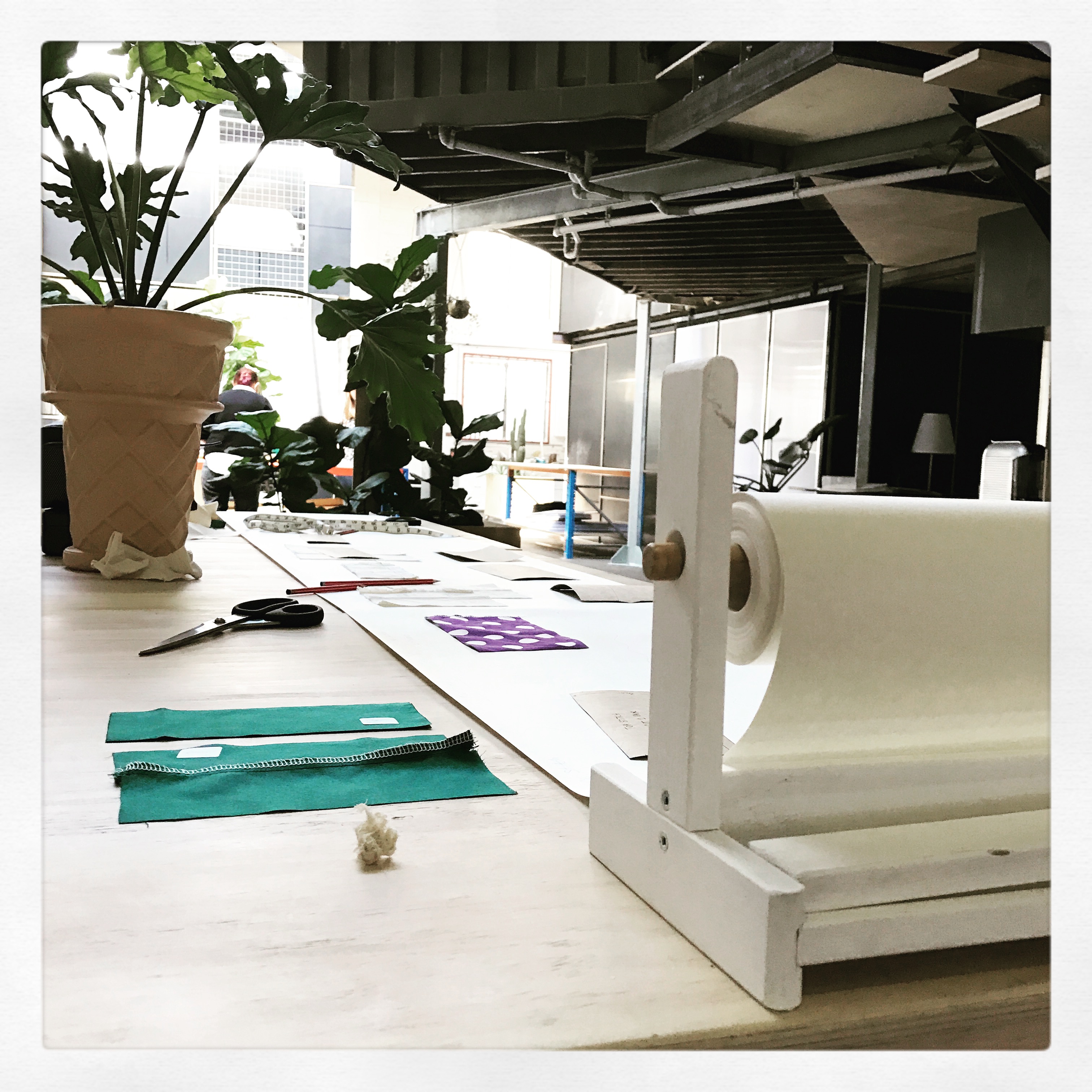 Module 3
Meet your makers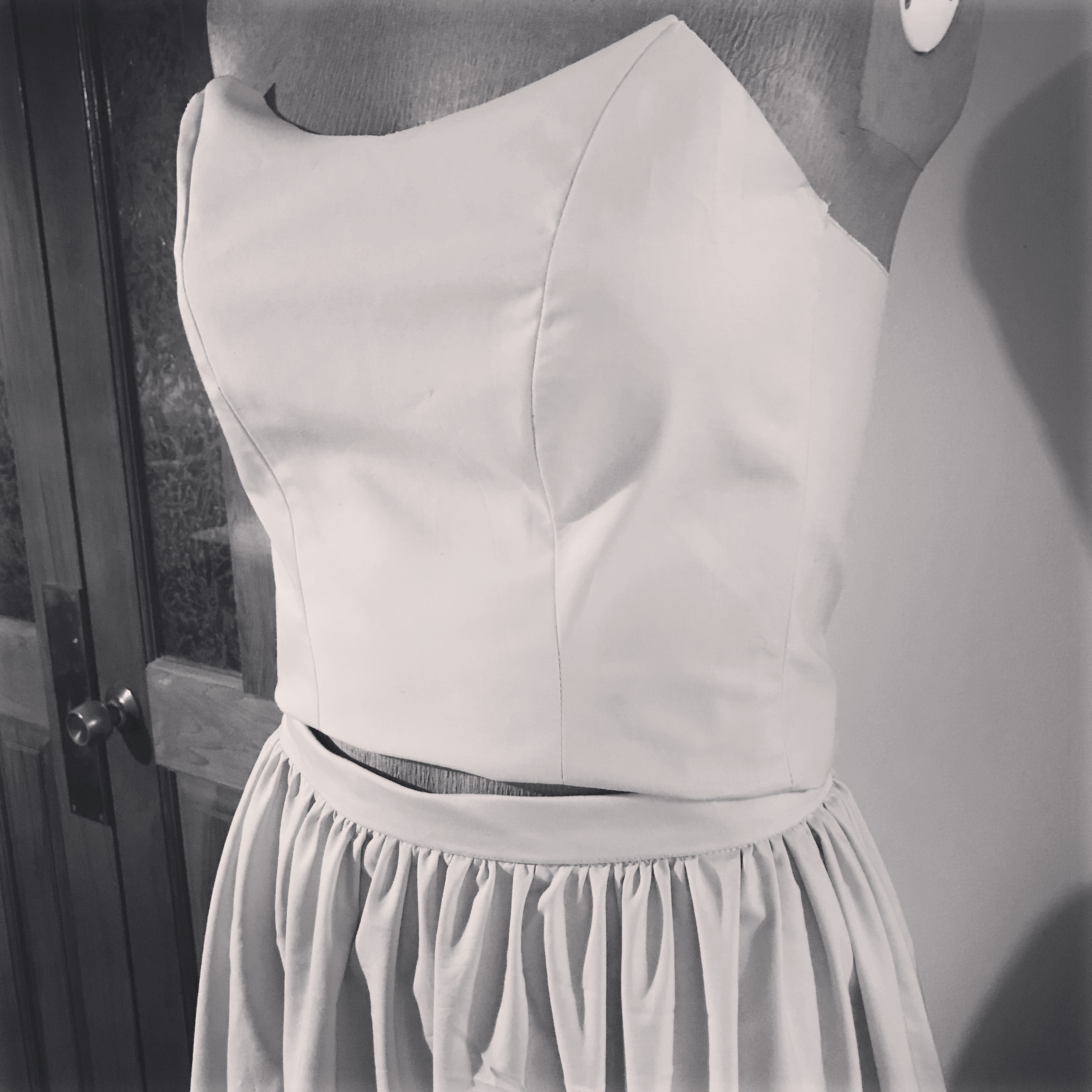 Module 4
Sampling…. creating samples & range that fit your target market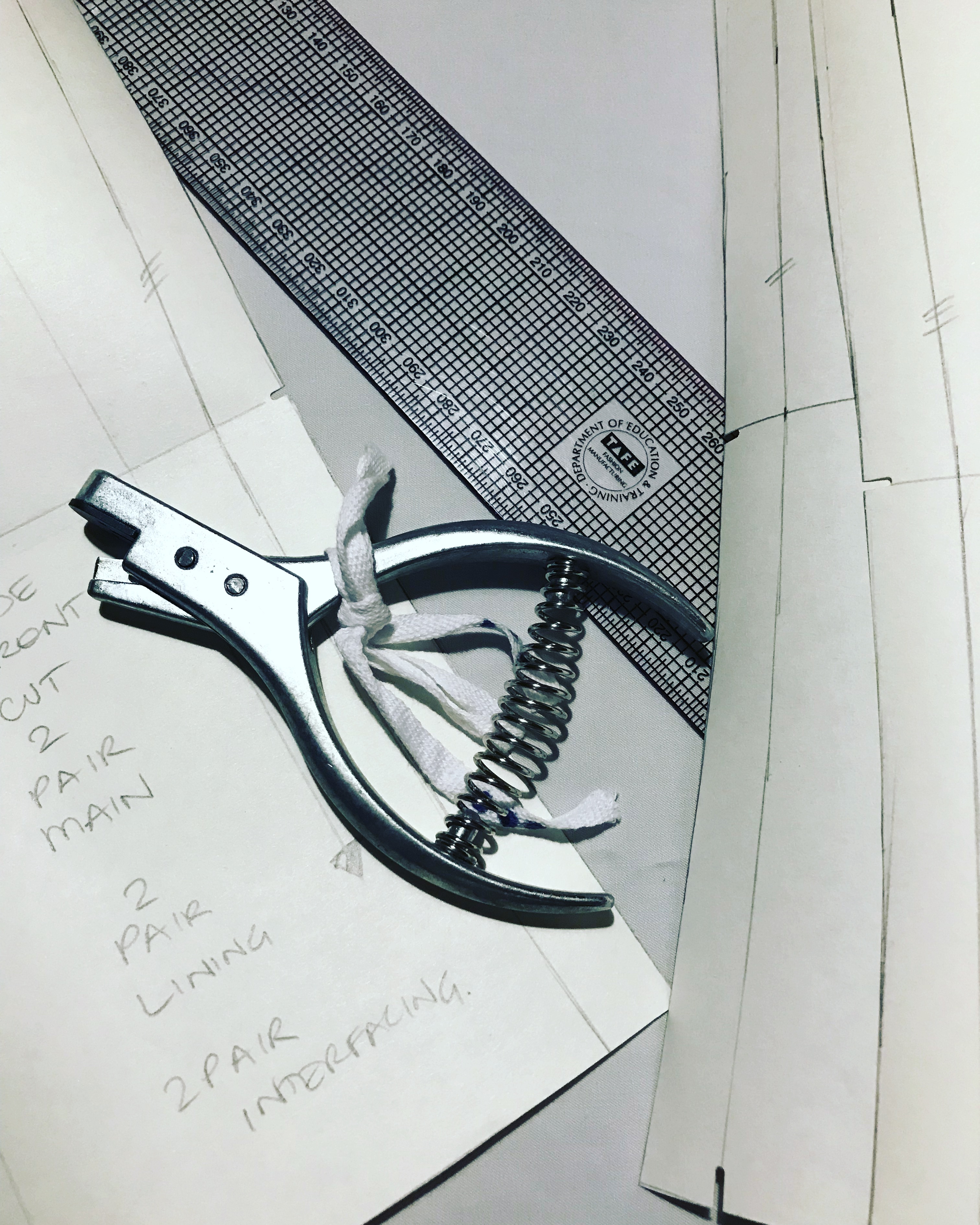 Module 5
Pattern Making ….. engineering your perfect garment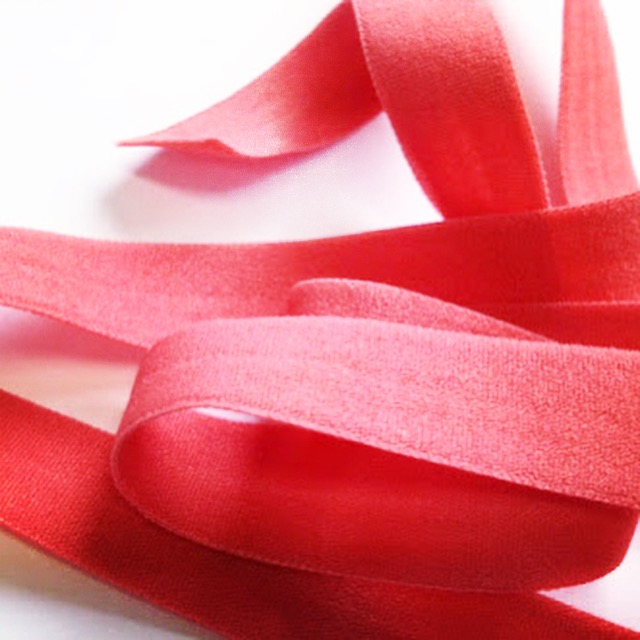 Module 6
Sewing …. understanding your quality vs price point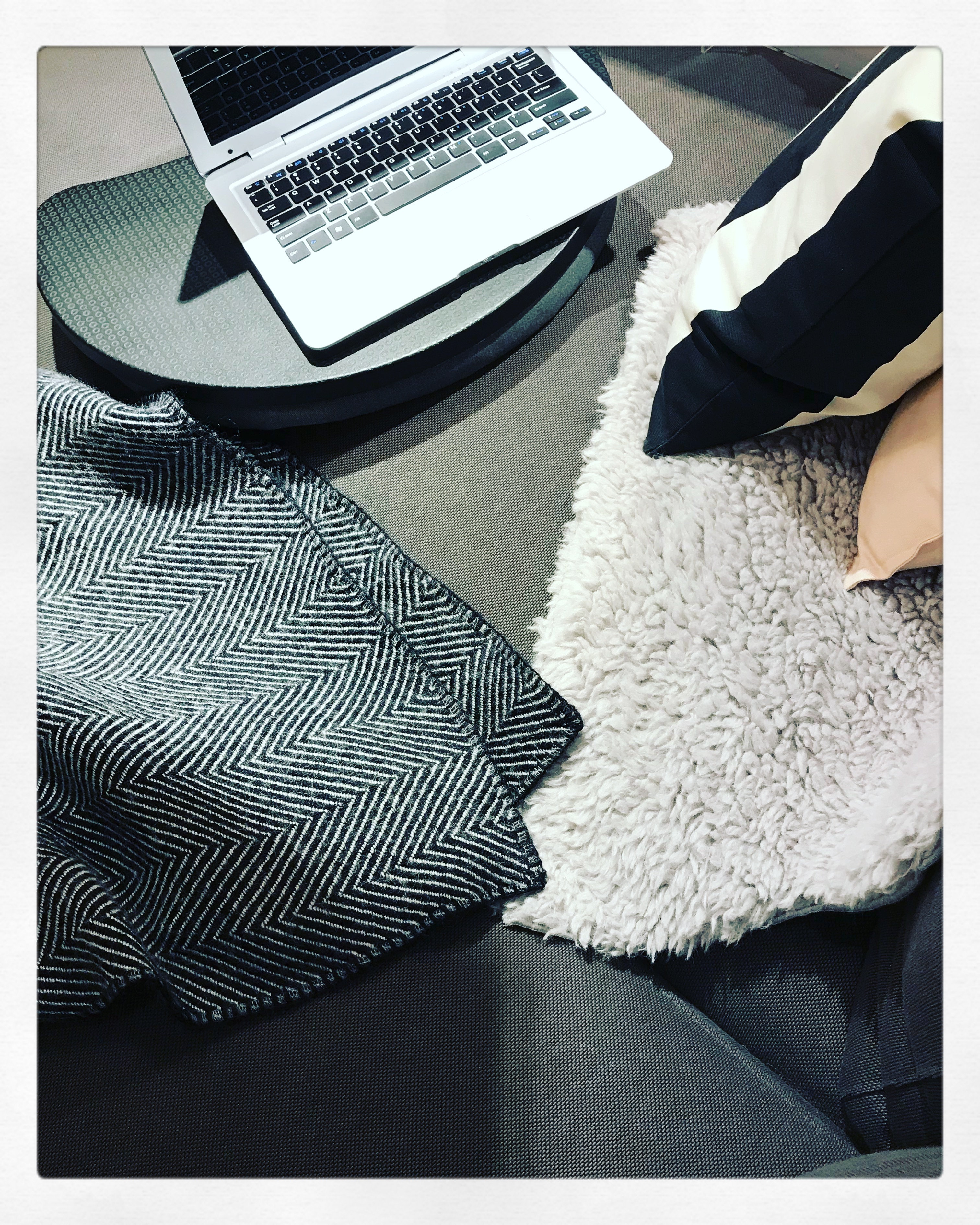 Module 7
Costing … from your financials to costing individual garments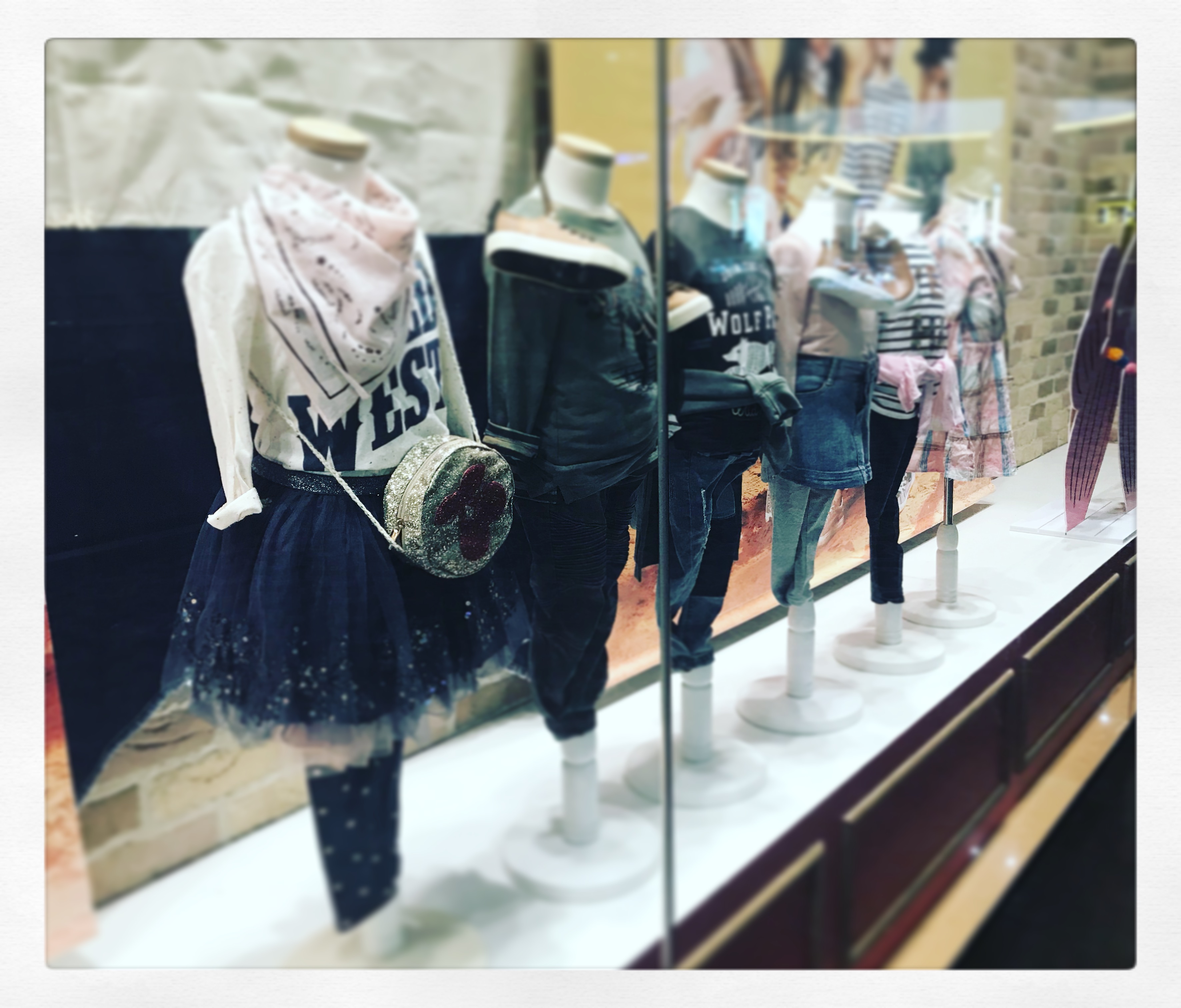 Module 8
Going to market Retail vs Wholesale …. or both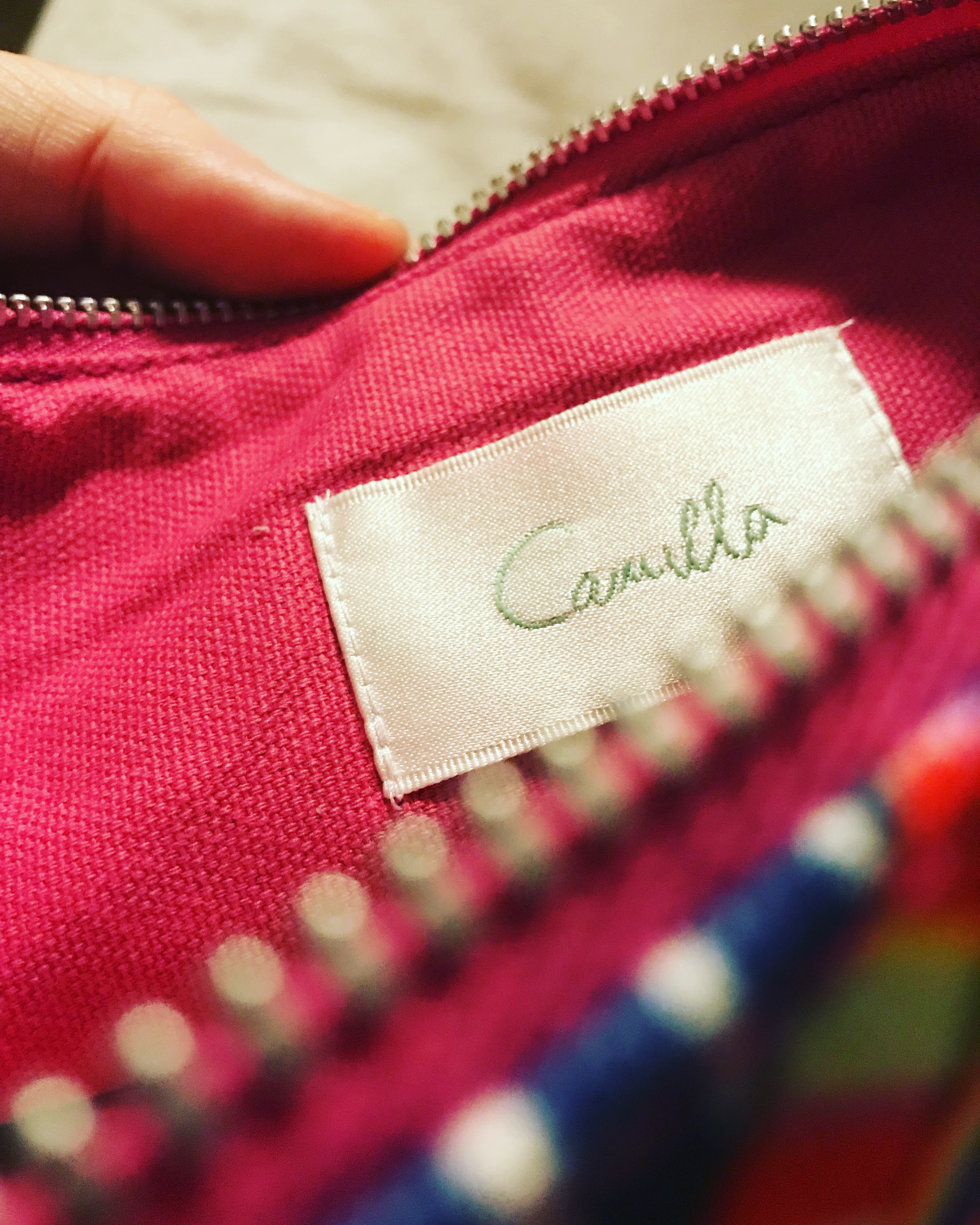 Module 9
QA & QC ….. what the h*** does this all mean??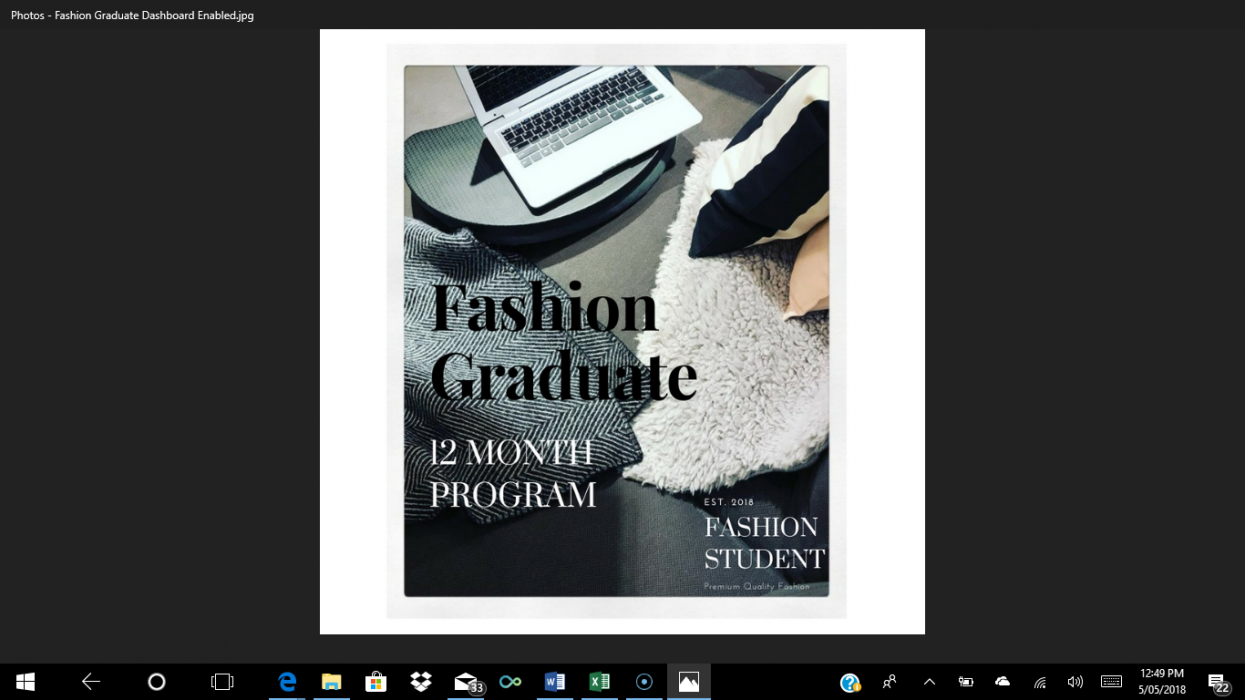 Module 10
Flat Lay photography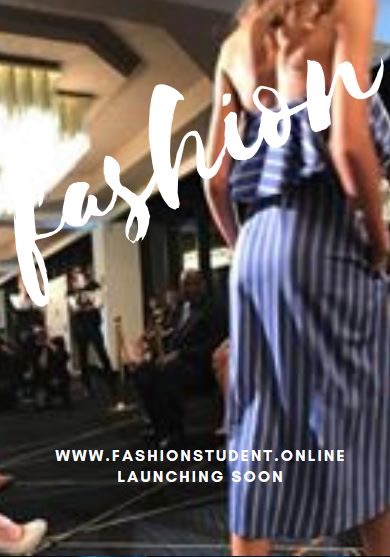 Module 11
Sales Funnels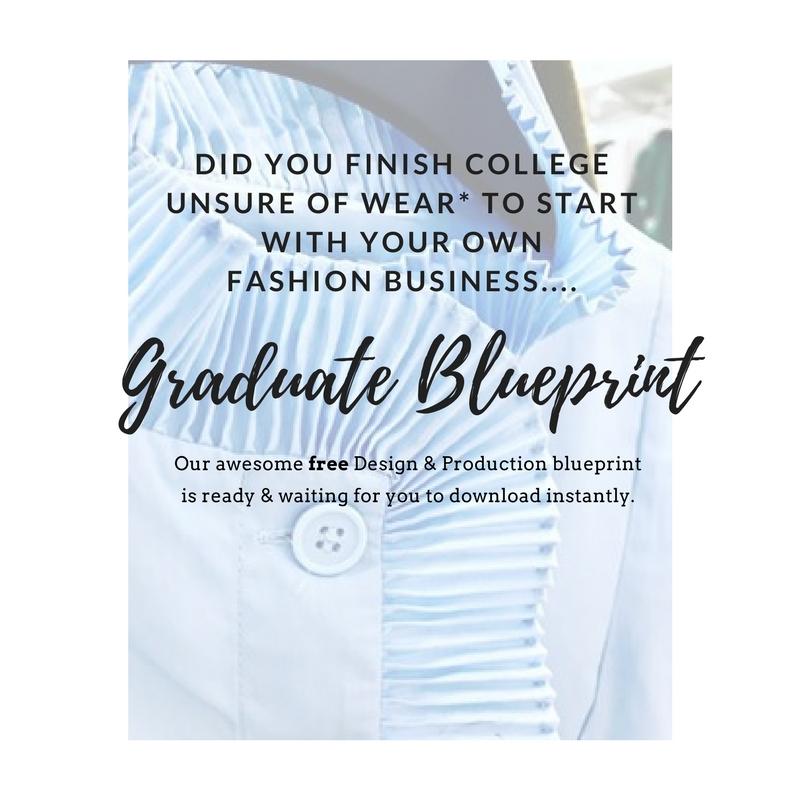 Module 12
Marketing & your media kit
What makes THIS COURSE so different?
If you currently run a fashion business and feel like its a money pit, we are here to help you understand and put strategies in place to create a modern fashion brand.
Testimonial time
Whilst studying fashion design, Nicole was by far my favourite and most influential teacher. Her outstanding teaching methods, dedication and knowledge of the industry inspired me to thrive and enjoy every lesson

I would say I am still in the early days of setting up my own business Tattymoo.com, using my fashion & textiles industry background to help determine suitable materials & better sourcing. I see many new brands using slogans on sweaters & T-shirts, with online services or ready made items with little or no background in the industry other than being a consumer. I have tried to offer something different by using second hand or reclaimed fabrics, then hand-printing my own designs on a small screen @ home. All my skills were born out of education, either from college or Uni, where I studied surface pattern design & textiles, or through my training as a fabric & garment technologist. Now working for myself as a sole trader since Aug 2017 x E toastwin@gmail.com

Tatty Moo

I have always known that in my forties I have a brain explosion of information and my life would change for the better. All my working life I have focused on my fashion career, I have travelled the world and worked for some pretty outstanding fashion houses and brands. You, see.... now I have a baby all of my very own (with my husband too) but my focus is angled slightly to the right at her. I still love the industry and everything about its fast paced jet setting bubble drinking French seam. Hope you enjoy my new love as much as I have loved creating it.

Fashion Student

I truly appreciate Nicole's knowledge and supportive  advice; as a business owner and fashion student her mentoring continues to be invaluable.

The Jade Odyssey
FASHION BUSINESS PROGRAM
Over 80 pages of worksheets
12 modules with countless step-by-step videos
Weekly Zoom Chats for your Q&A's
1hr face to face meeting with your mentor every month
Your are welcome to come to any of our catch up sessions.
Build stronger networks & collaborate with our awesome community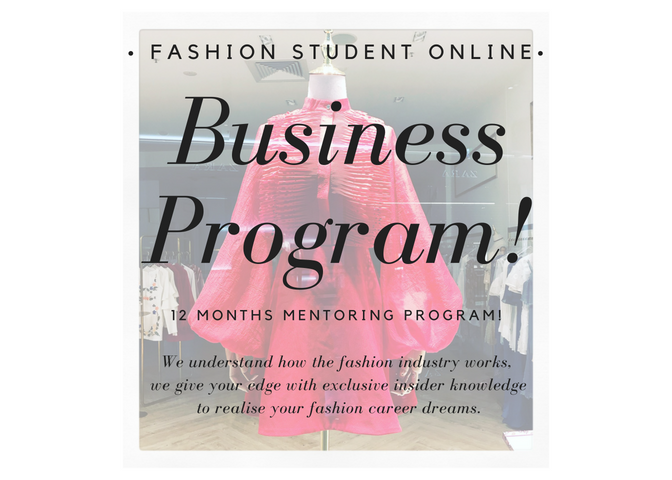 two ways to buy
ONE TIME PAYMENT
AUS $2,739
*1 month free.
PAYMENT PLAN
AUS $249
*12 easy payments of $249, totalling $2,988 a year.
Have questions? Email bossbabe@fashionstudent.online
My business was not growing…
"I needed to figure out why and with Nicole's help I have managed to create ranges for my customers" – Natasha
We wanted to make in Australia…
"But I didn't know any makers who would do what we needed" – Katie