Create a Fashion Business Plan for your dream job xx
An online Fashion Business Plan builder to help you create your dream business in as little as 4 months.
hey hey hey xxx
My name is Nicole and 5 years ago I struggled with how to find all the information I needed to build my own dream fashion business to!
Then I figured out this really simple but game changing thing, and everything took off. Now I want to show you that too!
"Here is a great place to put a quote or testimonial that really sums up how awesome you are!" – Raving Fan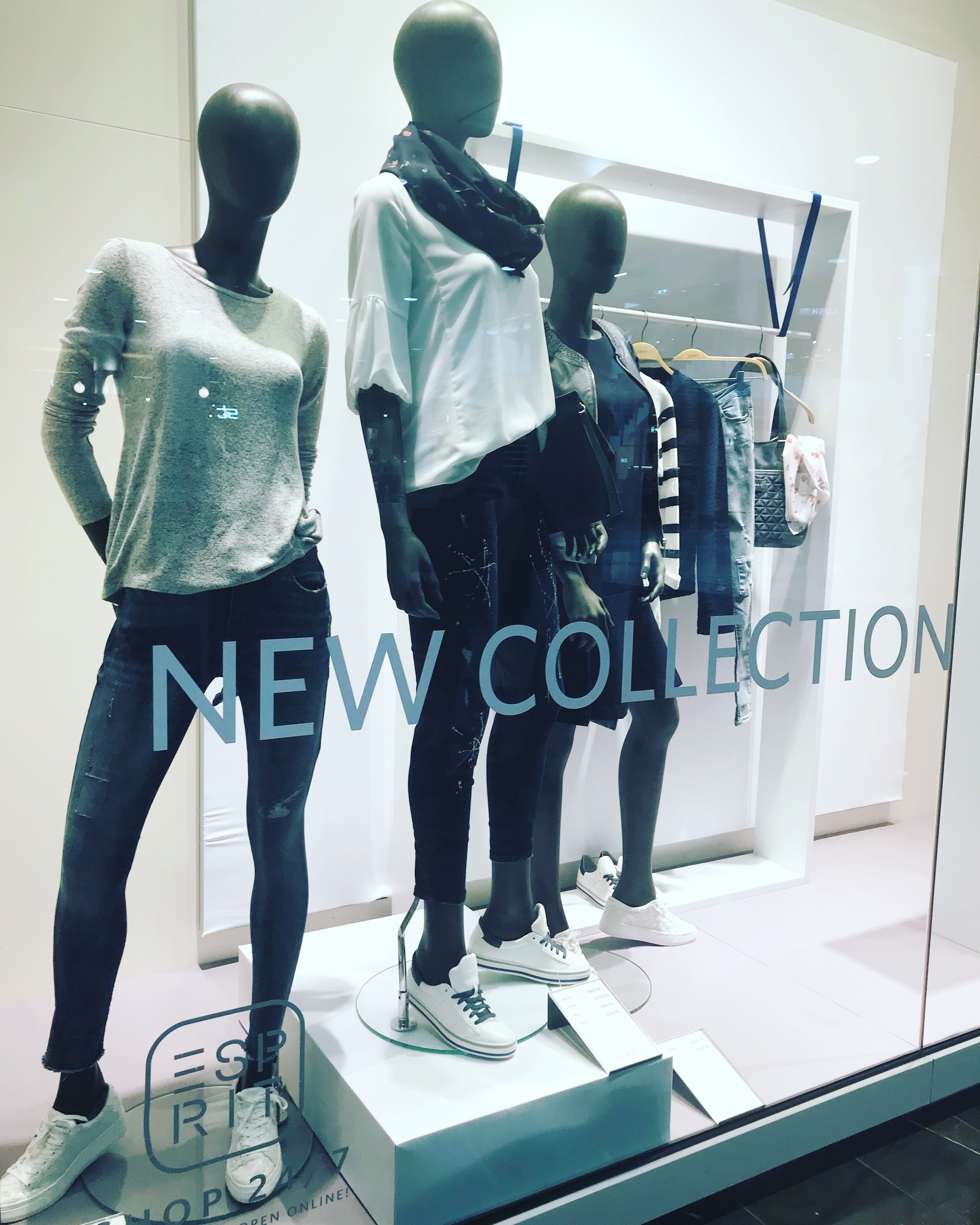 Fashion Business Plan
Create a fabulous Fashion Business Plan using our template in our 4 month program.

Follow our step by step guide over the 9 modules. Finish it as quickly as you wish or with in the 4 months.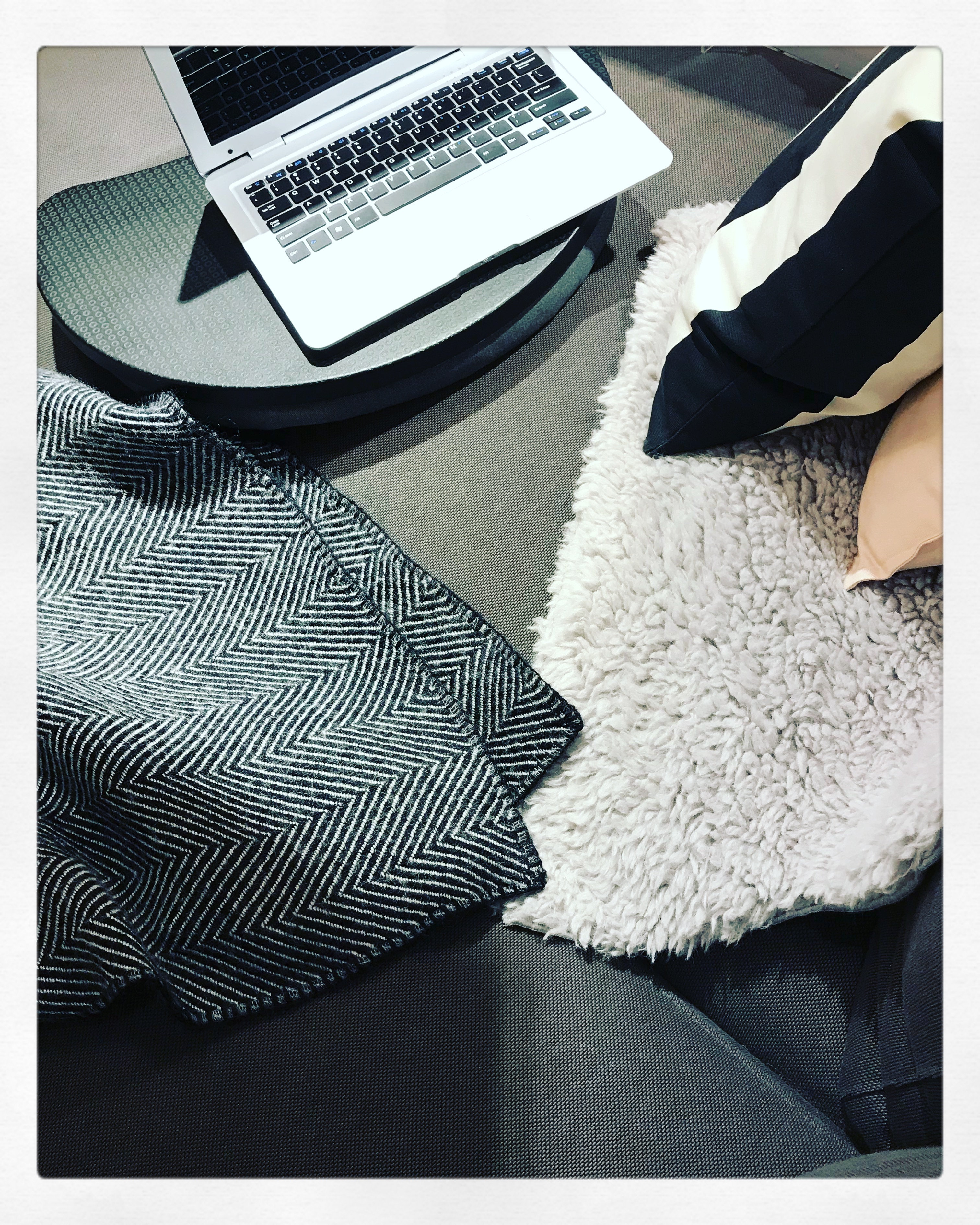 Inside Influencers
During the 4 month program you will be peeling back the layers of you.

Your Why.

Focusing on making your business sustainable.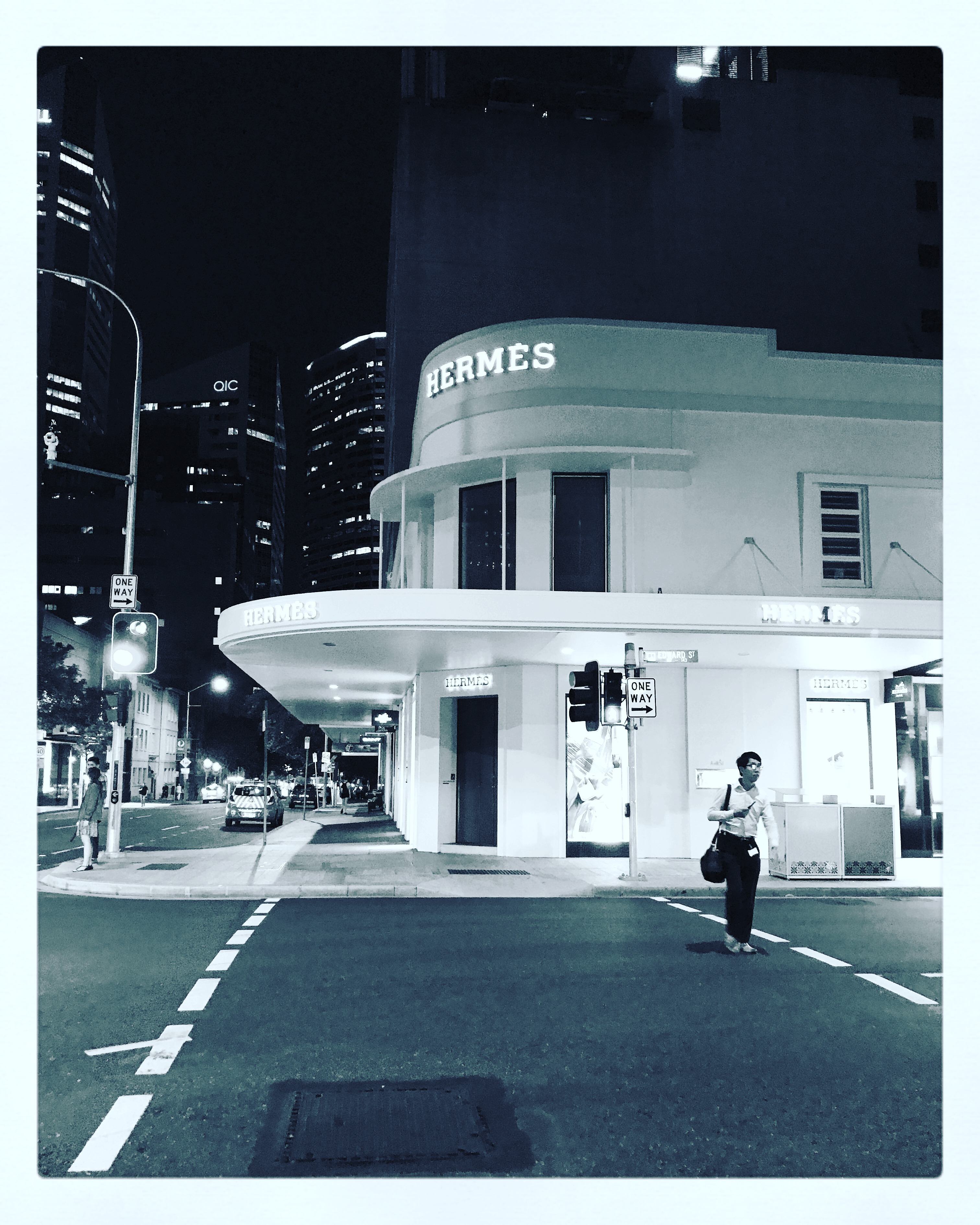 Outside influencers.
Your business needs customers and competitors.

Ensuring you know who are your customers or competitors.

How will they impact your business decisions.
Discover how powerful the Fashion Business Plan program is, it will get you started in your own business in 4 months!
9 easy modules to take you from babe to boss xx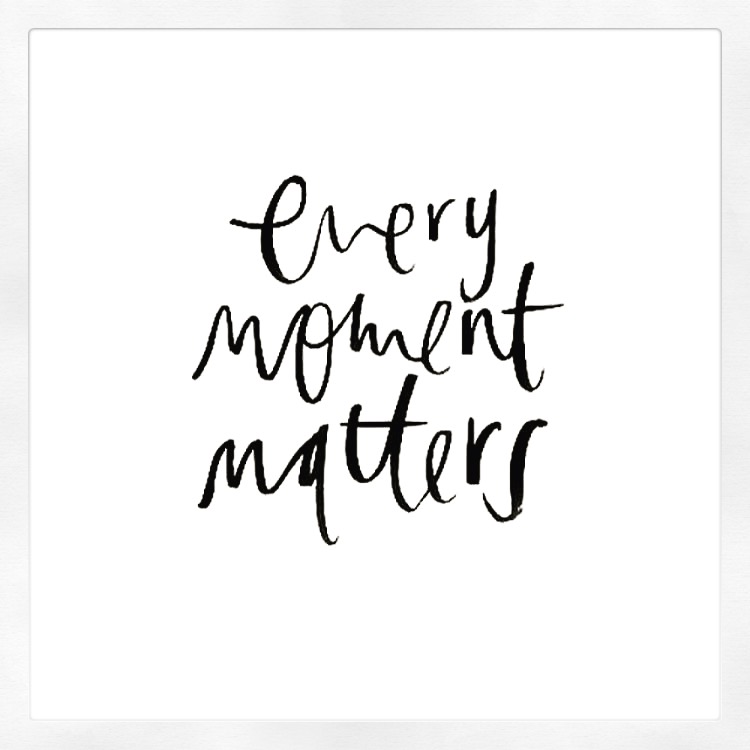 Module 1
Your Why?

Fashion Business Plan Template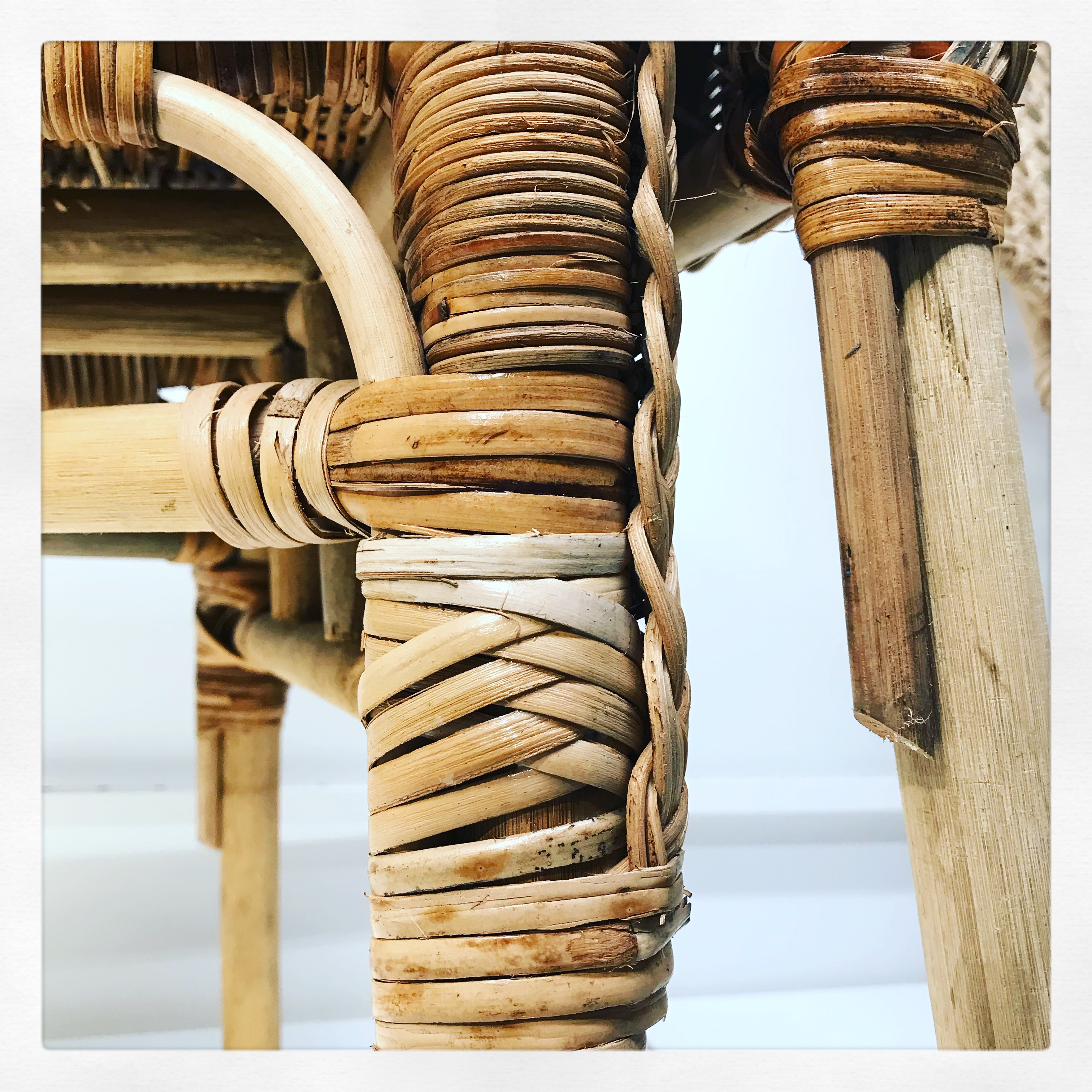 Module 4
What?

Product / Service and Marketing strategy.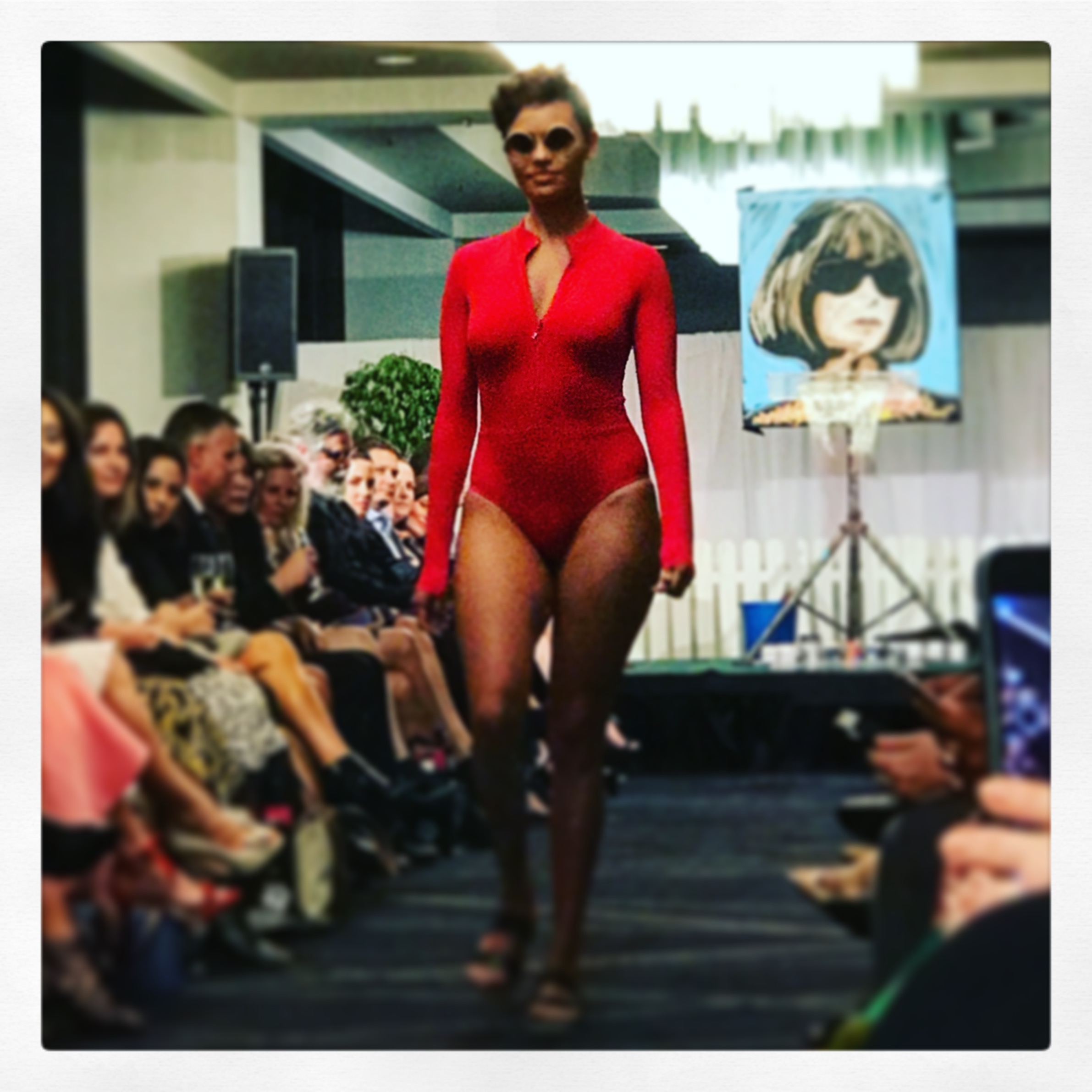 Module 7
Human resources.

Who will work in your business?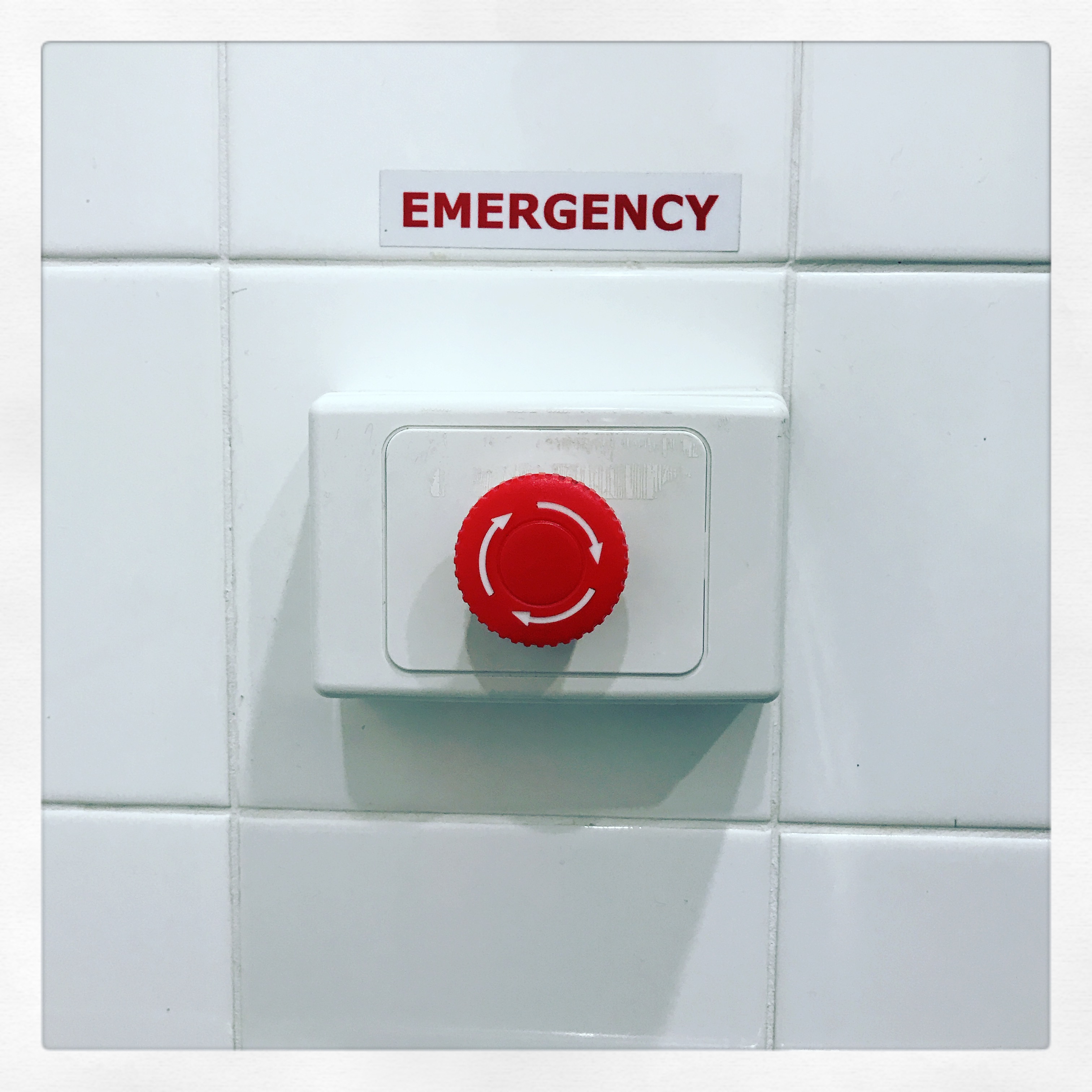 Module 2
Where?

Business location and market position.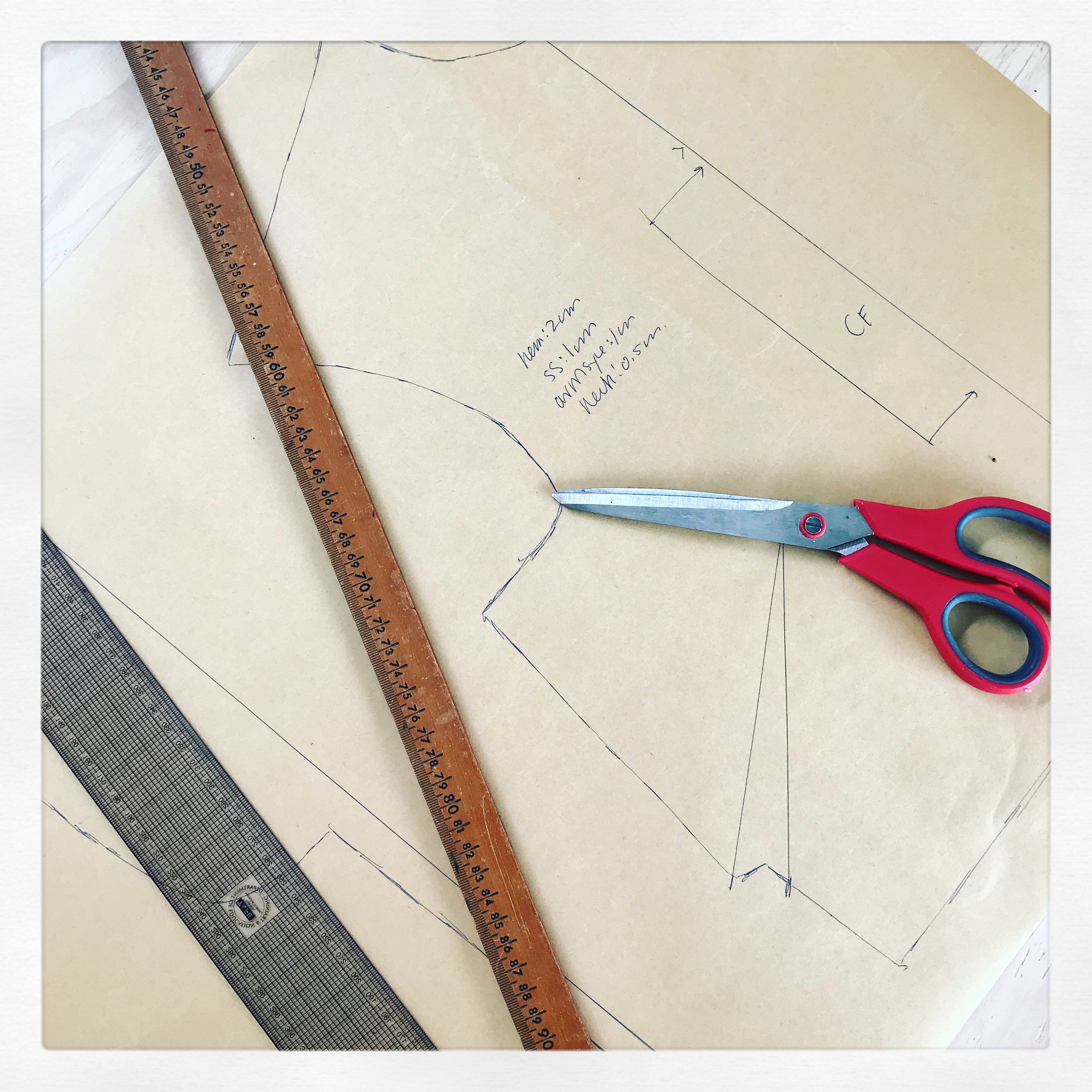 Module 5
How ?

Your business will run day to day.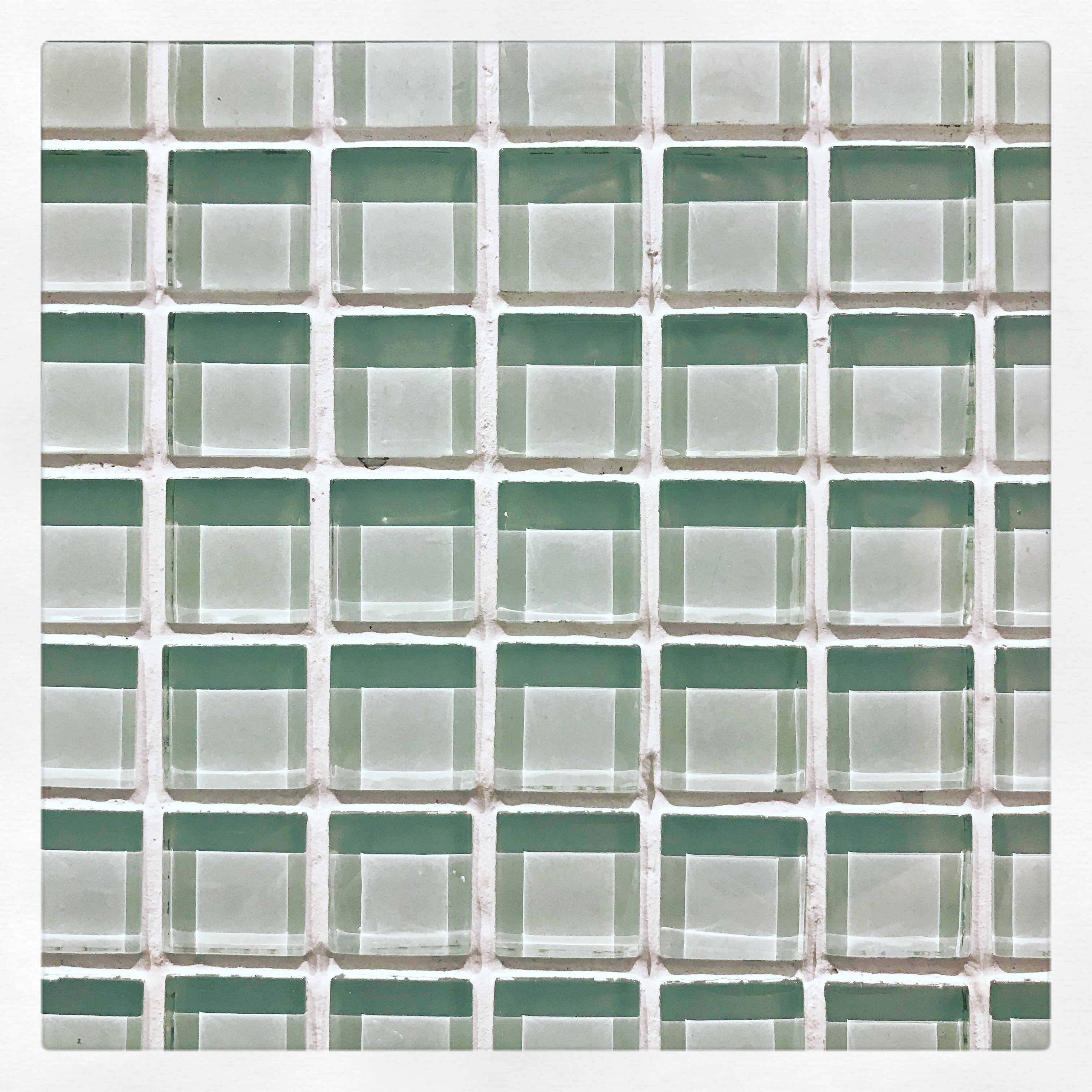 Module 8
Appendix & supporting documents.

Action plan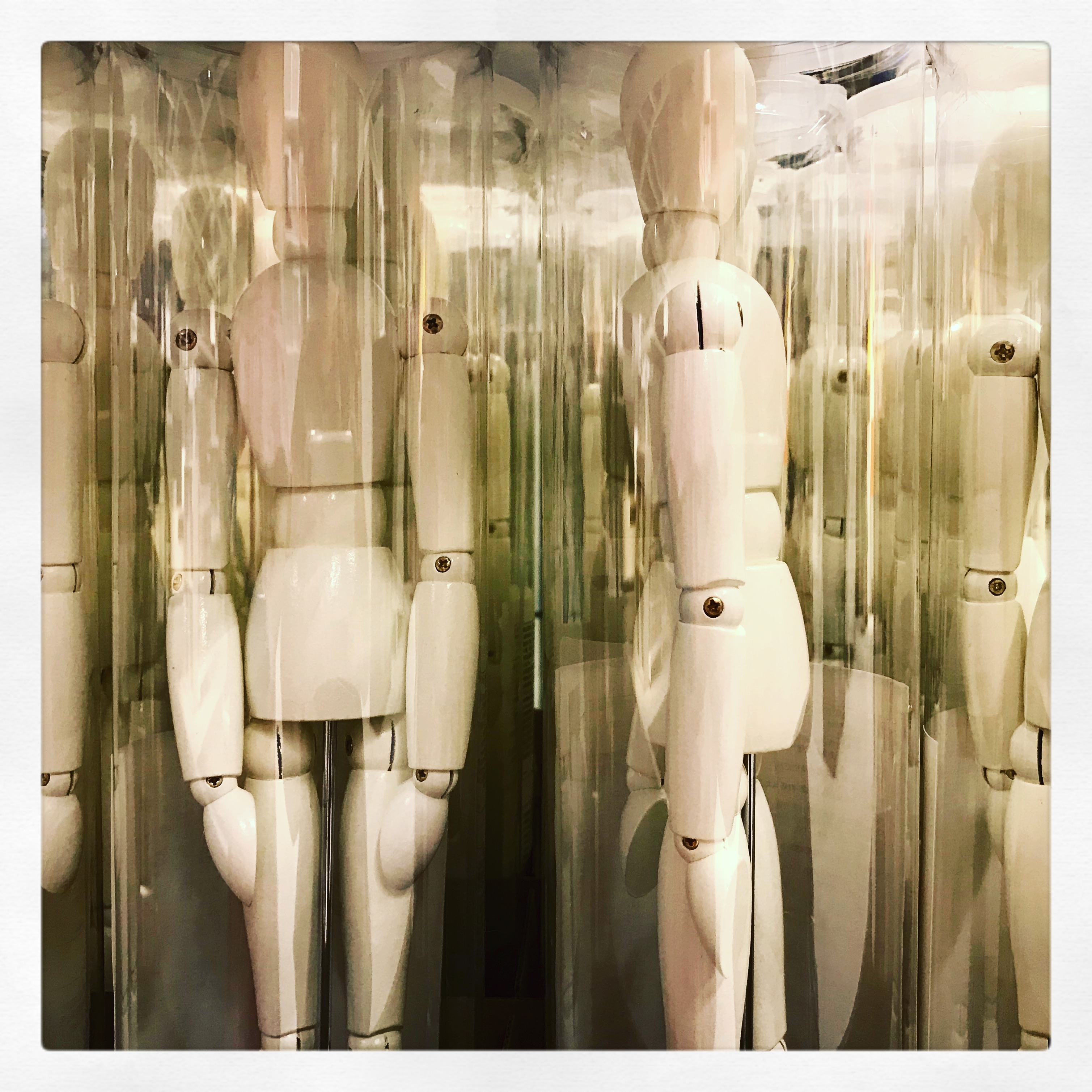 Module 3
Who?

Marketing plan and competitor analysis.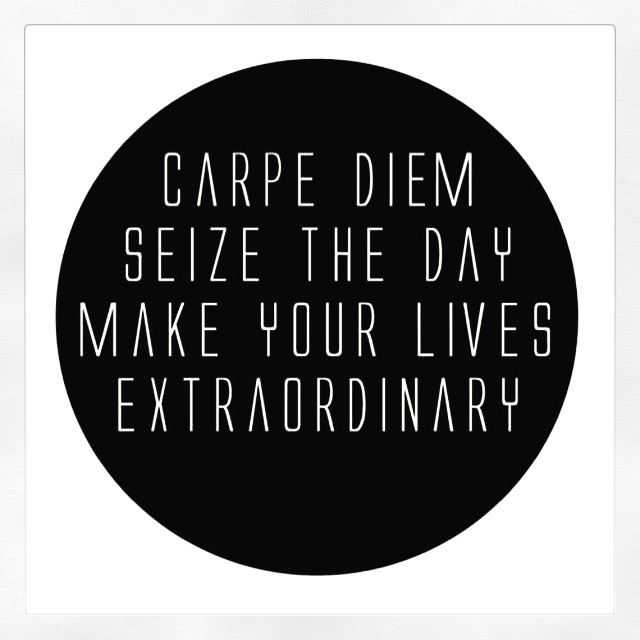 Module 6
How $$ ?

The financial side of your business.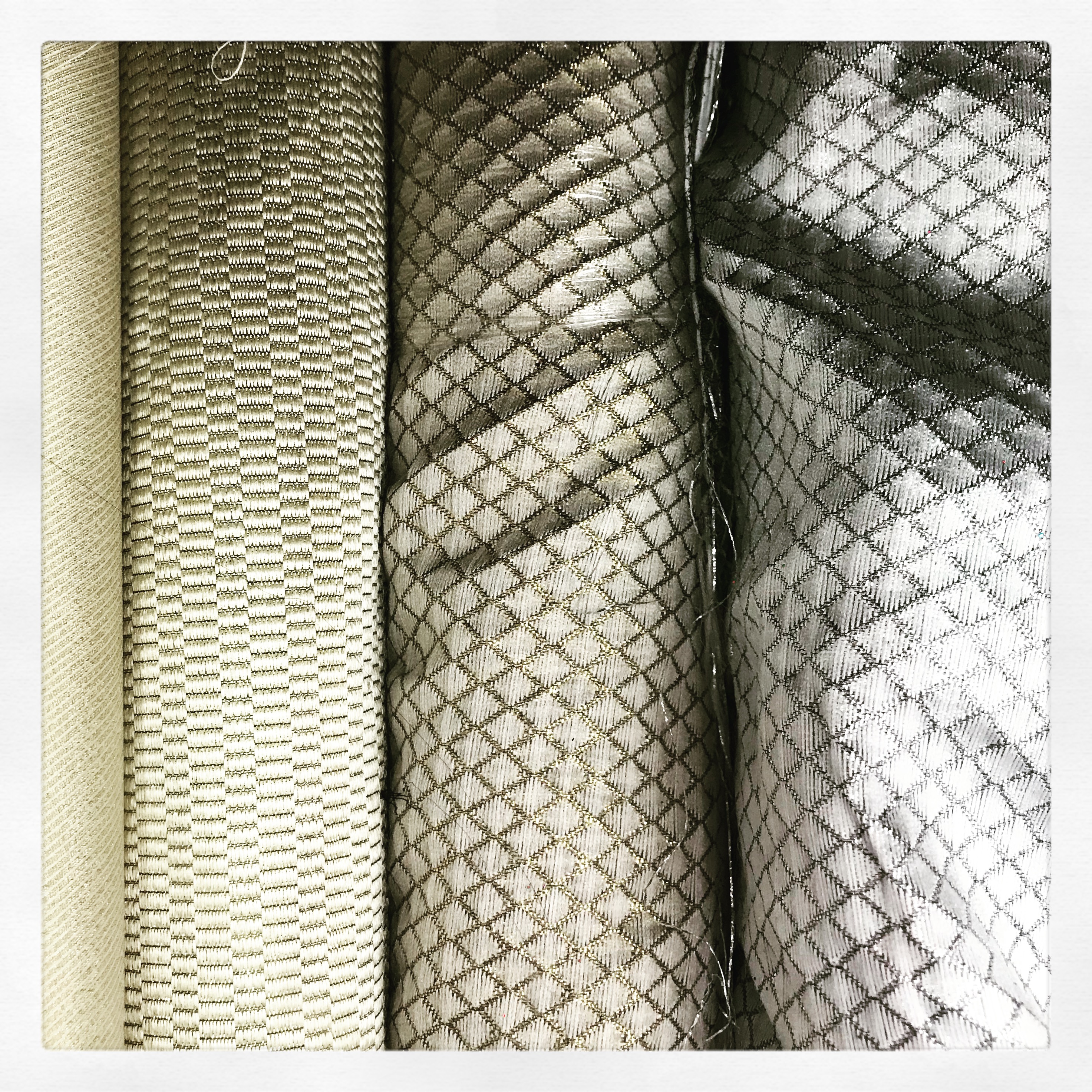 Module 9
Finish the story

Executive Summary
The program is for Australian Fashion Businesses
After 25 years of working in the industry it dawned on me that there was not much available for Australian Fashion Business owners.
Testimonial time
Whilst studying fashion design, Nicole was by far my favourite and most influential teacher. Her outstanding teaching methods, dedication and knowledge of the industry inspired me to thrive and enjoy every lesson

I would say I am still in the early days of setting up my own business Tattymoo.com, using my fashion & textiles industry background to help determine suitable materials & better sourcing. I see many new brands using slogans on sweaters & T-shirts, with online services or ready made items with little or no background in the industry other than being a consumer. I have tried to offer something different by using second hand or reclaimed fabrics, then hand-printing my own designs on a small screen @ home. All my skills were born out of education, either from college or Uni, where I studied surface pattern design & textiles, or through my training as a fabric & garment technologist. Now working for myself as a sole trader since Aug 2017 x E toastwin@gmail.com

Tatty Moo

I have always known that in my forties I have a brain explosion of information and my life would change for the better. All my working life I have focused on my fashion career, I have travelled the world and worked for some pretty outstanding fashion houses and brands. You, see.... now I have a baby all of my very own (with my husband too) but my focus is angled slightly to the right at her. I still love the industry and everything about its fast paced jet setting bubble drinking French seam. Hope you enjoy my new love as much as I have loved creating it.

Fashion Student

I truly appreciate Nicole's knowledge and supportive  advice; as a business owner and fashion student her mentoring continues to be invaluable.

The Jade Odyssey
FASHION BUSINESS PLAN
60 pages of worksheets
9 step-by-step videos
Create a strong fashion business foundation
two ways to buy
ONE TIME PAYMENT
AUS $197
PAYMENT PLAN
AUS $69
*4 x monthly payments of $69 each, total $276.
Have questions? Email bossbabe@fashionstudent.online
It changed my life…
"Here is a really short testimonial about how awesome your course is" – name of person, company or url
It changed my life…
"Here is a really short testimonial about how awesome your course is" – name of person, company or url