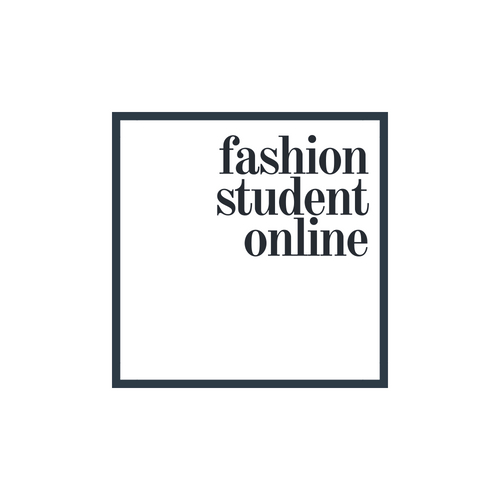 Create a Fashion Internship Program for your brand xx
Using our uniquely created Fashion Internship Program templates you will be able to build your business and help those wanting a foot into the industry.
hey hey hey xxx
My name is Nicole, and in December 2017 I asked my Fashion Students if they had any fashion work over the Christmas holiday and only 1 said yes.
Then it dawned on me what I needed to do, [ as I had just finished attending industry visits based on a Networking unit with another fashion class. ]
"Nicole's knowledge and experience in the Fashion manufacturing industry is extensive. Over her career she has built up contacts Brisbane and London who can help you with your own fashion projects and to develop the skills required to be successful in the competitive fashion industry." April Prendeckij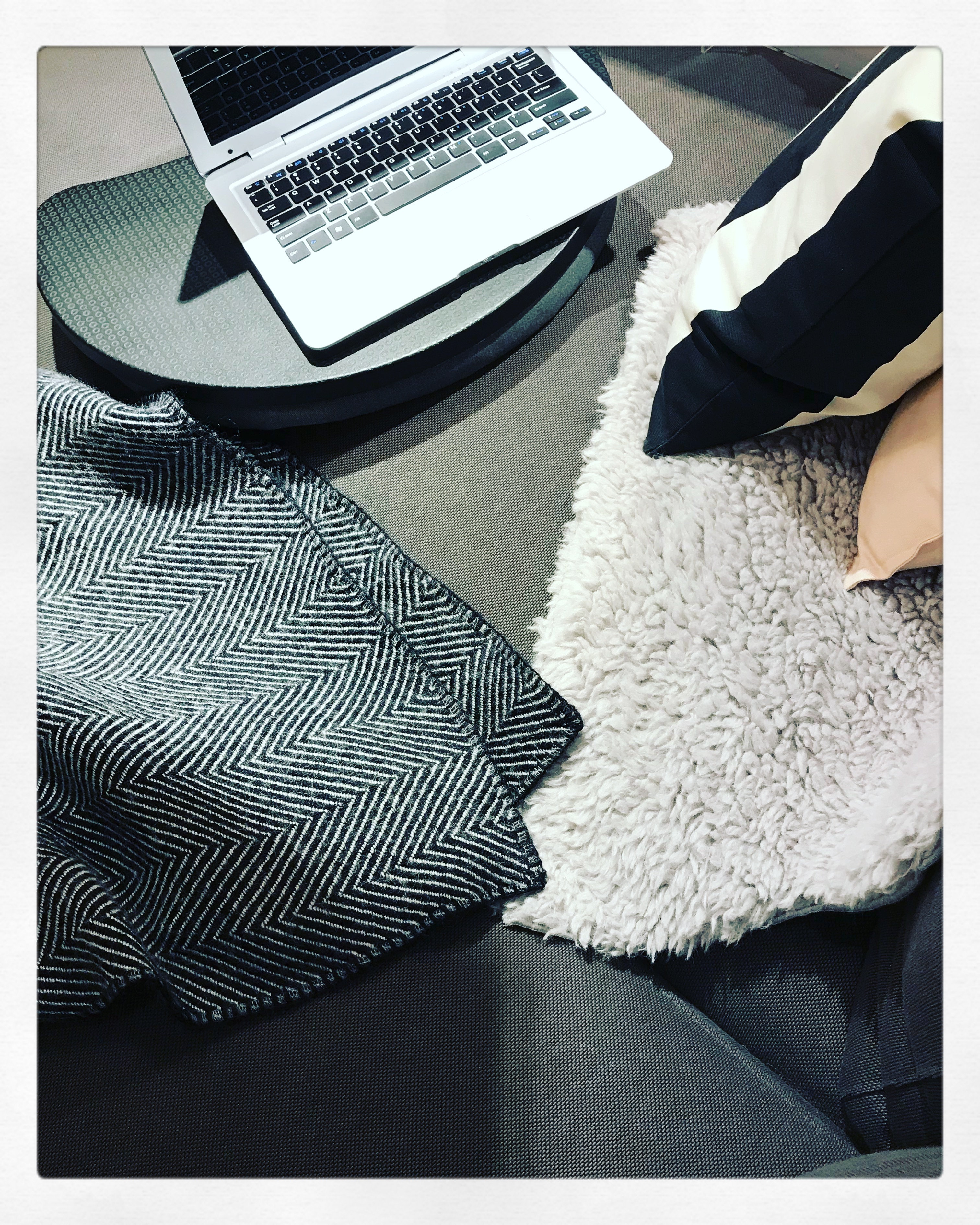 The Goodie Bag
The Goodie Bag checklist outlines everything your intern needs to know about you and your business.

Included in this checklist is everything you need to do before your interns start knocking.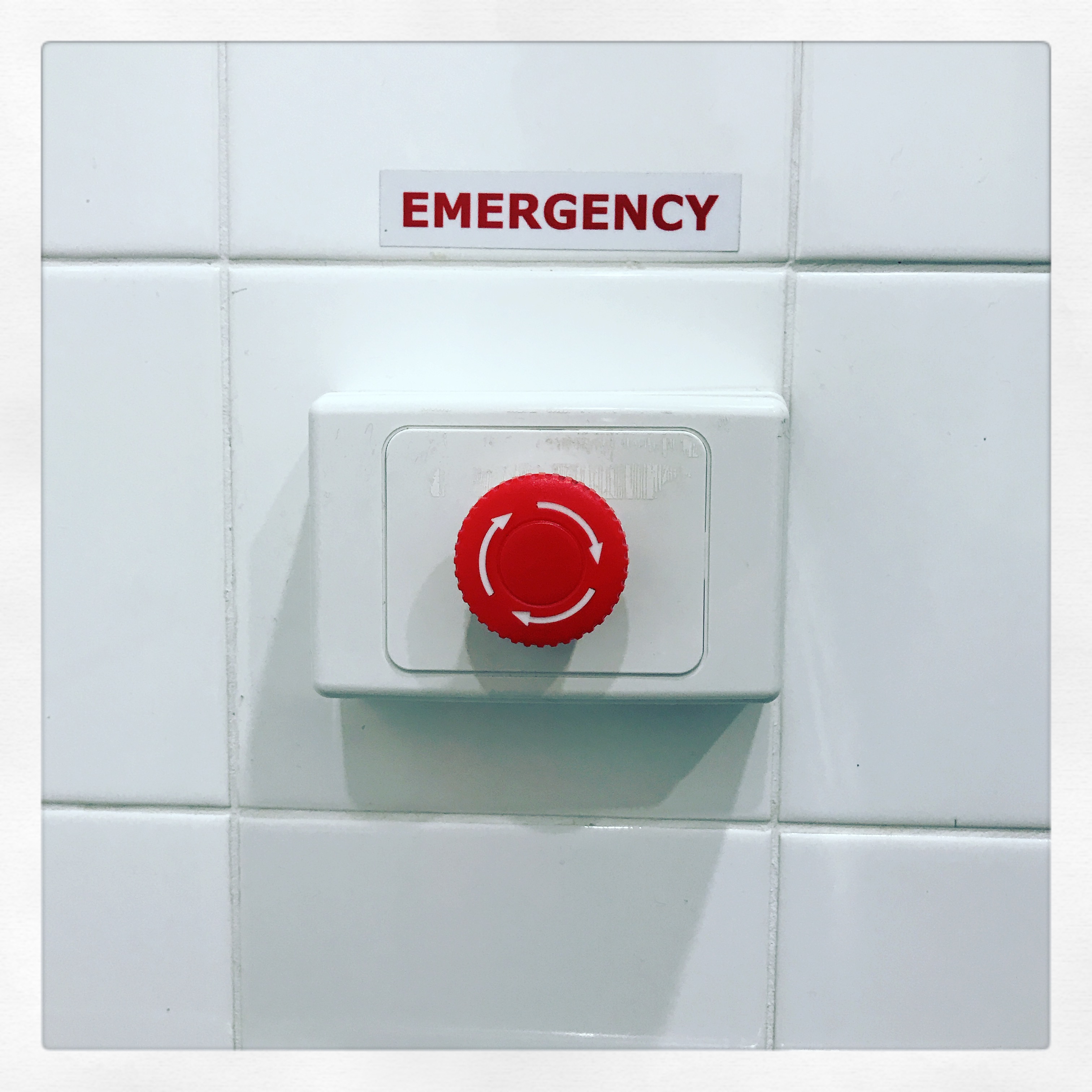 WHS
It is both you and your employees responsibility to ensure you all work in a safe environment. By using this guide you can prepare for your interns and train them up to continue with the safe environment.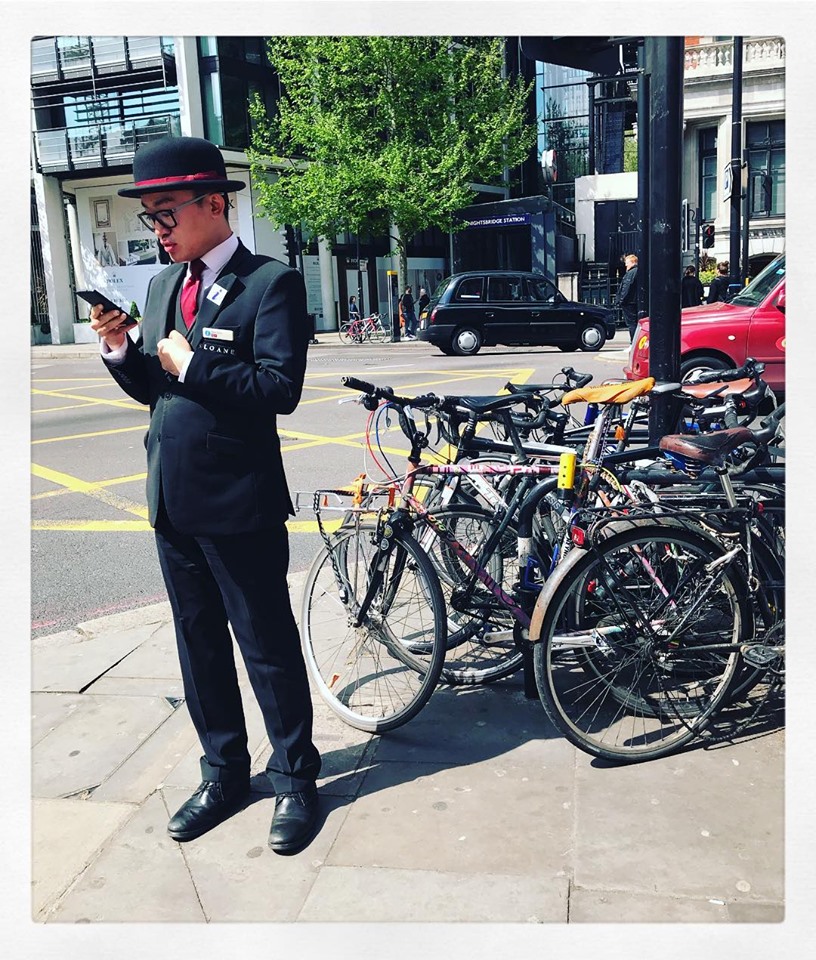 Intern Job Description
Once you decide the type of jobs the intern will complete, detail the job description and then choose the jobs they will do from day to day. In this section you will decide how long you want each intern on site and how many to have per year.
Discover the power of the Fashion Internship program can be for your business, it will not only offer free advertising for your business but pave the way to improving your business productivity.
With 1 click you will instantly download the complete printable pack xx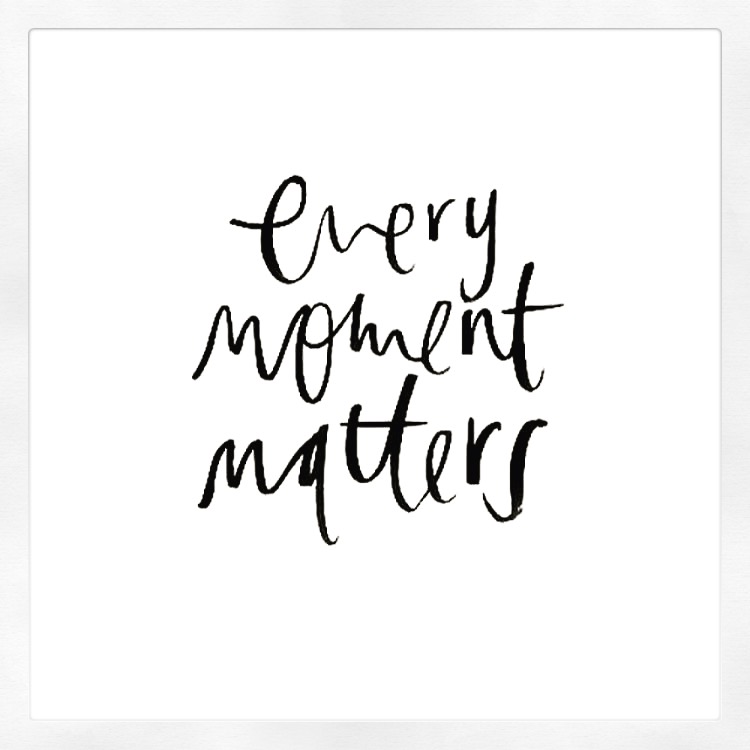 Internship Agreement & Contract
The legal stuff you need to have signed by both parties. Adjust the wording for your own unique business or brand.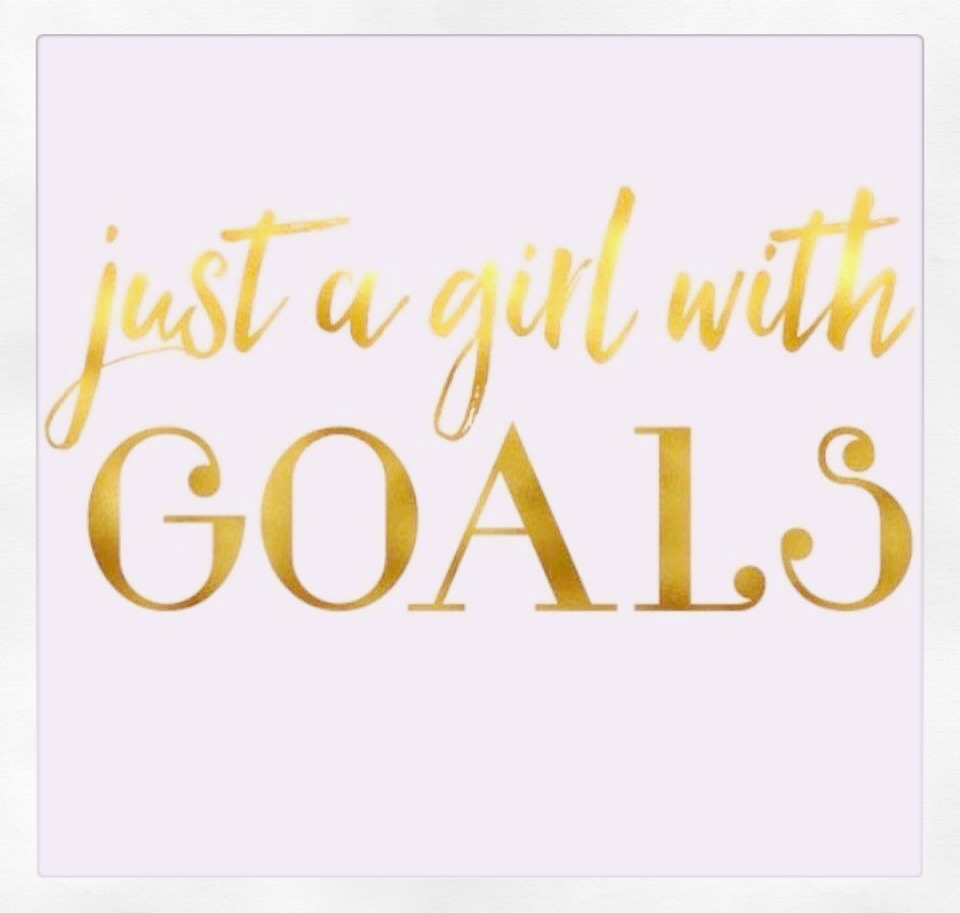 About Me
Getting to know your interns is as important as them getting to know you.

People love to talk about themselves.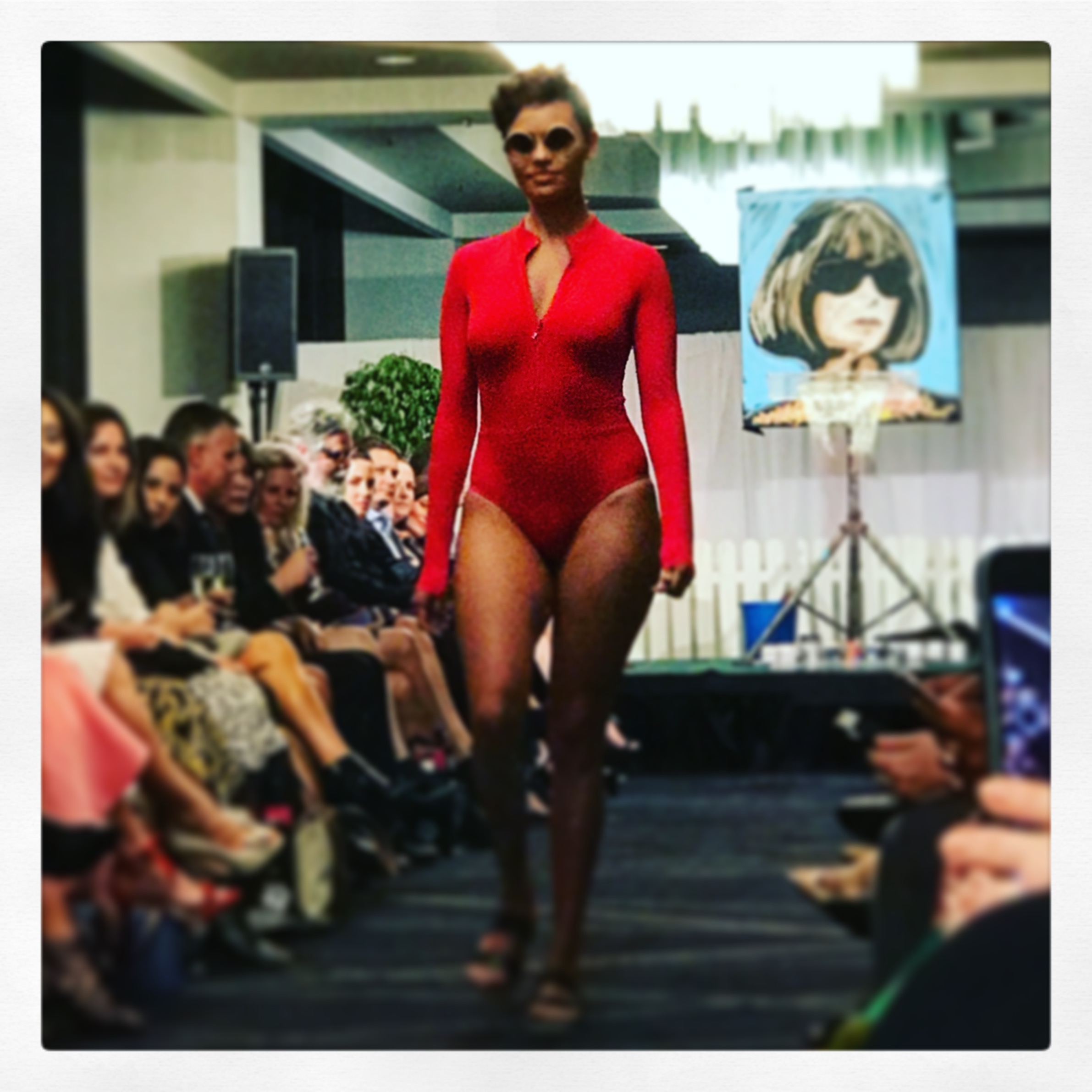 Intern Roster
Plan your business a year ahead.

Plan for different roles, increased responsibility and turnover.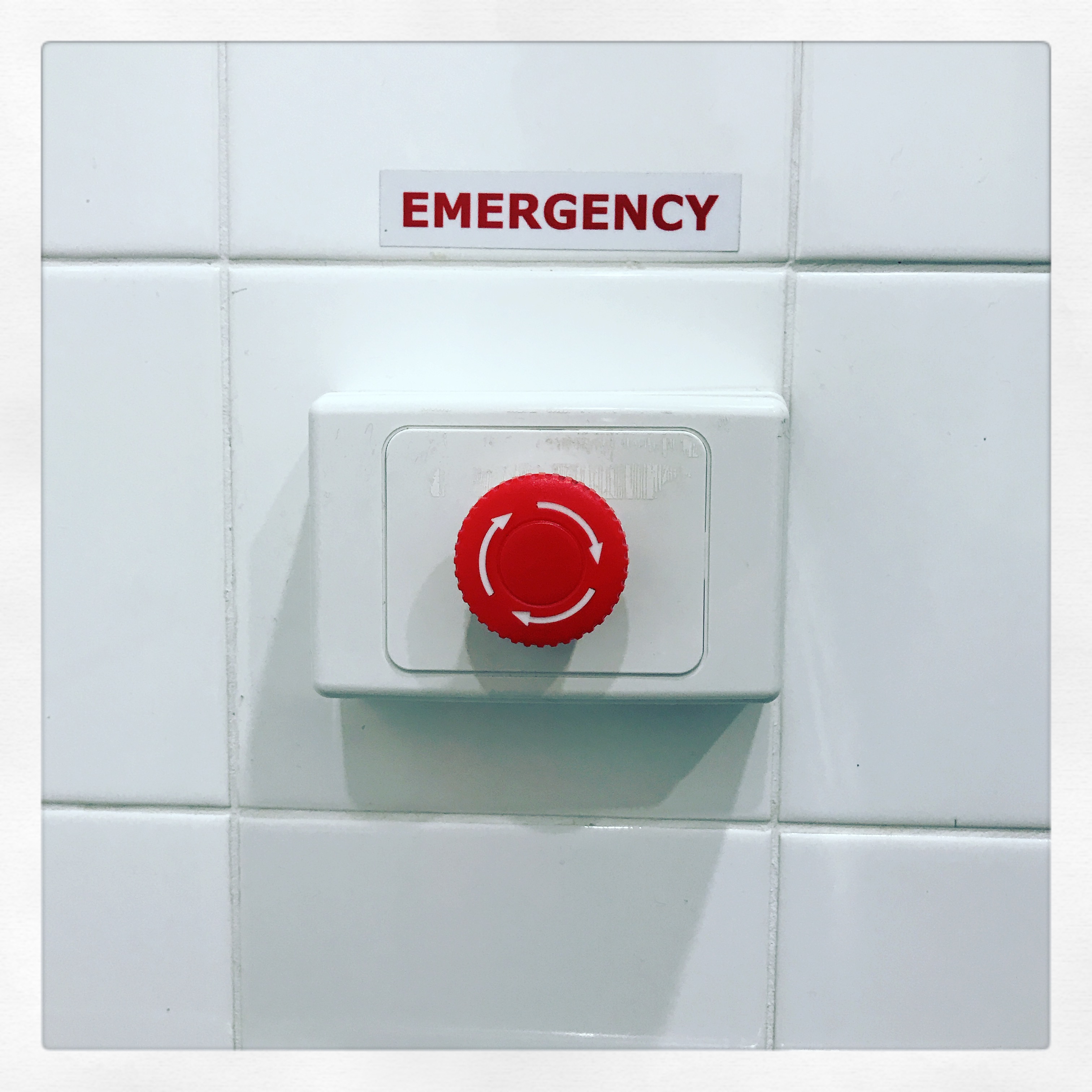 Workplace Health & Safety
Every business must have a WHS in place, if you struggle to know what this means then this is for you. It has everything you need.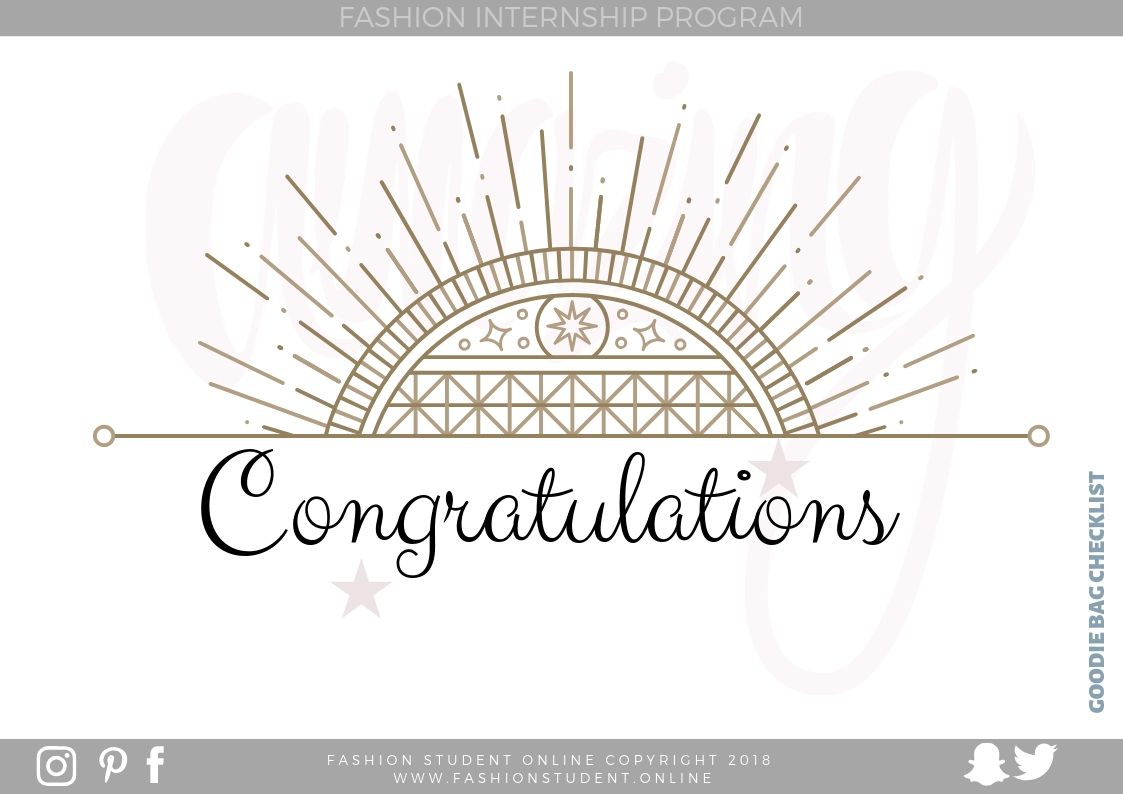 Congratulations
Everyone needs this a congratulations in their life.

Why not at the beginning of this journey.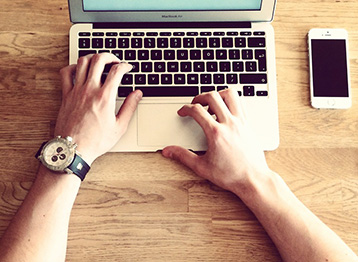 Intern Job Diary
Each Intern will complete a diary for you, ticking off what they have completed on what day and time.

Finish by asking the intern to give you a summary and feedback on the role.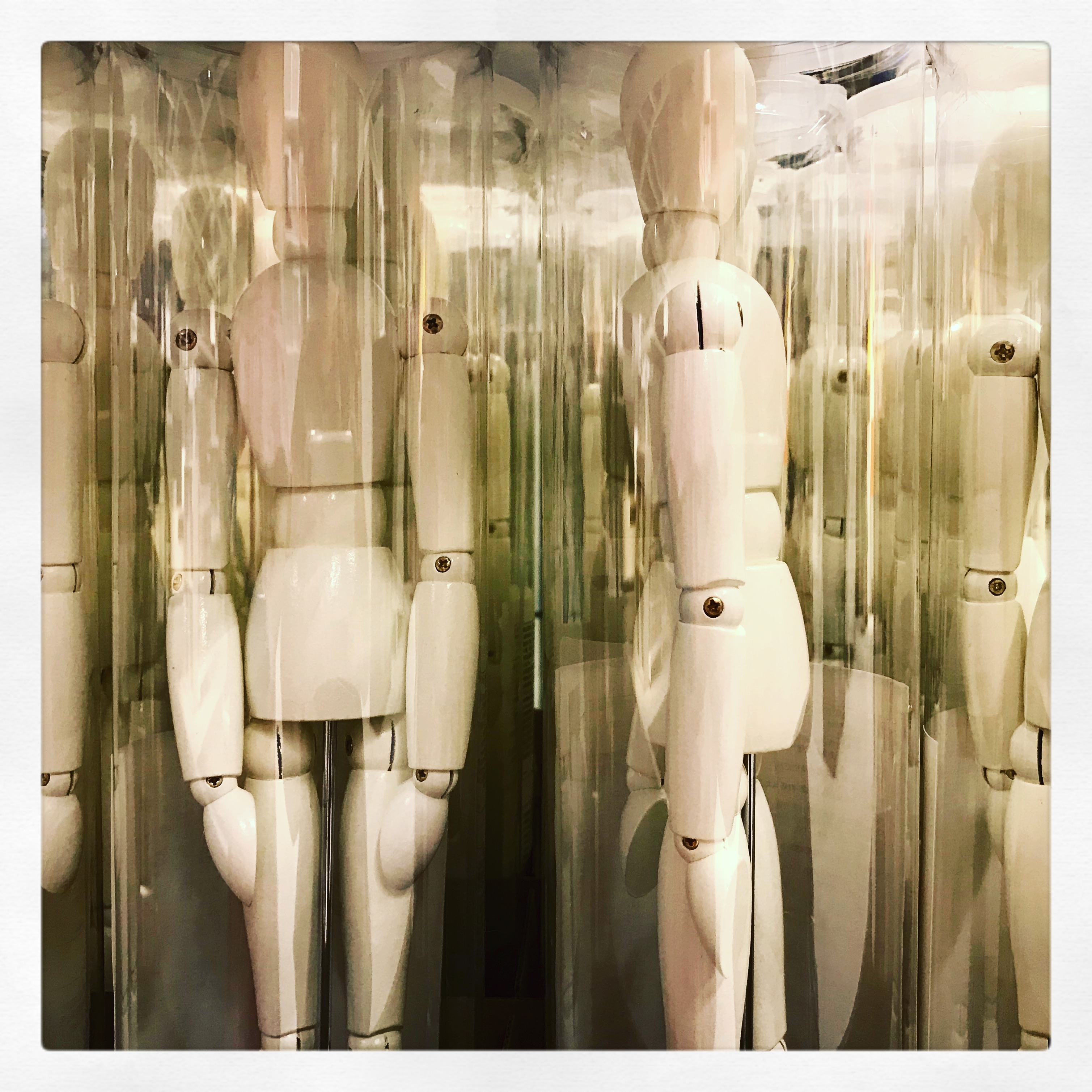 Intern Code of Conduct
Set the standards for your business and be as transparent as you can so that everyone knows what is expected of them.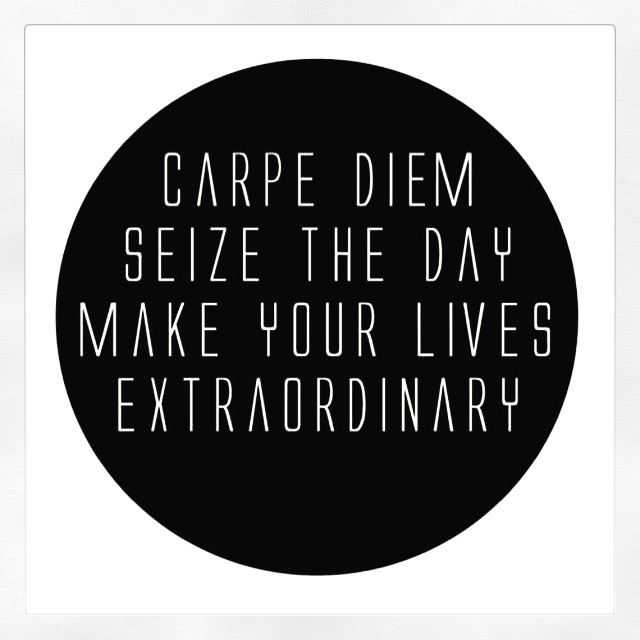 Goodie Bag Checklist
My Favourite part, make your interns feel welcome and gift them in return for their hard work.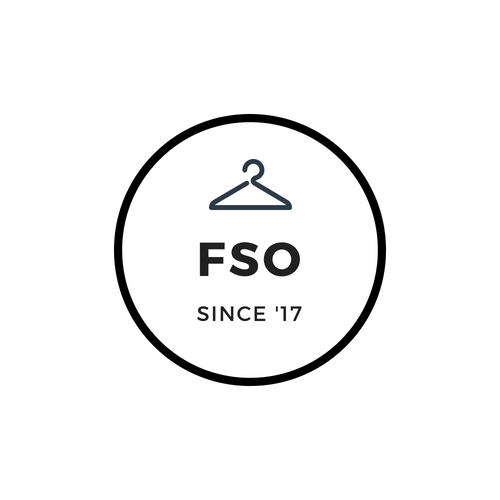 Internship Certificate of Participation
Complete the Internship with a thank you in the form of a Certificate and if you want a reference.
The program is for Australian Fashion Businesses
After 25 years of working in the industry it dawned on me that there was not much available for Australian Fashion Business owners.
Testimonial time
Whilst studying fashion design, Nicole was by far my favourite and most influential teacher. Her outstanding teaching methods, dedication and knowledge of the industry inspired me to thrive and enjoy every lesson

I would say I am still in the early days of setting up my own business Tattymoo.com, using my fashion & textiles industry background to help determine suitable materials & better sourcing. I see many new brands using slogans on sweaters & T-shirts, with online services or ready made items with little or no background in the industry other than being a consumer. I have tried to offer something different by using second hand or reclaimed fabrics, then hand-printing my own designs on a small screen @ home. All my skills were born out of education, either from college or Uni, where I studied surface pattern design & textiles, or through my training as a fabric & garment technologist. Now working for myself as a sole trader since Aug 2017 x E toastwin@gmail.com

Tatty Moo

I have always known that in my forties I have a brain explosion of information and my life would change for the better. All my working life I have focused on my fashion career, I have travelled the world and worked for some pretty outstanding fashion houses and brands. You, see.... now I have a baby all of my very own (with my husband too) but my focus is angled slightly to the right at her. I still love the industry and everything about its fast paced jet setting bubble drinking French seam. Hope you enjoy my new love as much as I have loved creating it.

Fashion Student

I truly appreciate Nicole's knowledge and supportive  advice; as a business owner and fashion student her mentoring continues to be invaluable.

The Jade Odyssey
FASHION INTERNSHIP PROGRAM
60 pages of worksheets, checklists and certificates
9 different documents all ready for you to download as soon as you hit the pay now button
Create a strong fashion business relationship with budding fashion individuals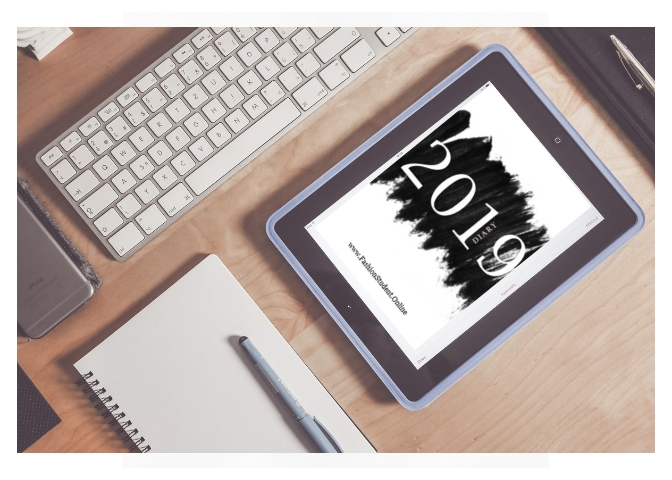 two ways to buy
ONE TIME PAYMENT
AUS $249
PAYMENT PLAN
AUS $149
*2x monthly payments of $149 each, total $298.
You do not get everything until the final payment is made. We will send you the link for the documents once the final payment has cleared into our bank account.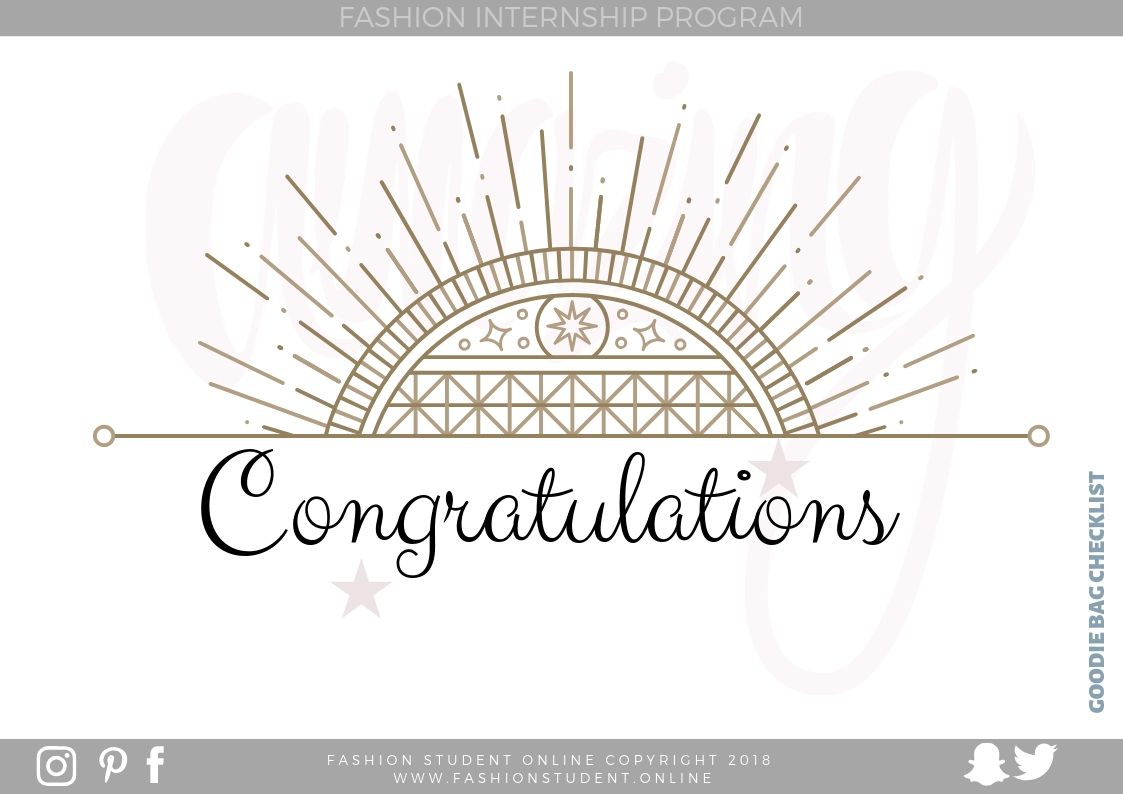 Have questions? Email bossbabe@fashionstudent.online
Internship Example
This is an extract from the Internship Program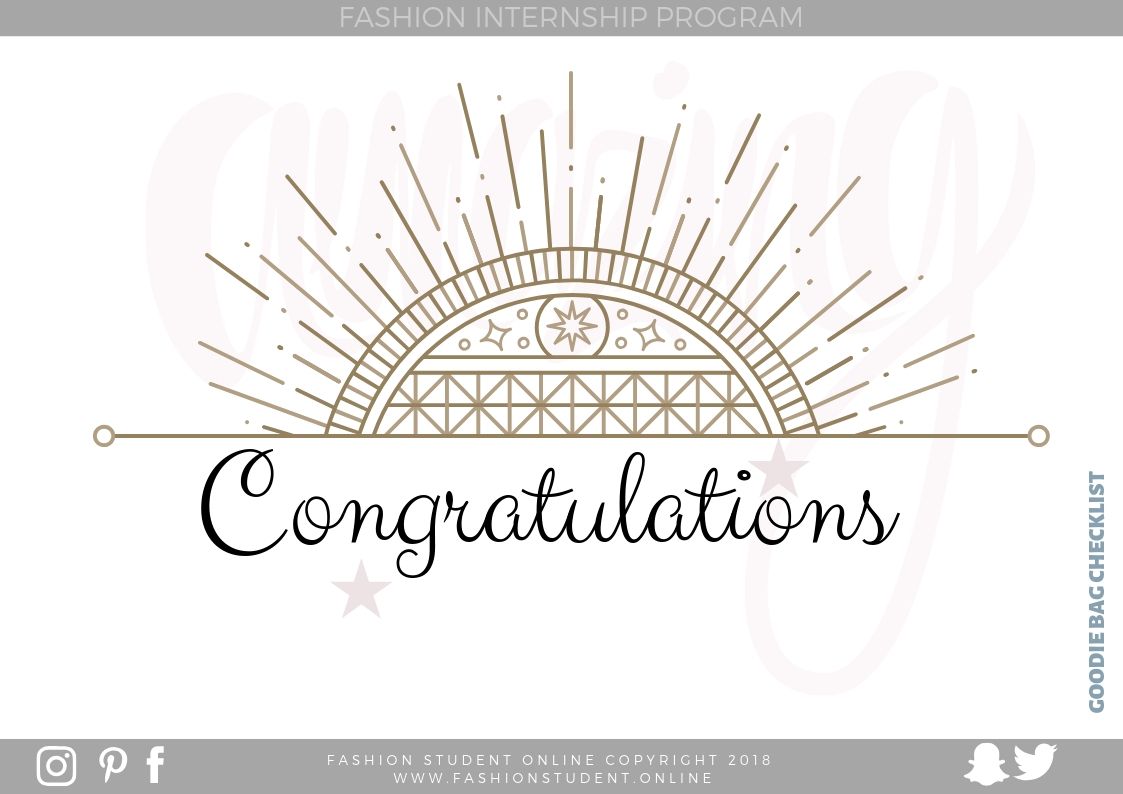 Internship Program example
This is an extract from the Internship Program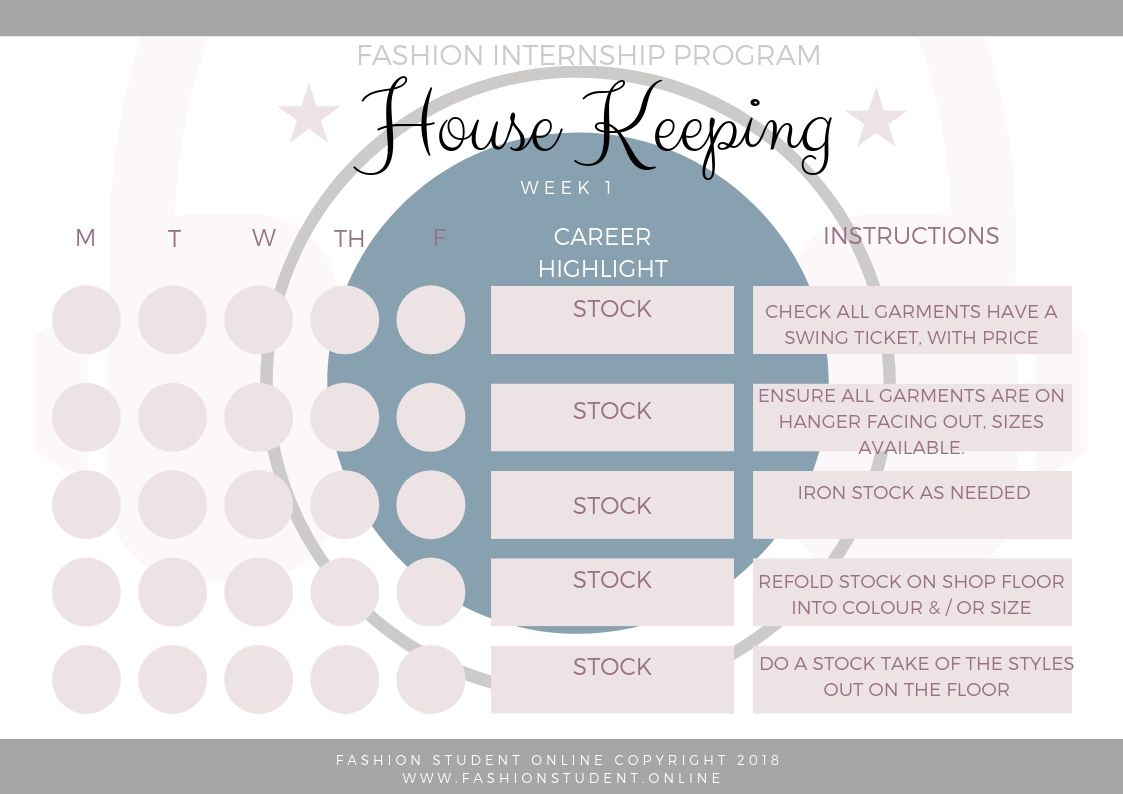 Internship Example
This is an extract from the Internship Program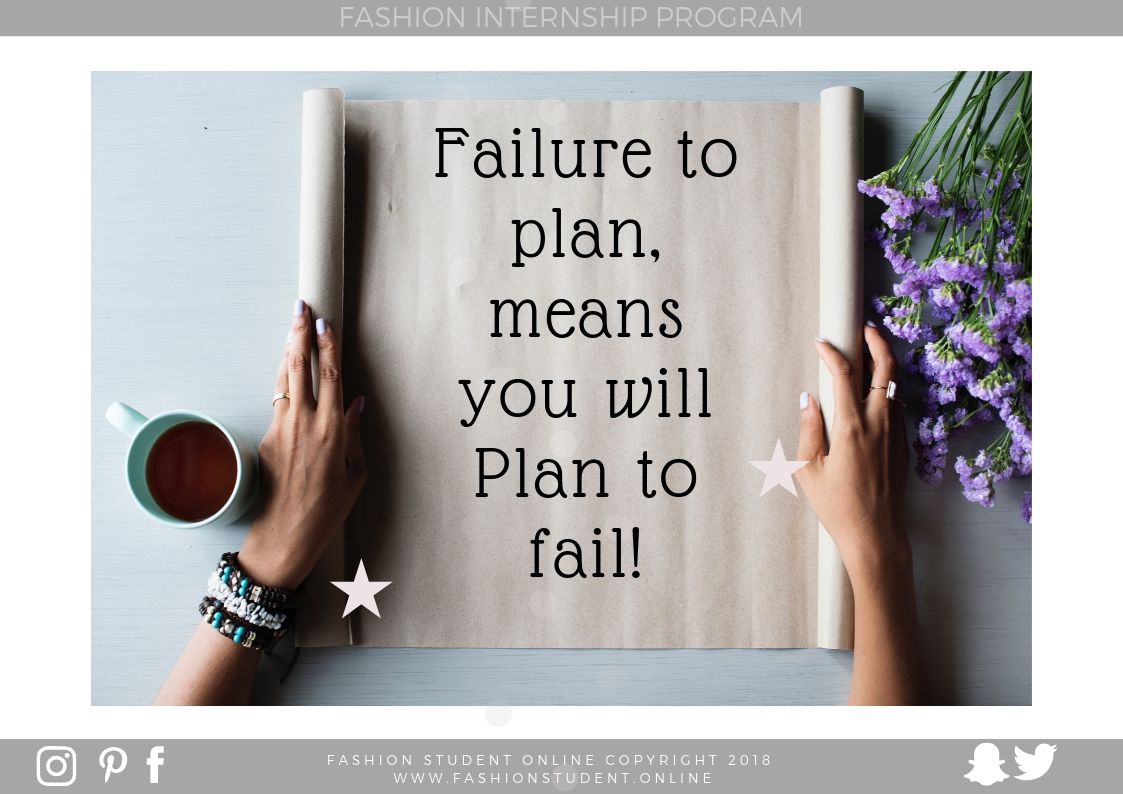 Internship Program example
This is an extract from the Internship Program