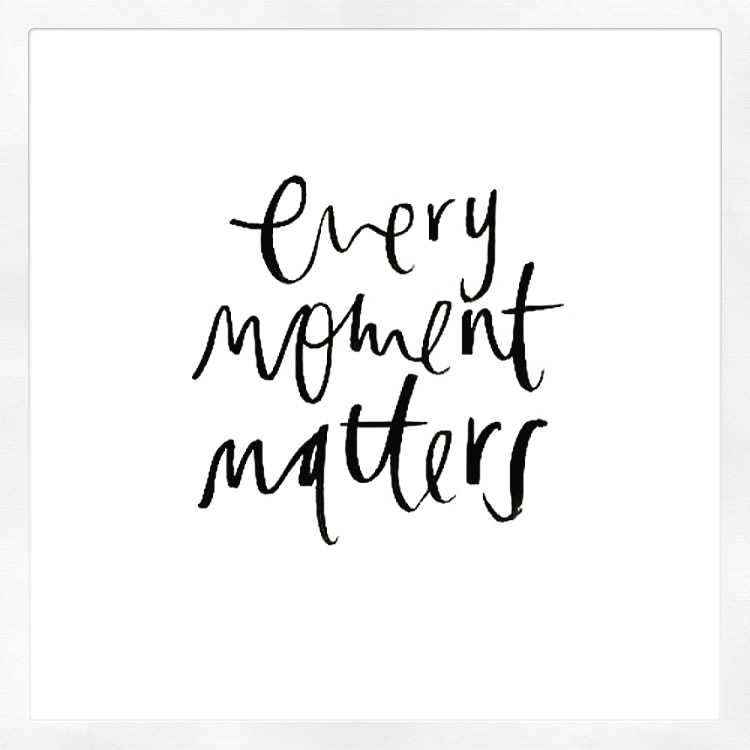 MODULE 1 WHY
What is your why?
Why do you want to start this business?
Like an Onion… peel back the layers to get to your real why.
Click on the link below to down load you first workbook.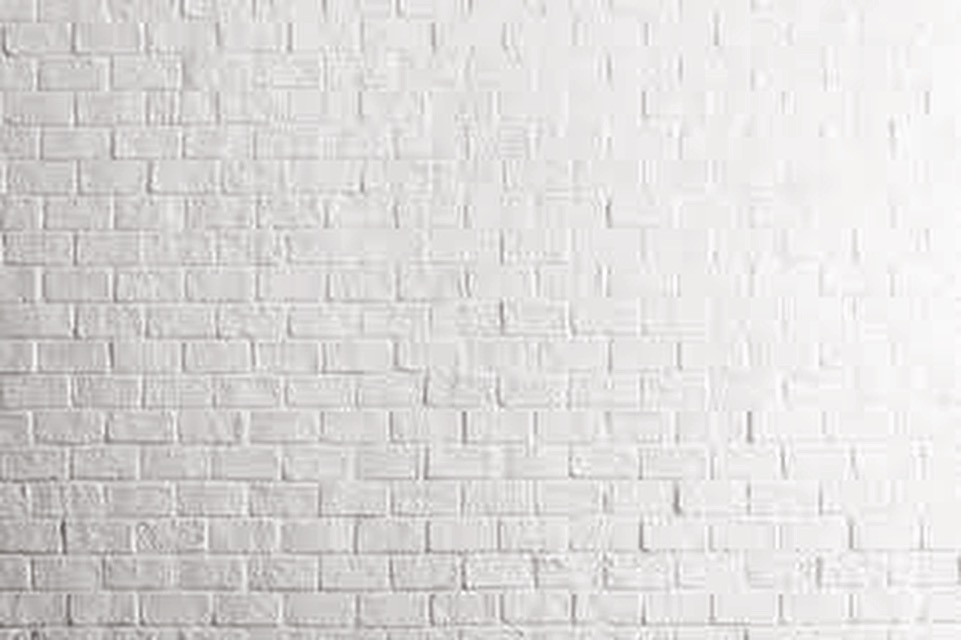 MODULE 1 Template
Download the Fashion Business Template here.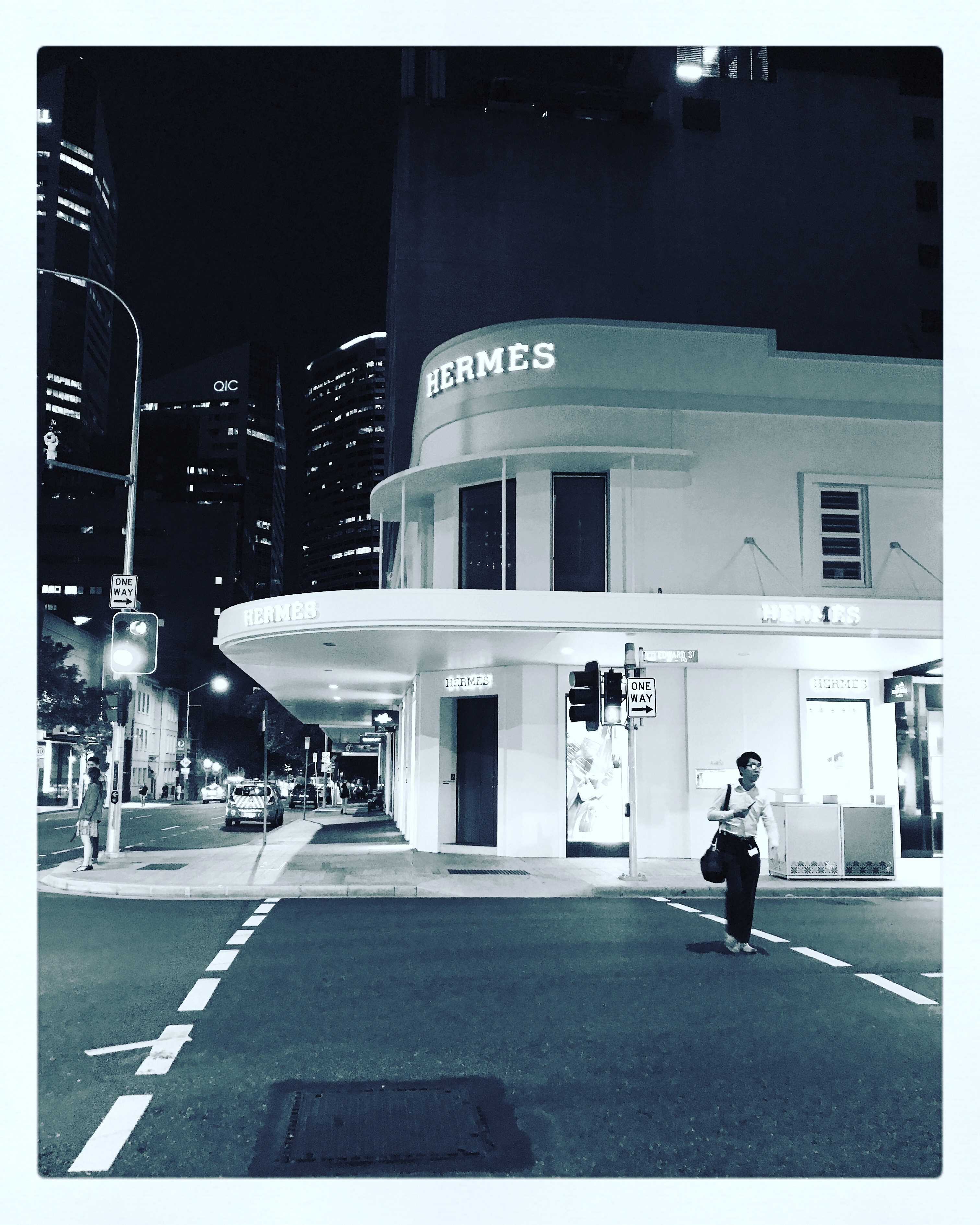 MODULE 1 Elevator Pitch
Step 1
Develop your 90 sec elevator pitch…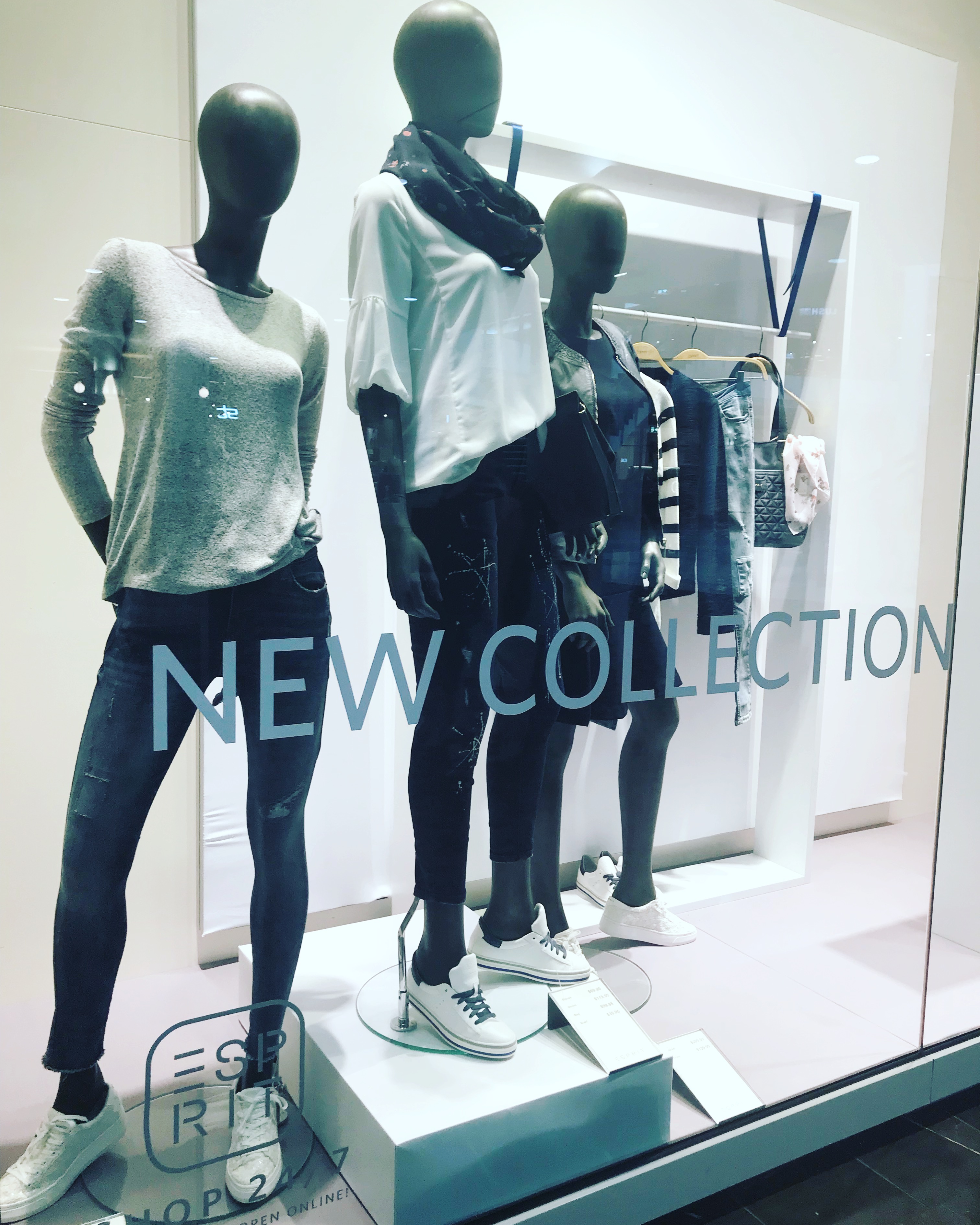 MODULE 1 Survey your customers
Step 1
Establish if you have a customer base by developing a concise survey.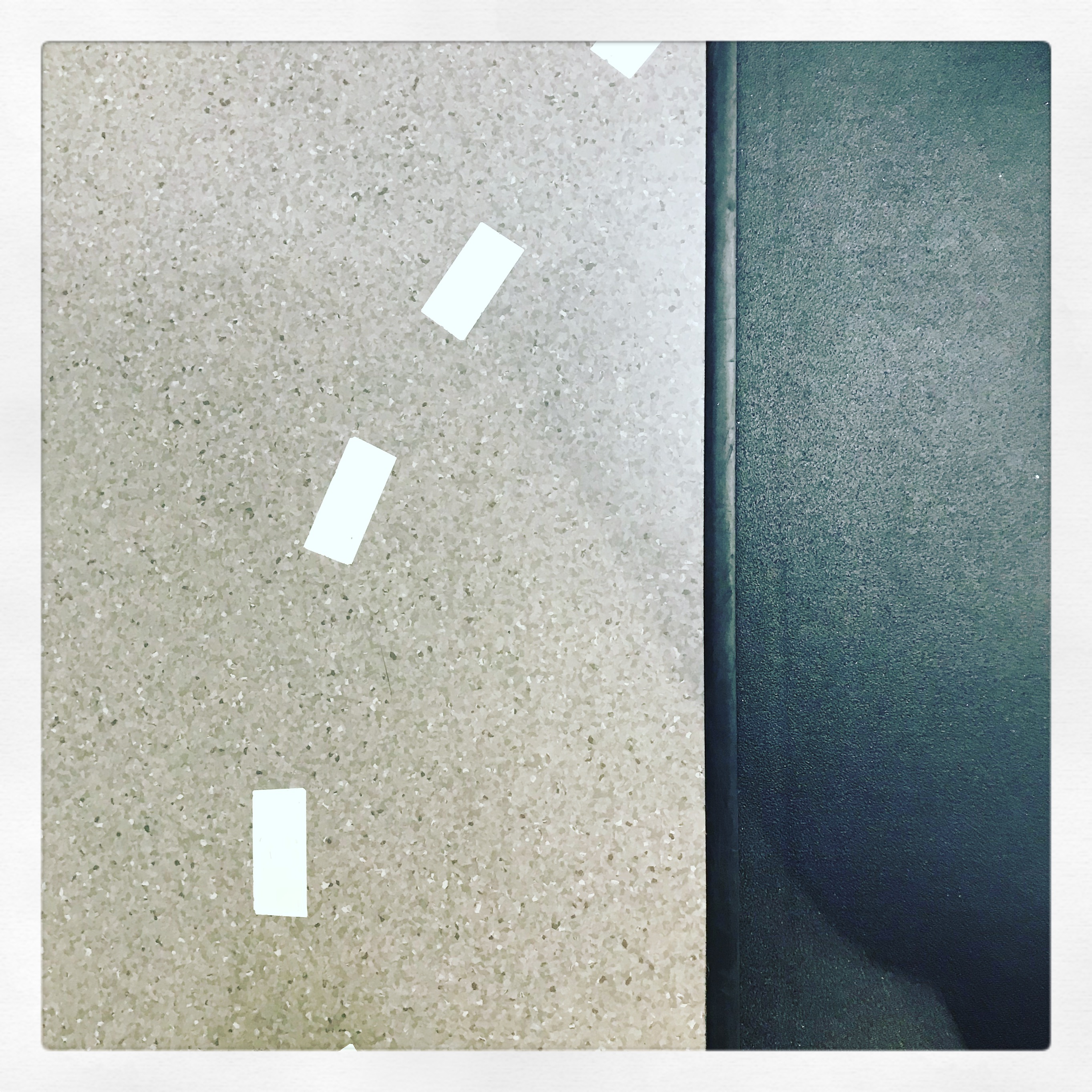 MODULE 1 Why we need competitors
Step 1
Develop a list of your competitors.