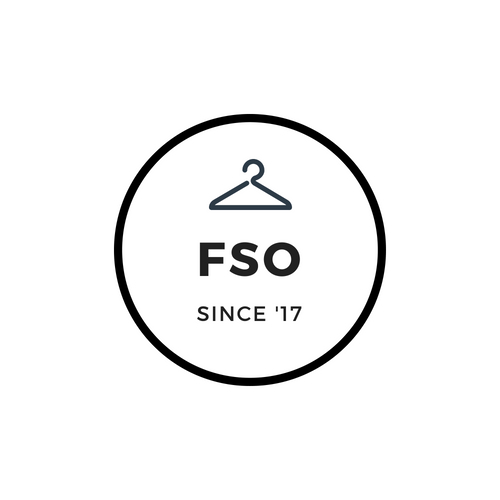 Congratulations on deciding to build your brand with Fashion Student Online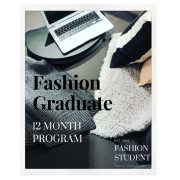 Welcome, to Module 1 week 1 and our tribe … xx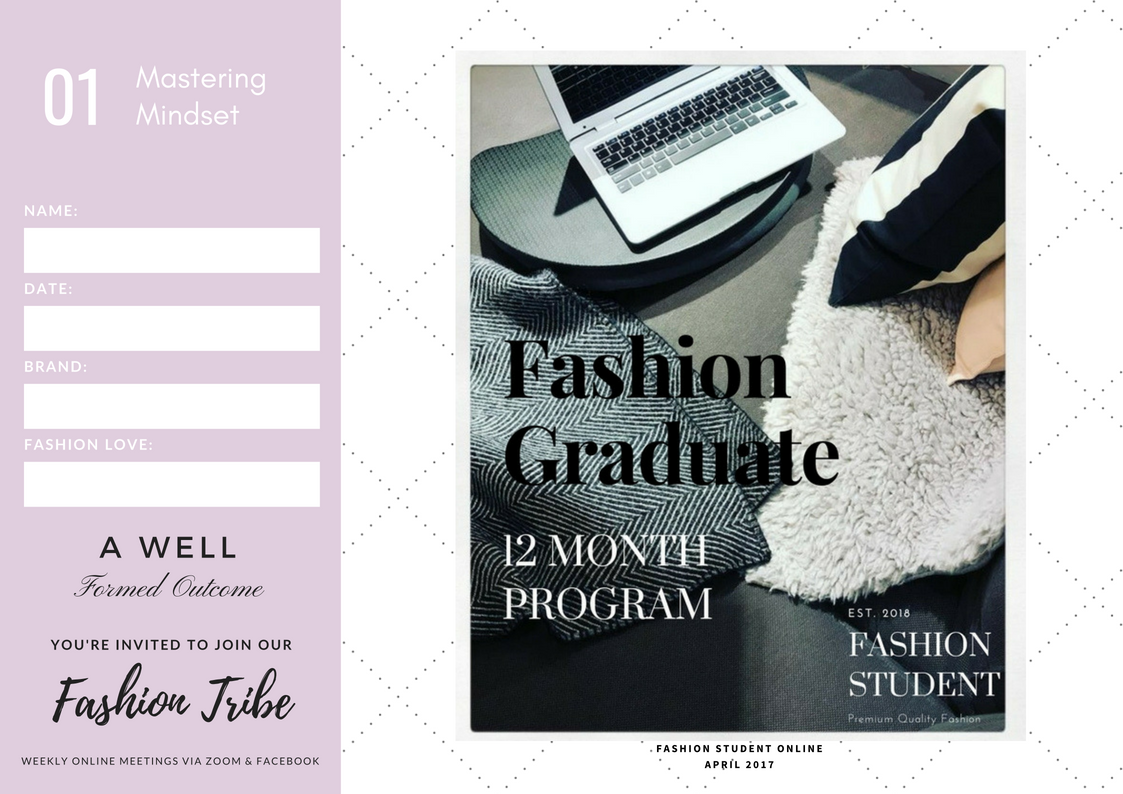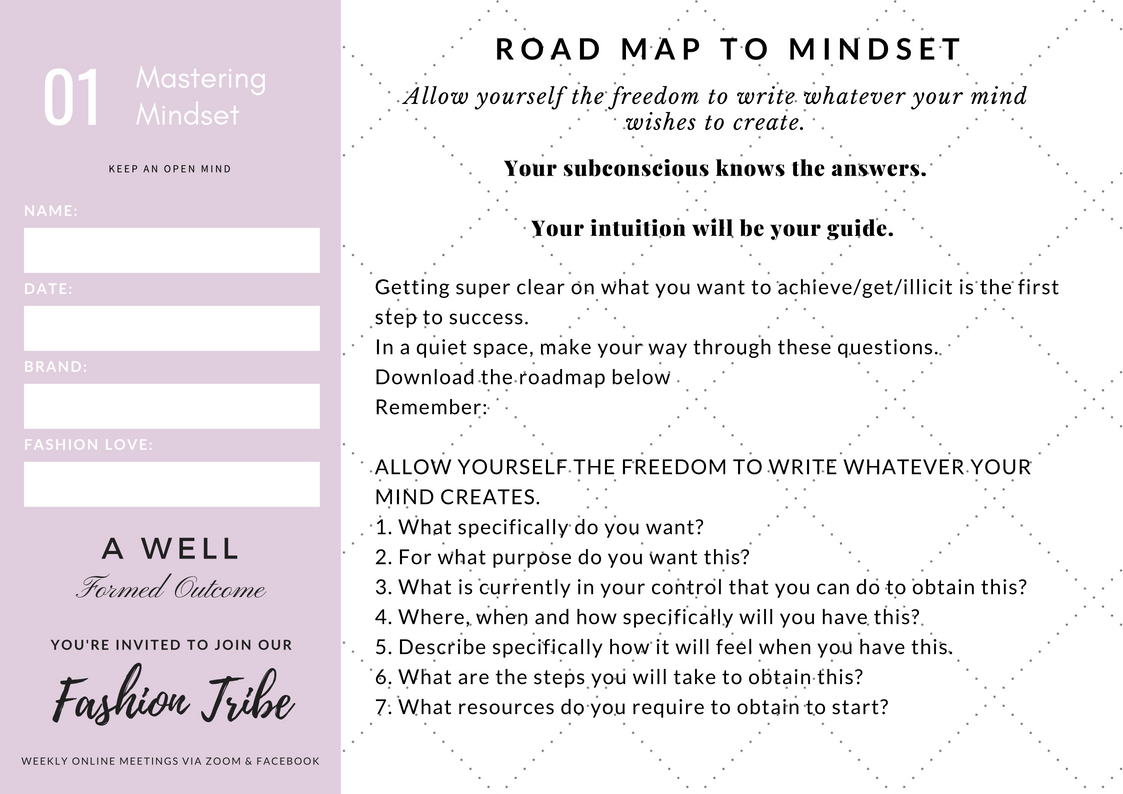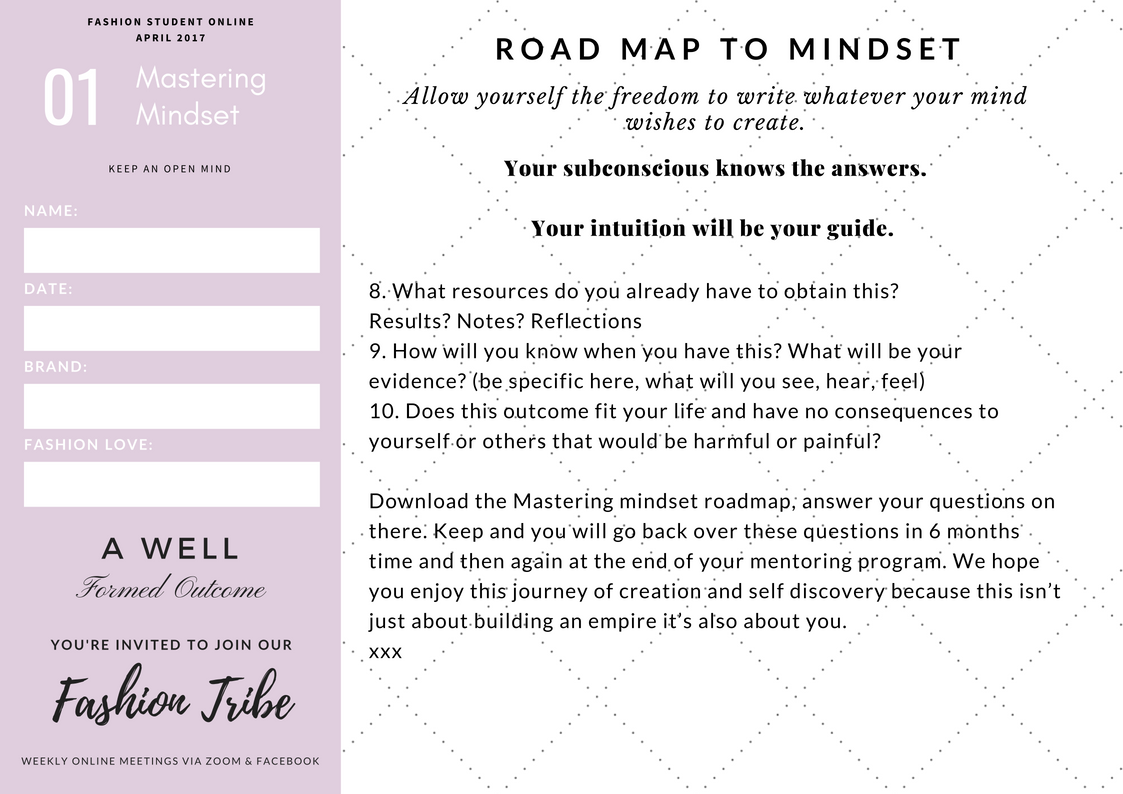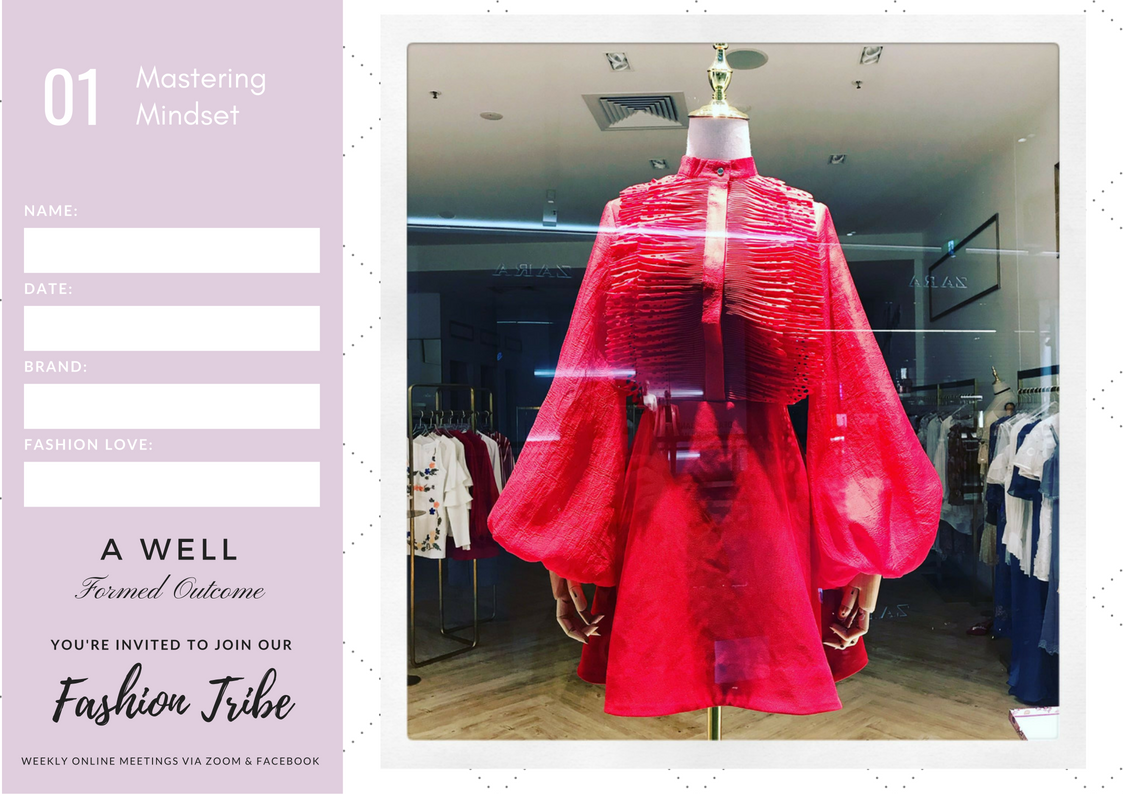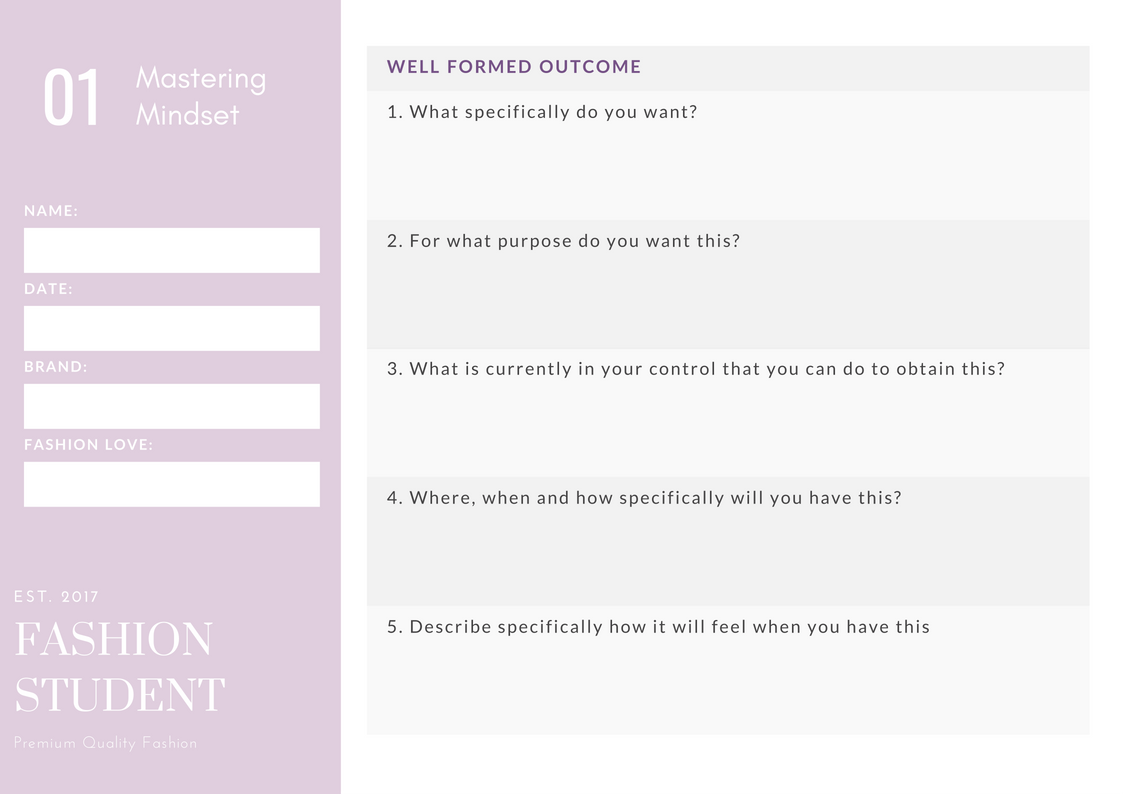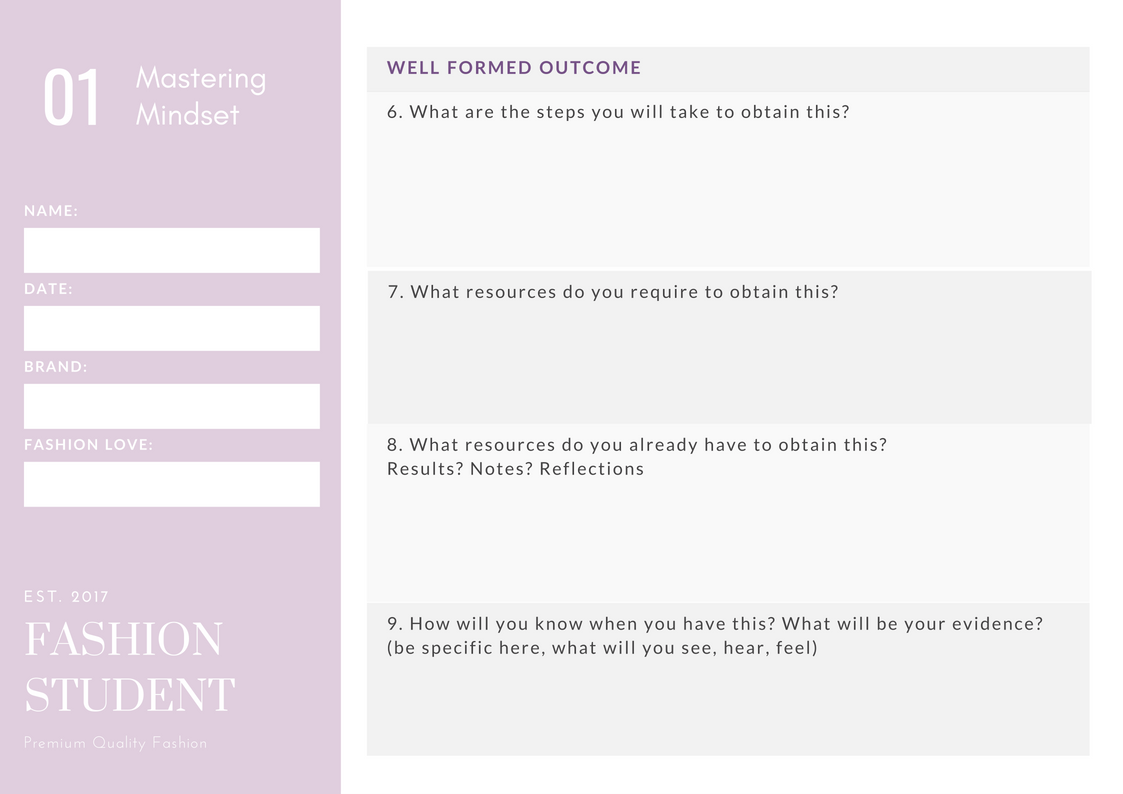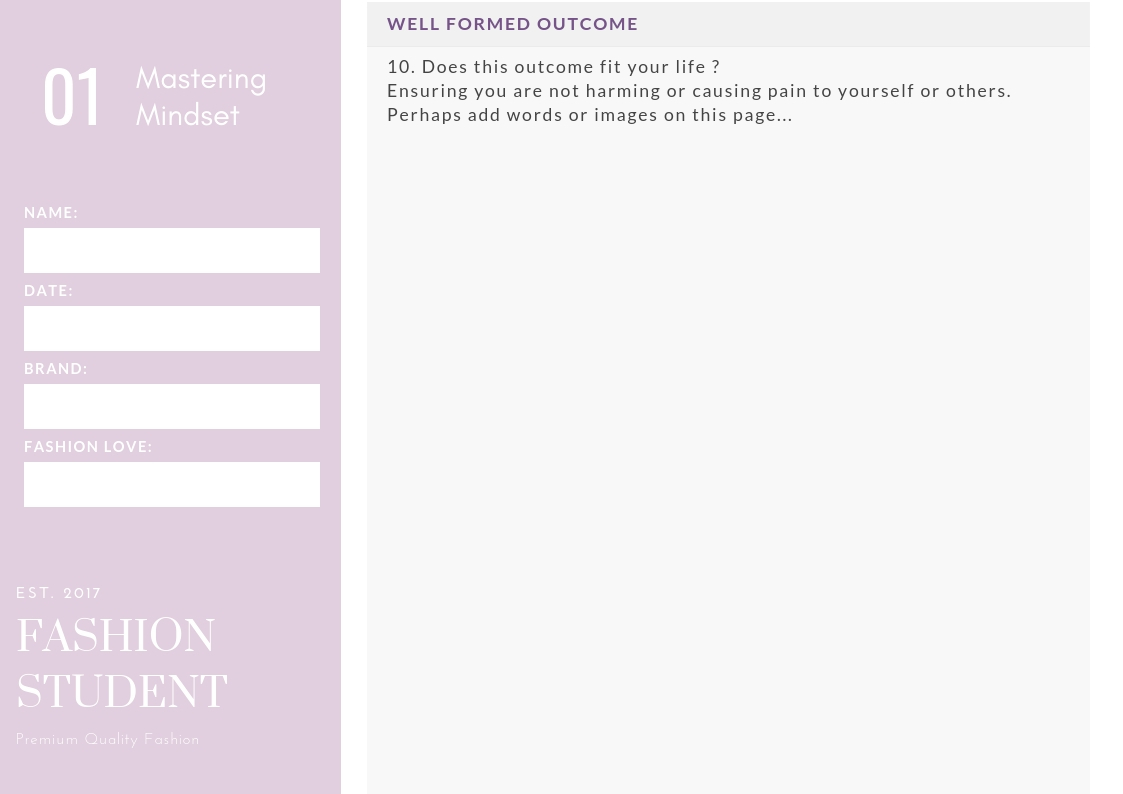 Watch the video
Answer the questions while watching the video
Share this with your mentor & Facebook Tribe.
DESIGN & PRODUCTION ROADMAP
Due to popular demand we have set up our own Design + Production team to help designers & business owners develop Australian Made Clothing.

Access our Design + Production road map with 1 simple click below.
PROFILE
Hey Boss babe give us the low down on your talents.
PATTERN MAKING
Create your own wardrobe or range of clothing with our pattern making + grading library of information.

Engineering a flat piece of cloth around a 3 dimensional form takes practice, trial and error.

Check out our Pattern Making & Grading Pages.
ONE on ONE
Book your mentoring appointment every week, fortnight or monthly
SEW I LOVE YOU
More & more people are wanting to learn to sew.

My mother paid me 5c a towel at age 4, to pick out the paper from her embroidery. Watching her gave me the love and perhaps some of her natural ability.

Check out our series of videos and library of information.
ZOOM
Weekly Zoom Calls with our tribe and your mentor.
BONUS
Network with our entire Fashion Student Online Tribe
BONUS

COMING SOON
Looking for work? 'We are Hiring' page.
BONUS

COMING SOON
Business Directory update your profile today.
BONUS
Influencers go live weekly on our membership programs.
COMING SOON