[/vc_column]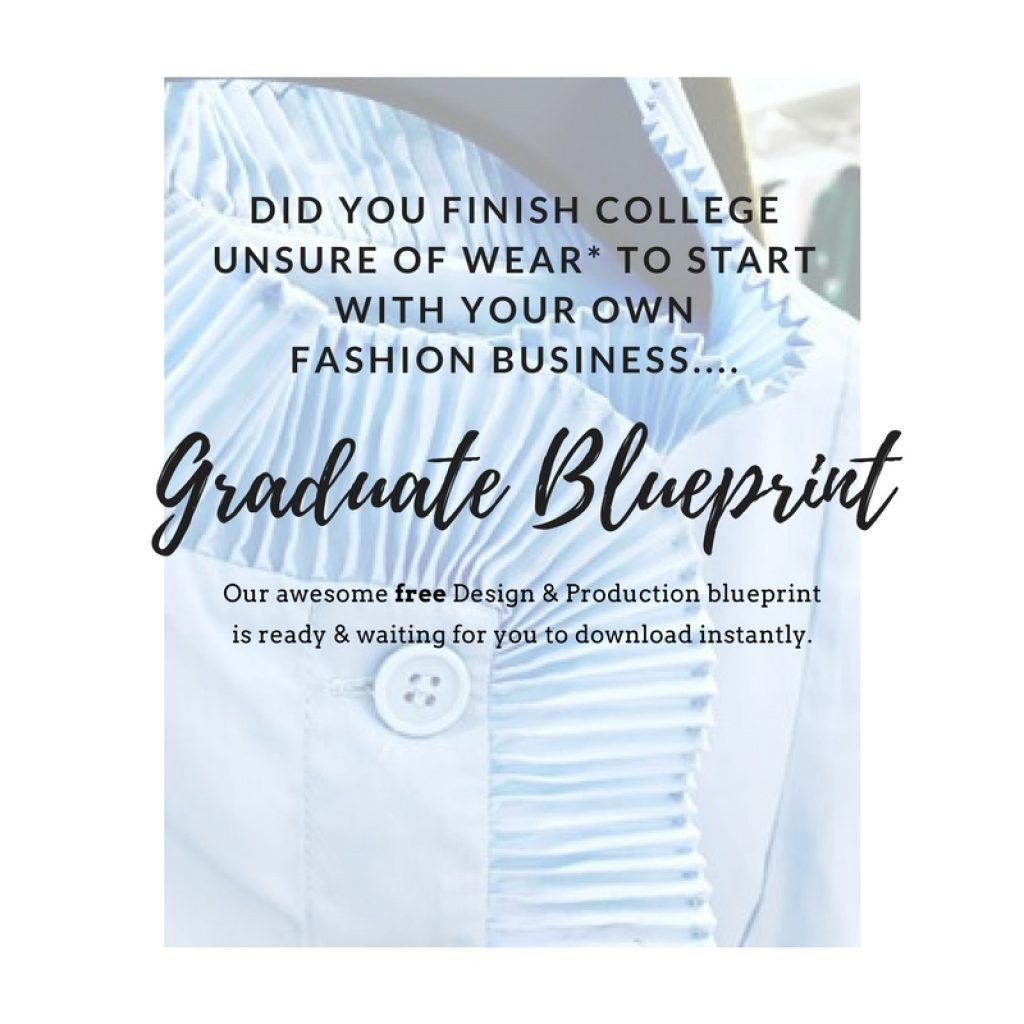 Thank You for XYZ..
Thank you
Fashion Lover
You are now a member of Fashion Graduate Program
You should logged in and ready to start module 1 week 1.
An Email will be heading to your inbox shortly with your login details and receipt of payment with thanks xxx
While you're waiting, why not tell all your friends?