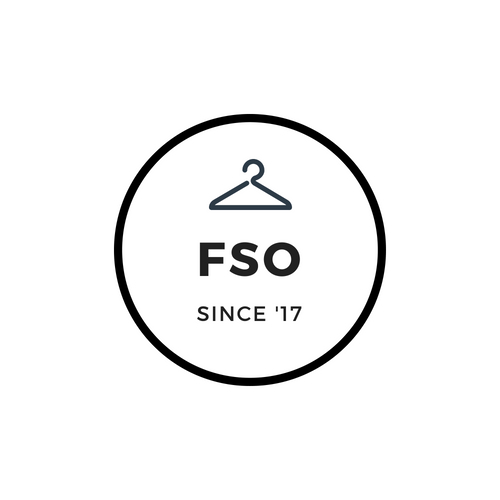 BETA TESTERS
WANTED
Launching over a 3 year period you will have exclusive access to our courses, in exchange for feedback and testimonials.

hey hey hey xxx
My name is Nicole and 5 years ago I struggled with how to find all the information I needed to build my own dream fashion business to!
Then I figured out this really simple but game changing thing, and everything took off. Now I want to show you that too!
"She has been my mentor, helped me emotionally and mentally, as well as given extra when I needed it. Thank you Nicole for your ongoing support!!!" – Esra's Boutique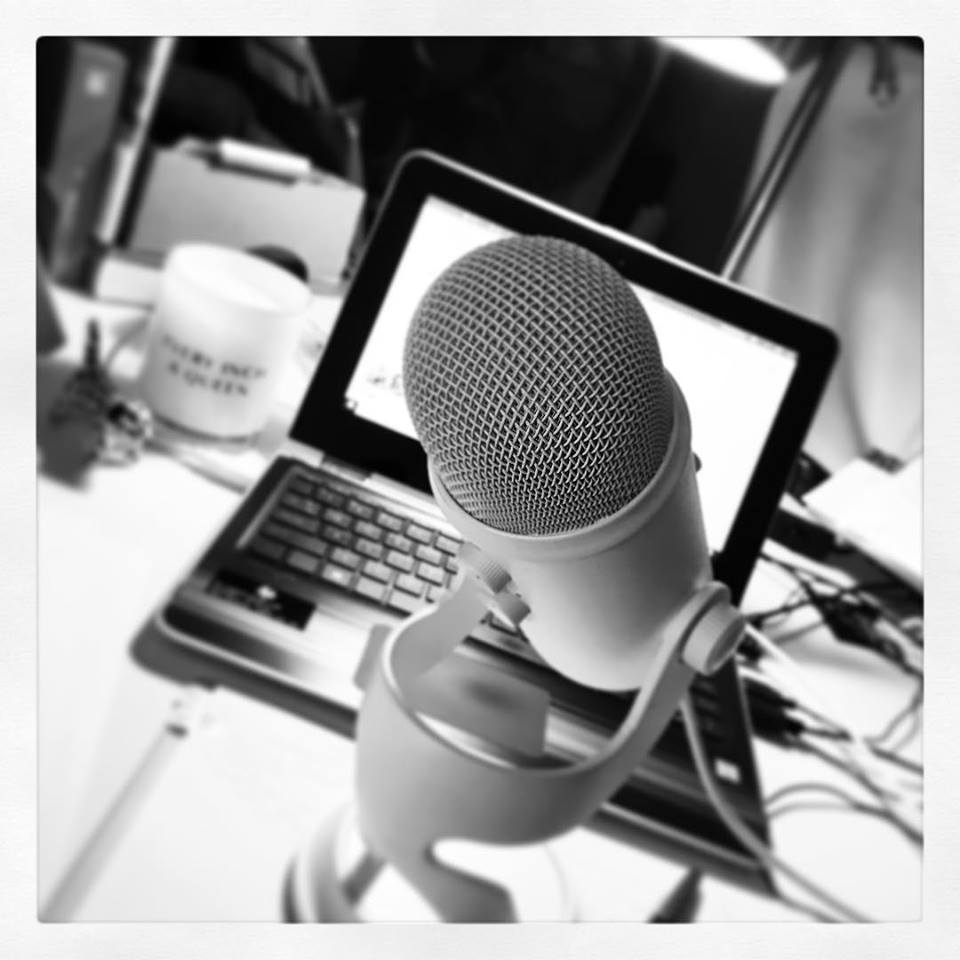 Fashion Business Roadmap
Create a fabulous Fashion Business using our roadmap. Ready now.

Follow our step by step guide over the 5 modules. Finish it as quickly as you wish or with in 3 months, 6 months or 12 months.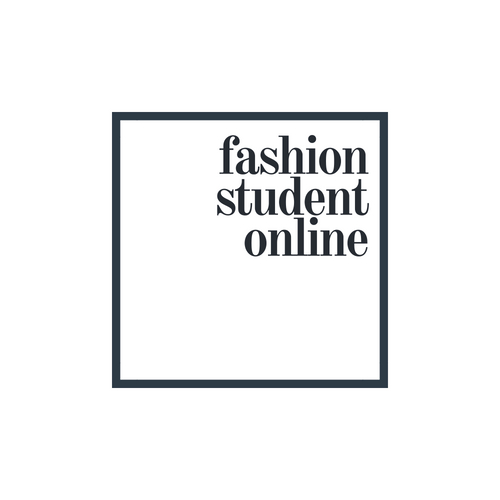 Sewing & Pattern making
Creating our sewing & pattern making courses. Set to launch beginning 2020.

Specialists in both areas, gaining experience for the past 27 or so years also teaching students how to sew and pattern make.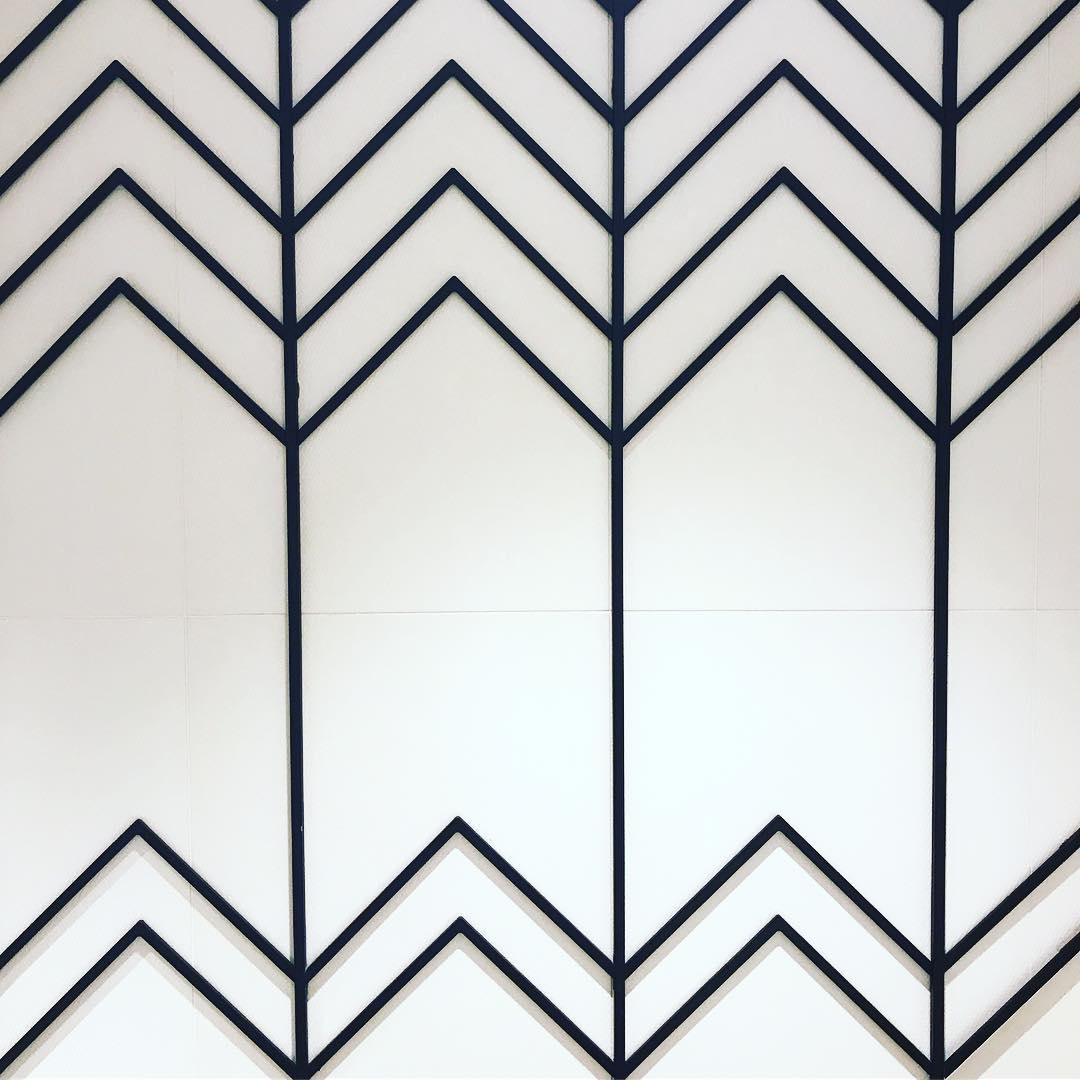 Fashion Styling
Create or improve your personal brand. Launching end 2020.

Inclusive of merchandising, models and creating style for your brand. Educating your customers how to stick to their own style.
Get this offer now or miss out. It will not be repeated again.
Beta Testers wanted
Set up your own business, improve your skills and build your networks. This is a huge investment into your future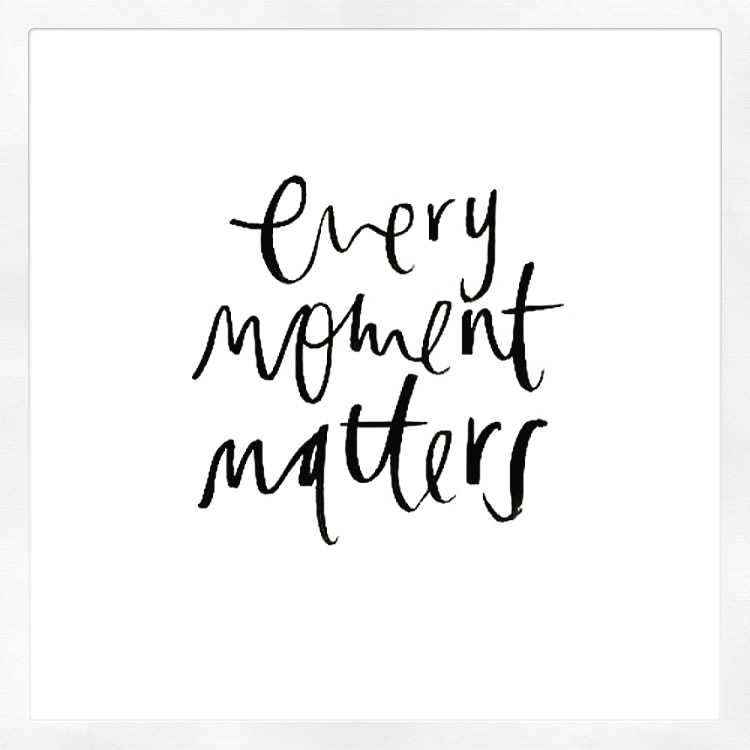 Fashion Business Roadmap
Normally $1,497

12 week, 24 week or 52 week.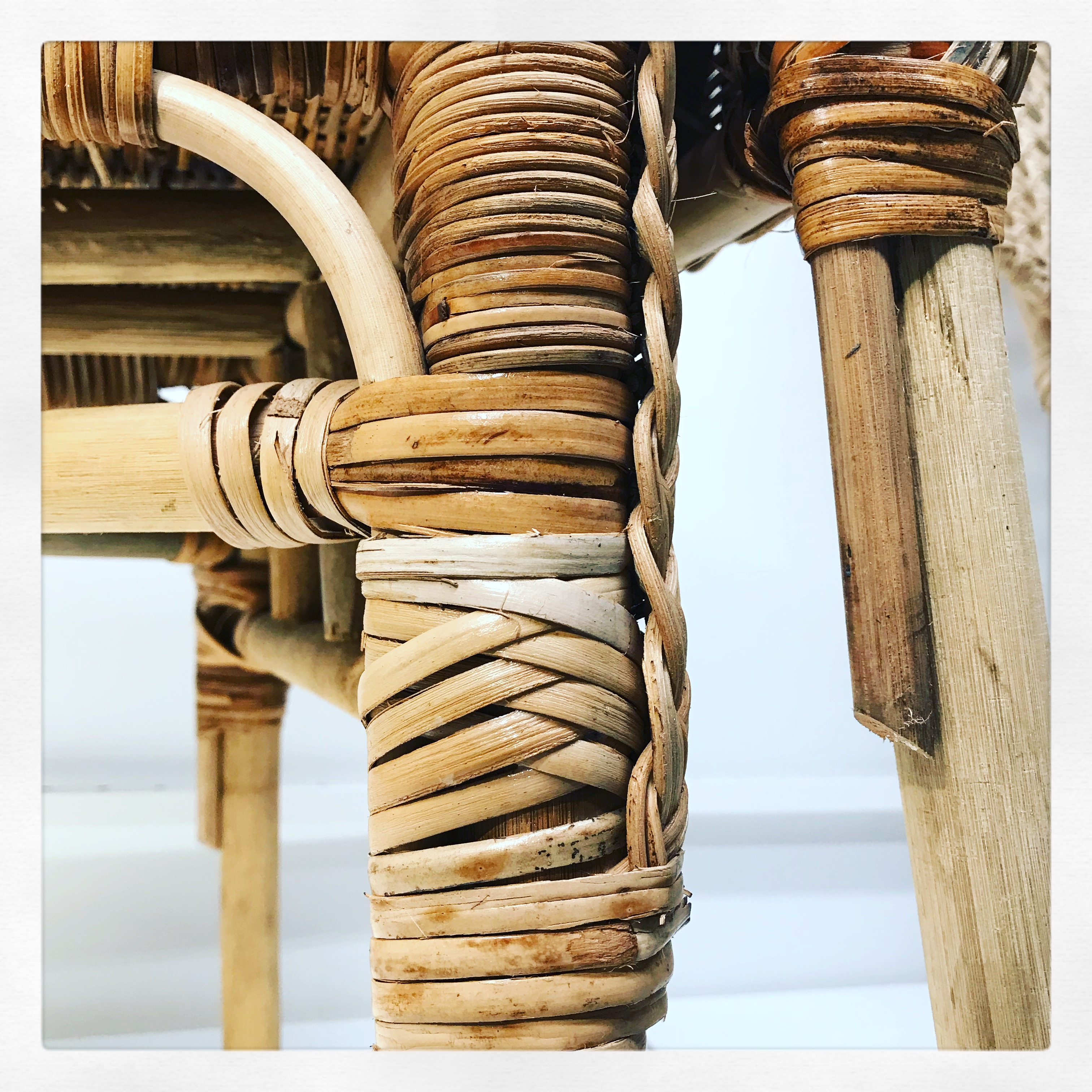 Fashion Illustration Masterclass
Normally $599

4 weeks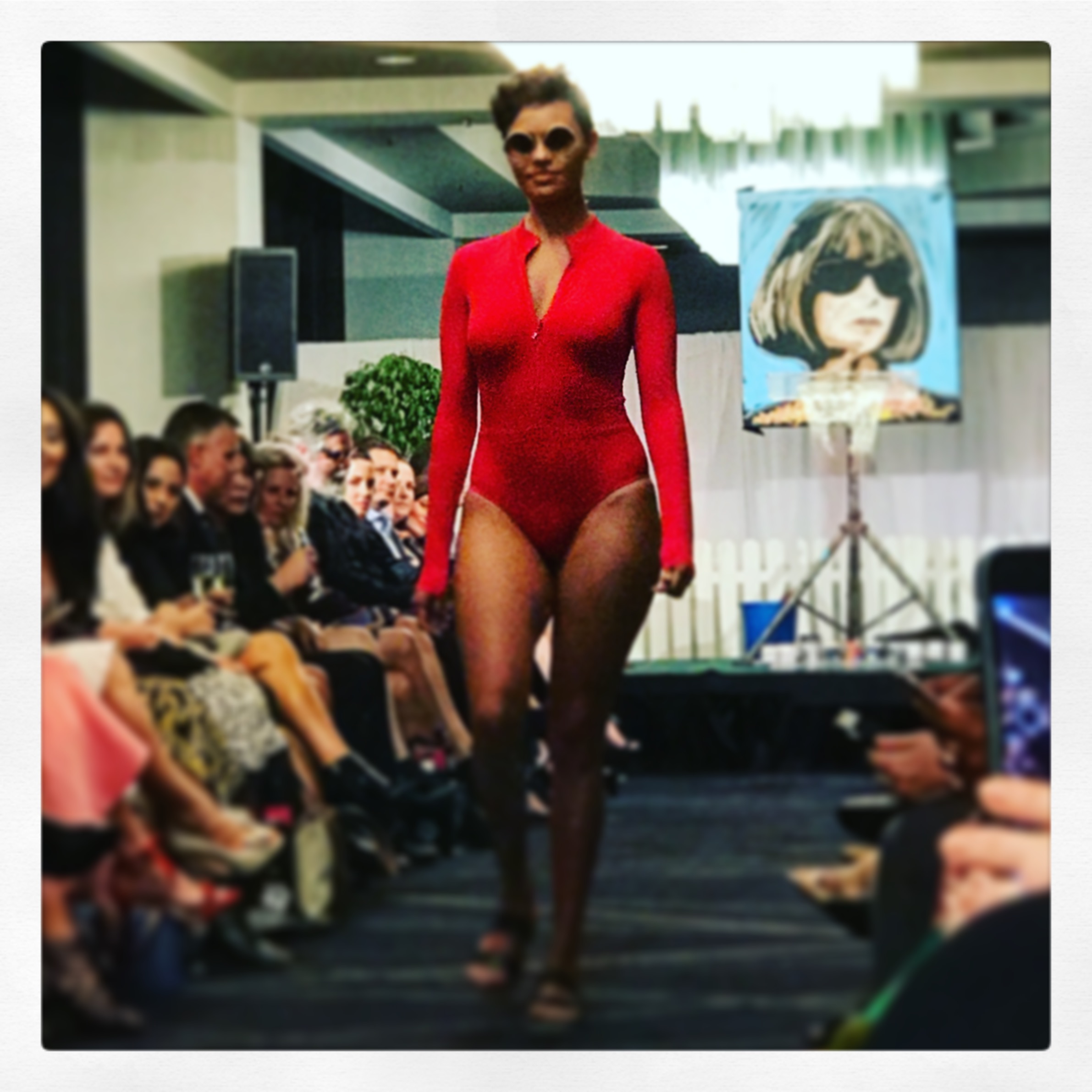 Fashion Styling Masterclass
Normally $1,575

Complete course is 16 weeks.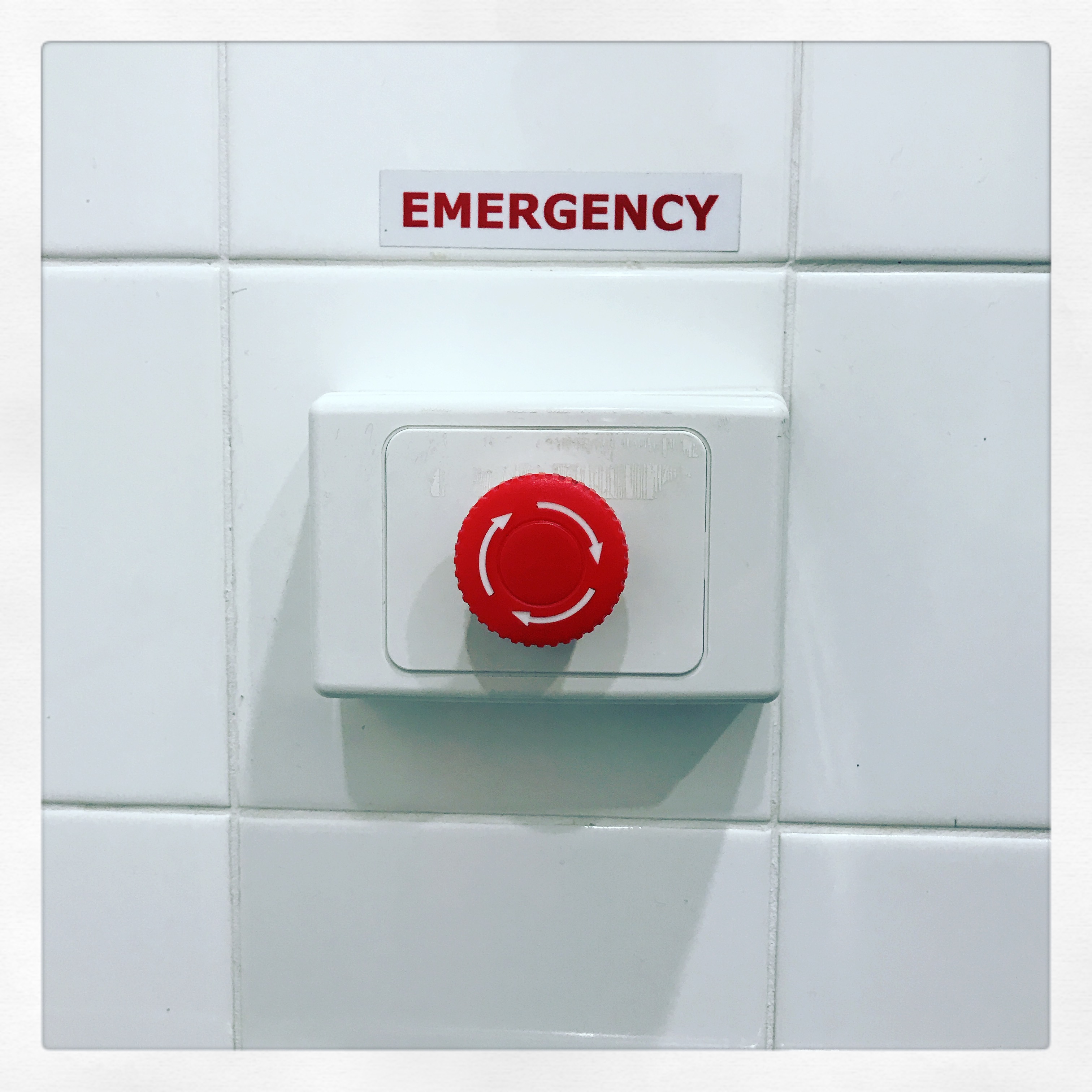 Flat Lay Photography
Normally $199

4 weeks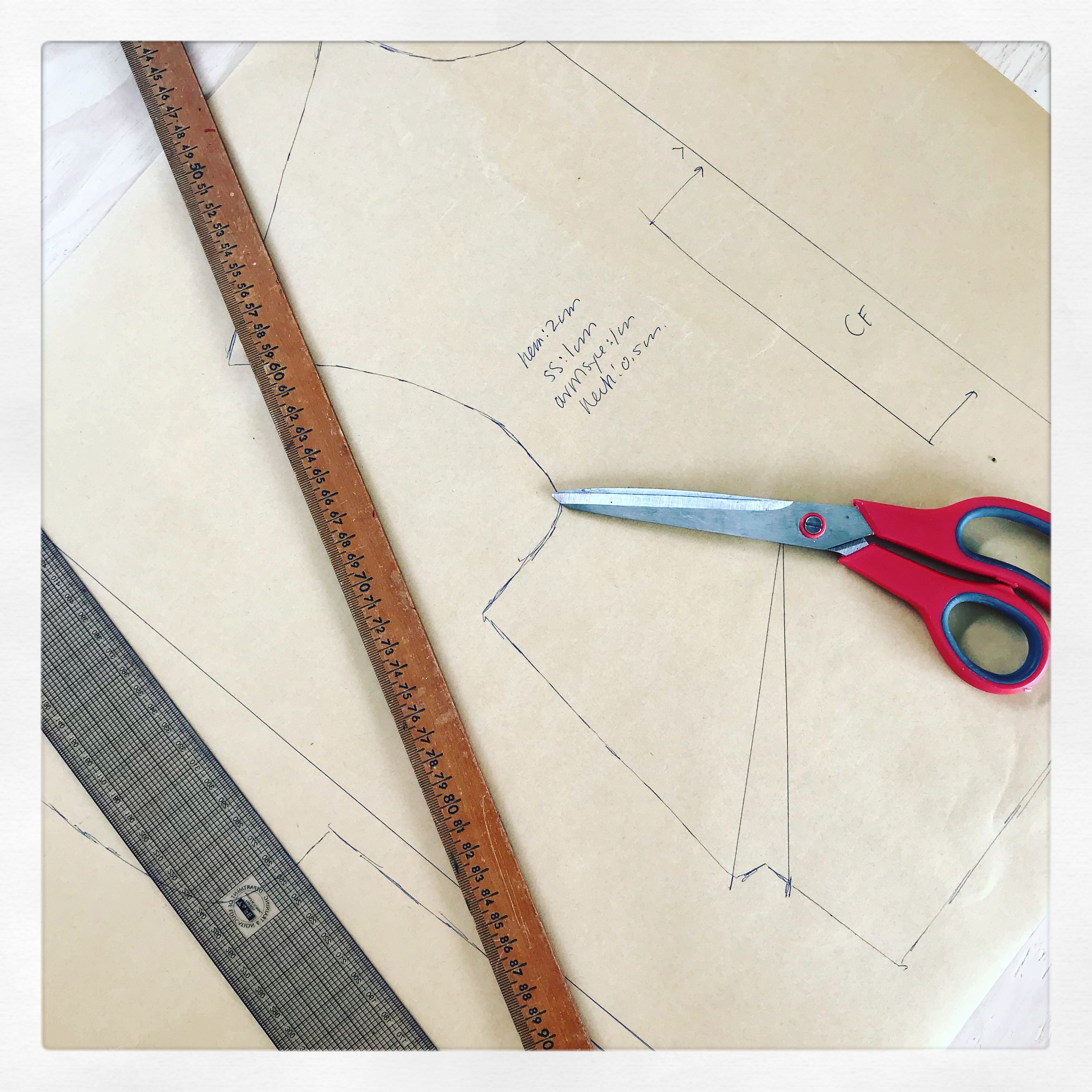 Introduction to Sewing
Normally $975

Complete course is 16 weeks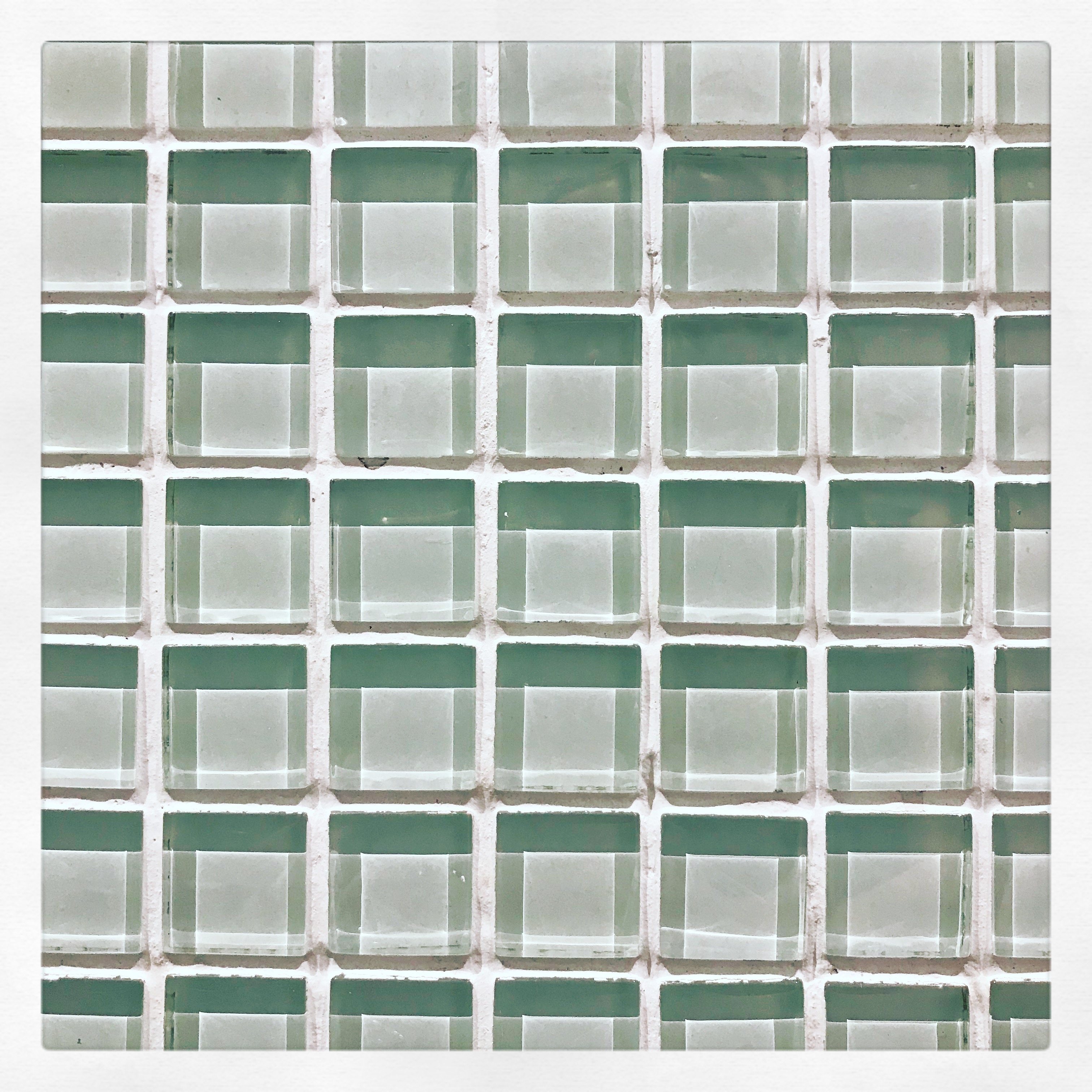 5 day challengers
Design, pattern make and sew a garment in a week challenge.

Price to confirmed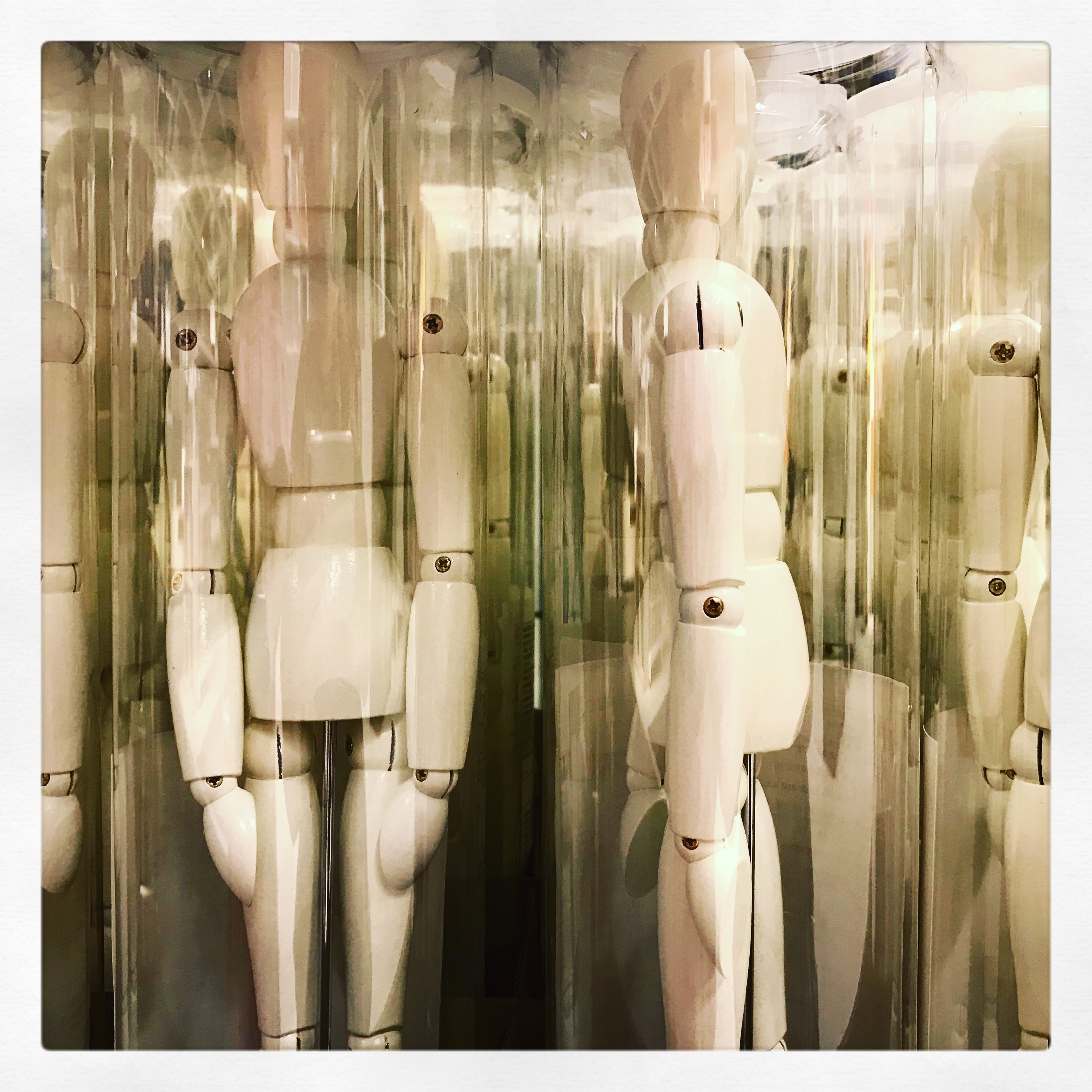 Footwear Design Masterclass
Normally $599

6 weeks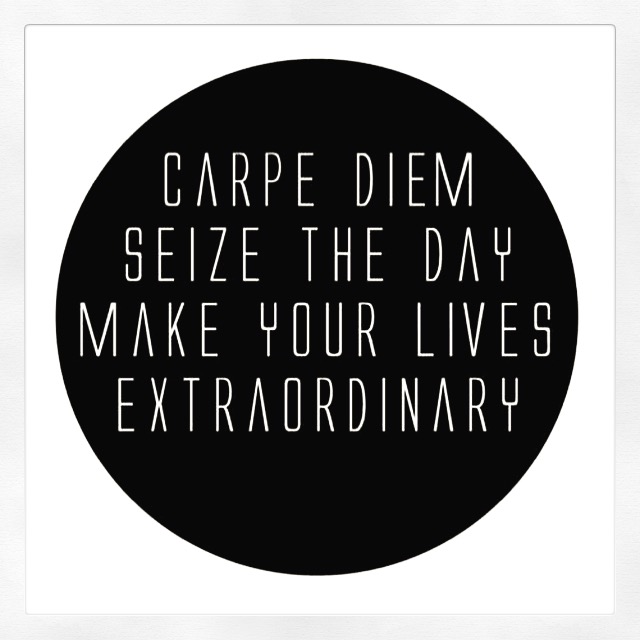 Introduction to Pattern Making
Normally $975

Complete course is 16 weeks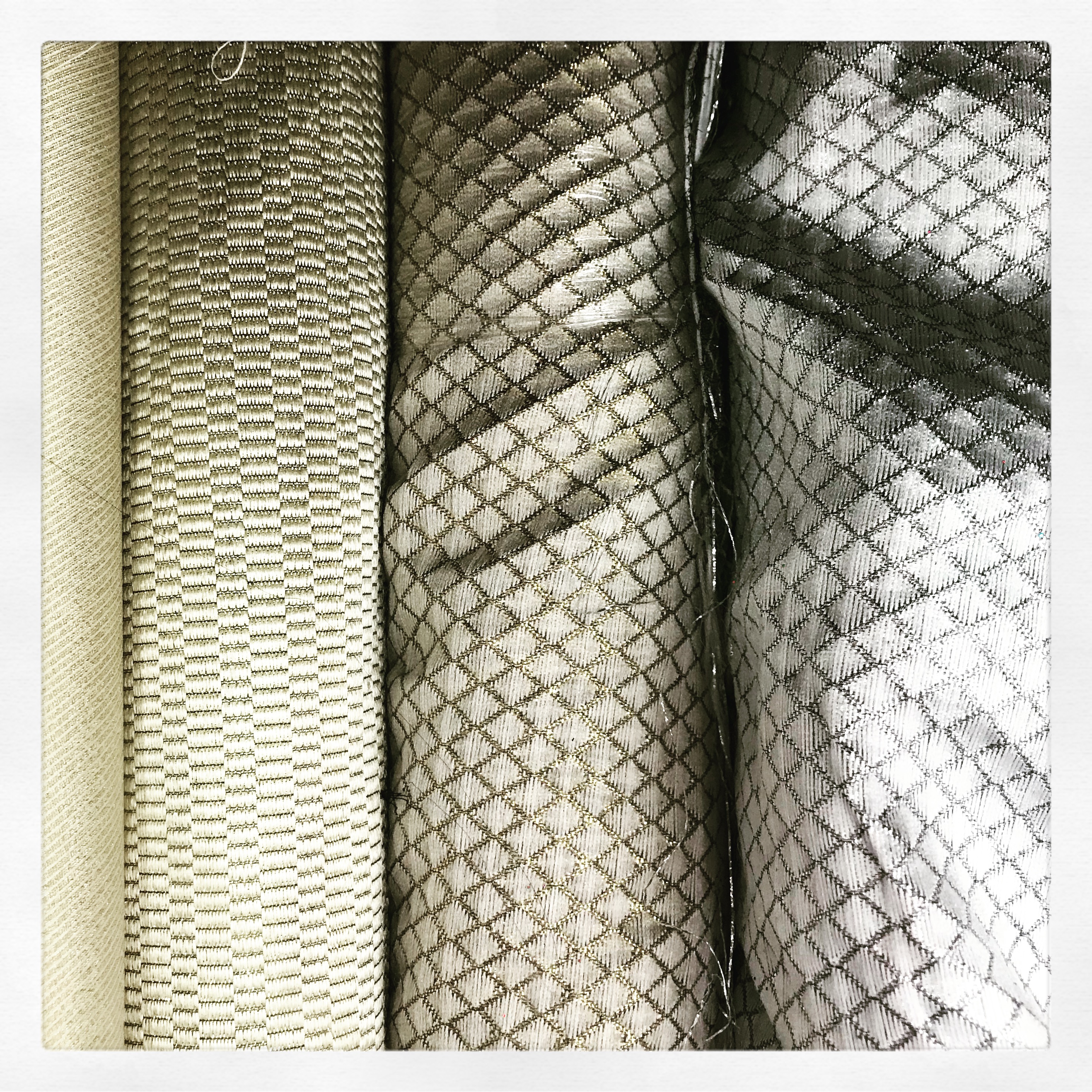 Internship Program
Normally $249

Launch your business with in our internship program for free.
This is for Australians wishing to dip their toe into Fashion or own their own business
After 25 years of working in the industry (2 years ago) it dawned on me that there wasn't much available for Australian Fashion Business owners, that is why this is perfect for anyone wishing to start their own business as we are opening up these courses over the next 2 – 3 years.
Testimonial time
Whilst studying fashion design, Nicole was by far my favourite and most influential teacher. Her outstanding teaching methods, dedication and knowledge of the industry inspired me to thrive and enjoy every lesson

I would say I am still in the early days of setting up my own business Tattymoo.com, using my fashion & textiles industry background to help determine suitable materials & better sourcing. I see many new brands using slogans on sweaters & T-shirts, with online services or ready made items with little or no background in the industry other than being a consumer. I have tried to offer something different by using second hand or reclaimed fabrics, then hand-printing my own designs on a small screen @ home. All my skills were born out of education, either from college or Uni, where I studied surface pattern design & textiles, or through my training as a fabric & garment technologist. Now working for myself as a sole trader since Aug 2017 x E toastwin@gmail.com

Tatty Moo

I have always known that in my forties I have a brain explosion of information and my life would change for the better. All my working life I have focused on my fashion career, I have travelled the world and worked for some pretty outstanding fashion houses and brands. You, see.... now I have a baby all of my very own (with my husband too) but my focus is angled slightly to the right at her. I still love the industry and everything about its fast paced jet setting bubble drinking French seam. Hope you enjoy my new love as much as I have loved creating it.

Fashion Student

I truly appreciate Nicole's knowledge and supportive  advice; as a business owner and fashion student her mentoring continues to be invaluable.

The Jade Odyssey
FSO BETA TESTERS
Countless workbooks & worksheets
8 solid courses
5 day challengers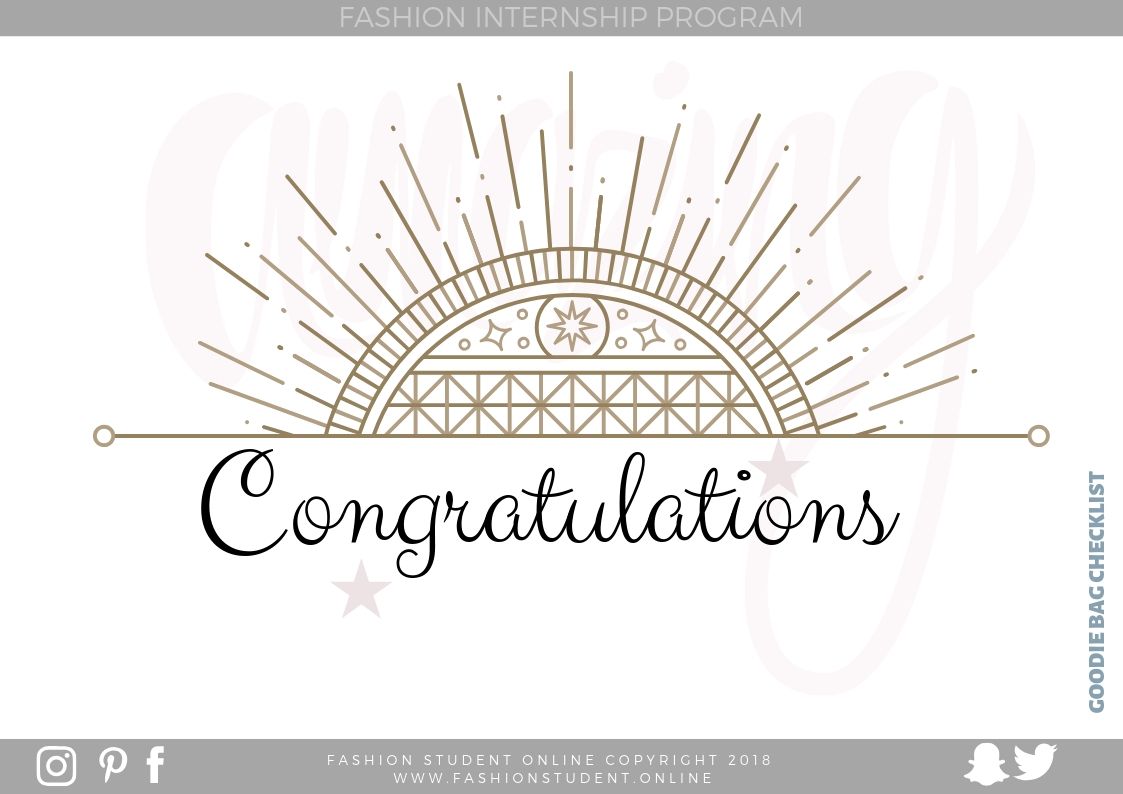 Only 1 way to purchase
PAY IN FULL
AUS $1,200
Normally $6441 for the price of $1200,
Saving you $5241 if you were to do these courses on their own.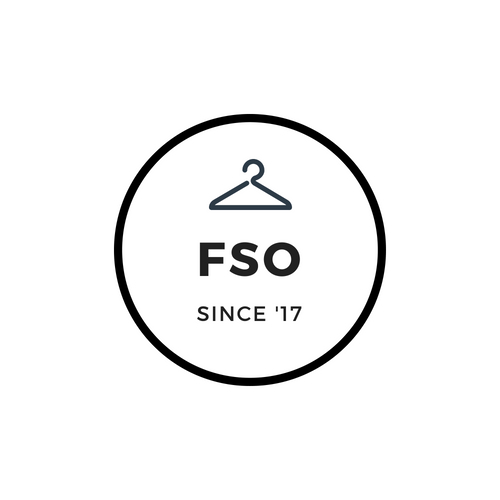 Have questions? Email bossbabe@fashionstudent.online
I want to help you grow…
"This is real, I want to help as many people in this industry" – nicole corr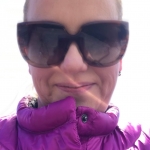 If I can help one person…
"If I can do this you can too, but my goal is for you to do it better than I did" – nicole corr