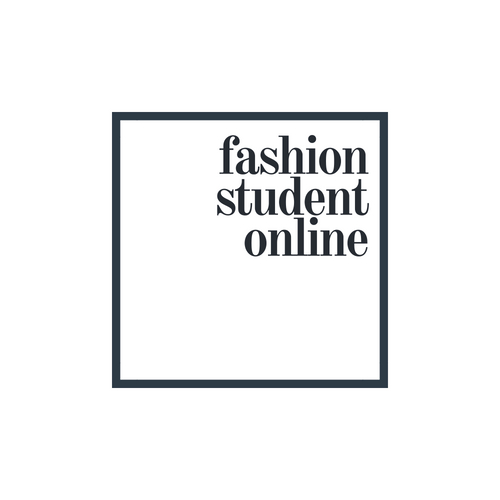 [/vc_column]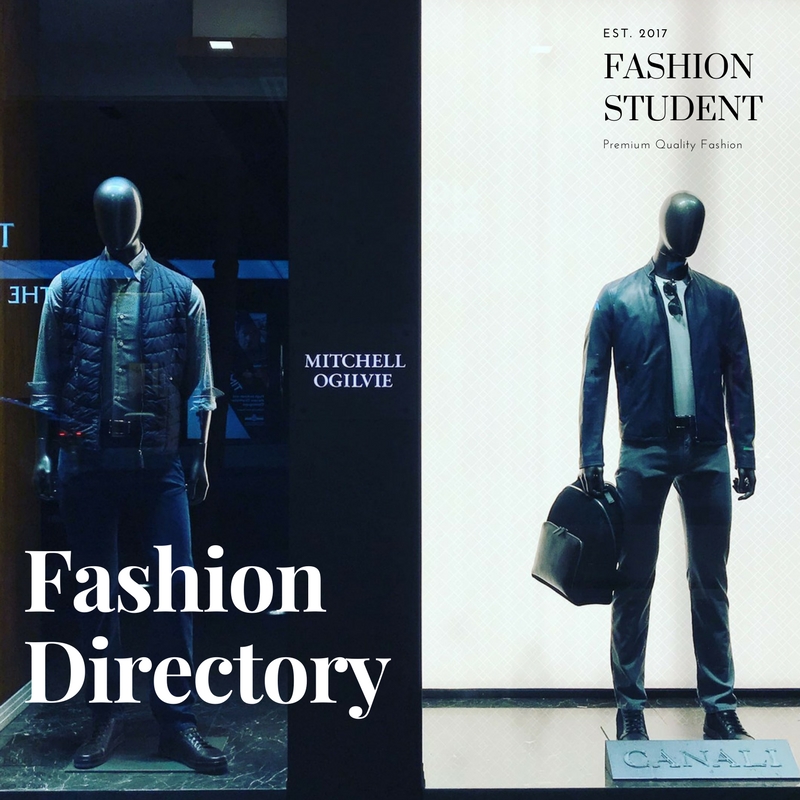 [accessally_icon post_id='6286′ target='same'] FASHION DIRECTORY
ADD YOUR BUSINESS TO THE DIRECTORY HERE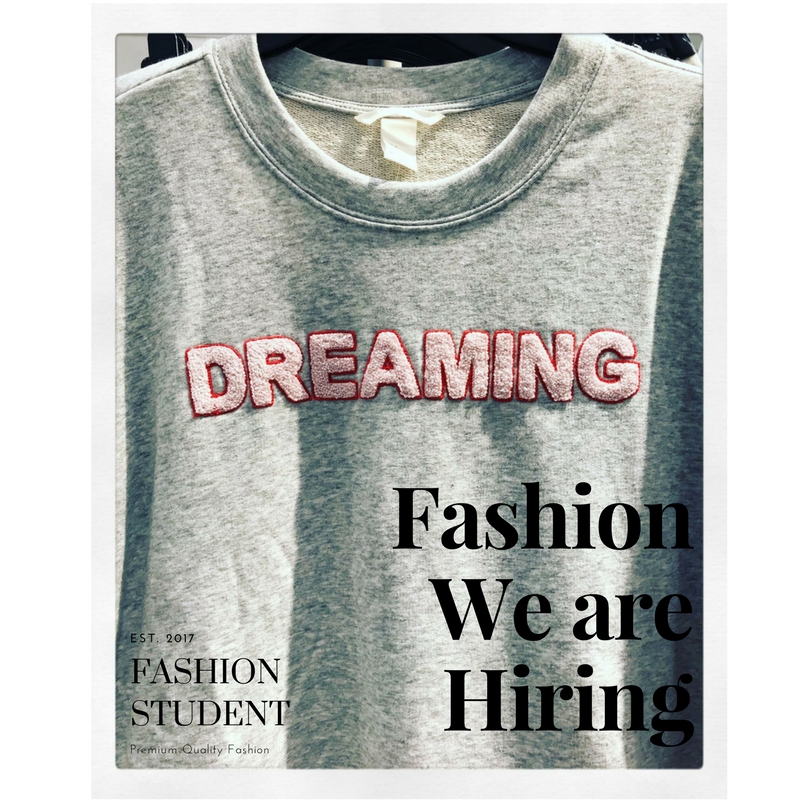 DO YOU WANT PAID EMPLOYMENT??
FASHION JOB VACANCY POSTED HERE….. !!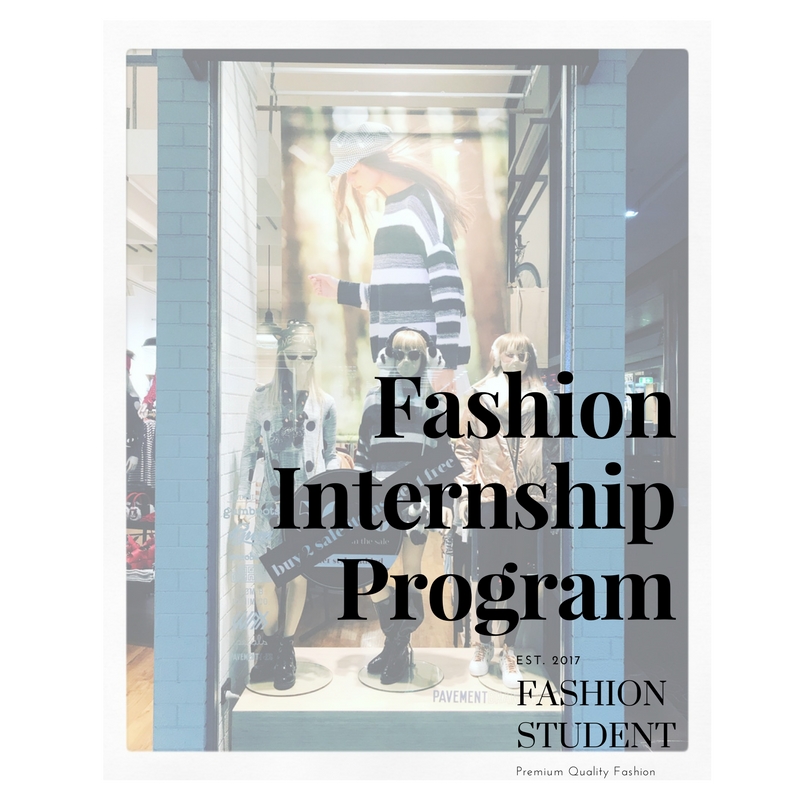 LOOKING FOR MORE EXPERIENCE REGISTER ON OUR INTERNSHIP PROGRAM HERE
SET UP YOUR OWN INTERNSHIP PROGRAM AND BUILD YOUR FASHION BUSINESS
Whilst studying fashion design, Nicole was by far my favourite and most influential teacher. Her outstanding teaching methods, dedication and knowledge of the industry inspired me to thrive and enjoy every lesson

I would say I am still in the early days of setting up my own business Tattymoo.com, using my fashion & textiles industry background to help determine suitable materials & better sourcing. I see many new brands using slogans on sweaters & T-shirts, with online services or ready made items with little or no background in the industry other than being a consumer. I have tried to offer something different by using second hand or reclaimed fabrics, then hand-printing my own designs on a small screen @ home. All my skills were born out of education, either from college or Uni, where I studied surface pattern design & textiles, or through my training as a fabric & garment technologist. Now working for myself as a sole trader since Aug 2017 x E toastwin@gmail.com

Tatty Moo

I have always known that in my forties I have a brain explosion of information and my life would change for the better. All my working life I have focused on my fashion career, I have travelled the world and worked for some pretty outstanding fashion houses and brands. You, see.... now I have a baby all of my very own (with my husband too) but my focus is angled slightly to the right at her. I still love the industry and everything about its fast paced jet setting bubble drinking French seam. Hope you enjoy my new love as much as I have loved creating it.

Fashion Student

I truly appreciate Nicole's knowledge and supportive  advice; as a business owner and fashion student her mentoring continues to be invaluable.

The Jade Odyssey

I have worked with Nicole on many occasions over the past six years. She is by far one of the most knowledgeable fashion industry individuals I've worked with and also one of the most passionate. Nicole has built up so many resources and industry tips I feel it would be an asset for any student or individual trying to work in the industry to learn from her.

Nicole's knowledge and experience in the Fashion manufacturing industry is extensive. Over her career she has built up contacts Brisbane and London who can help you with your own fashion projects and to develop the skills required to be successful in the competitive fashion industry.

Owner

You won't find anywhere better than Fashion Student. Nicole's passion for fashion and complete commitment to her students makes her the best fashion lecturer and mentor I've been blessed to have the assistance from. Nicole is undoubtedly scrupulous when it comes to get craft and sharing her wealth of knowledge to students that are lucky enough to participate in her online fashion school. Anything and everything you would like to know or partake in, Nicole can teach you the, how, where, when and why if it all. Nicole is experienced in all aspects related to fashion. Whether it be fashion sketching, tech drawings, pattern making, garment construction, how to start a business and what is required....u could go on and on. Oh and the connections which are priceless I have to say. If you truly want to make a career out of any facet that the fashion industry offers, do yourself a favor and enroll into: www.fashionstudent.online If your serious about fashion and being successful Nicole Corr is the mentor/go to person for you.

Your priceless Nicole. Thank you for everything.

Channel Nine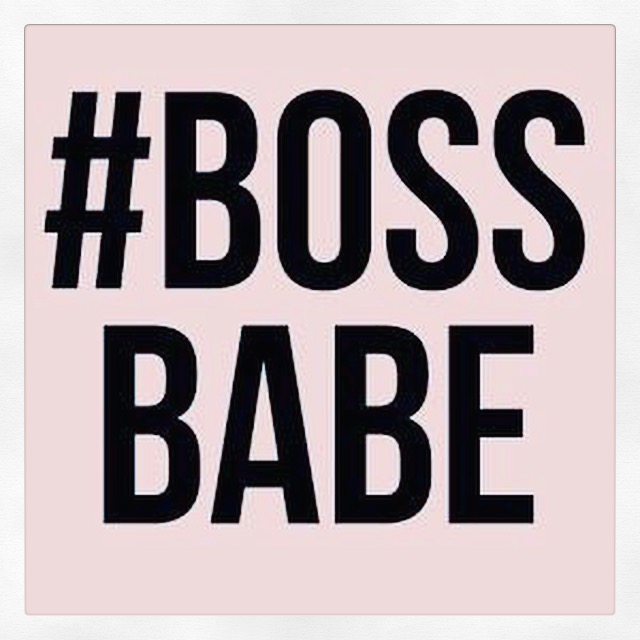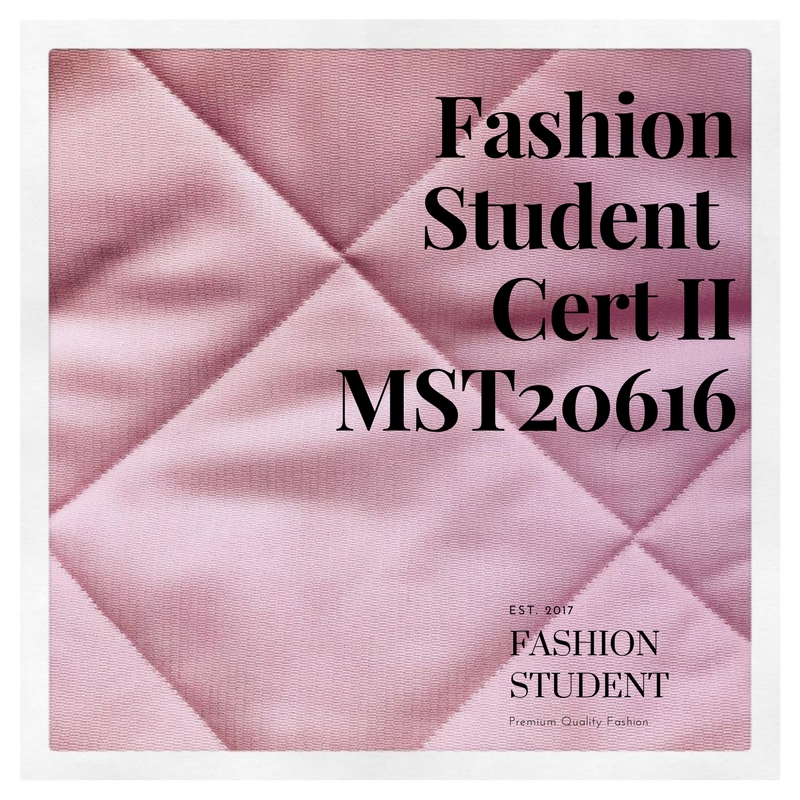 FASHION STUDENT ONLINE LIBRARY
MST20616 CERTIFICATE II
Whether you are at secondary school or in tertiary college studying a cert II course, our online content library and information is here to help you succeed in your course.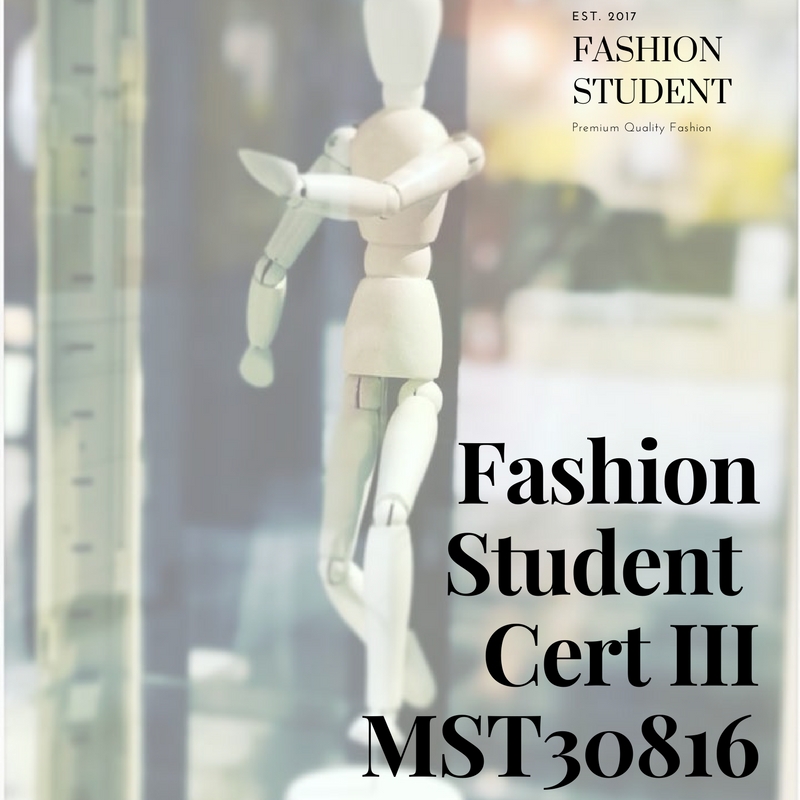 FASHION STUDENT ONLINE LIBRARY
MST30816 Certificate III
Whether you are at secondary school or in tertiary college studying a cert III course, our online information is here to help you.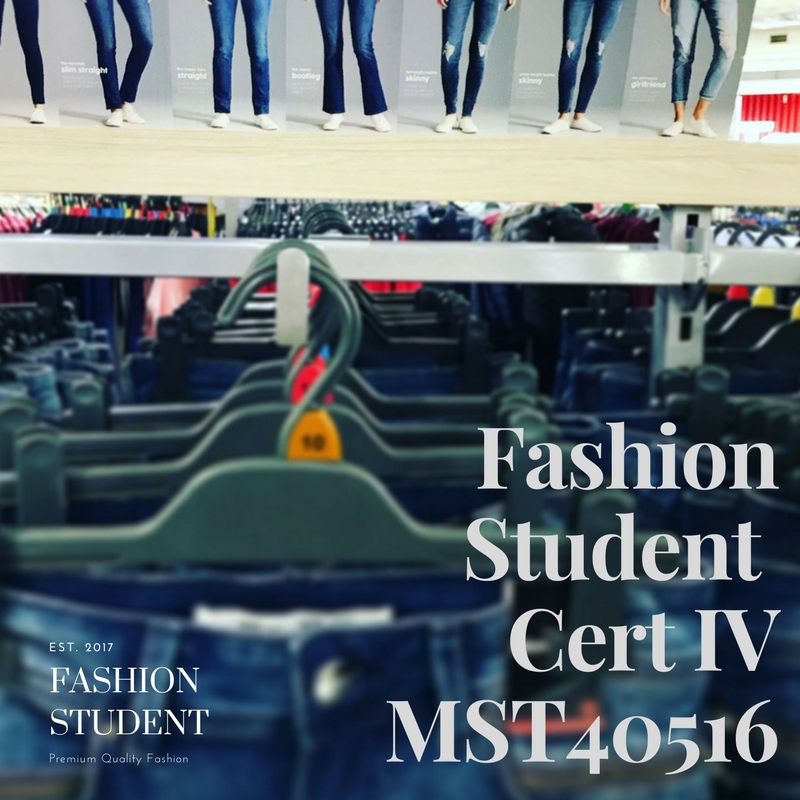 FASHION STUDENT ONLINE LIBRARY
MST40516 Certificate IV
Studying a certificate course, along side using our online platform you will get the edge over your colleagues xx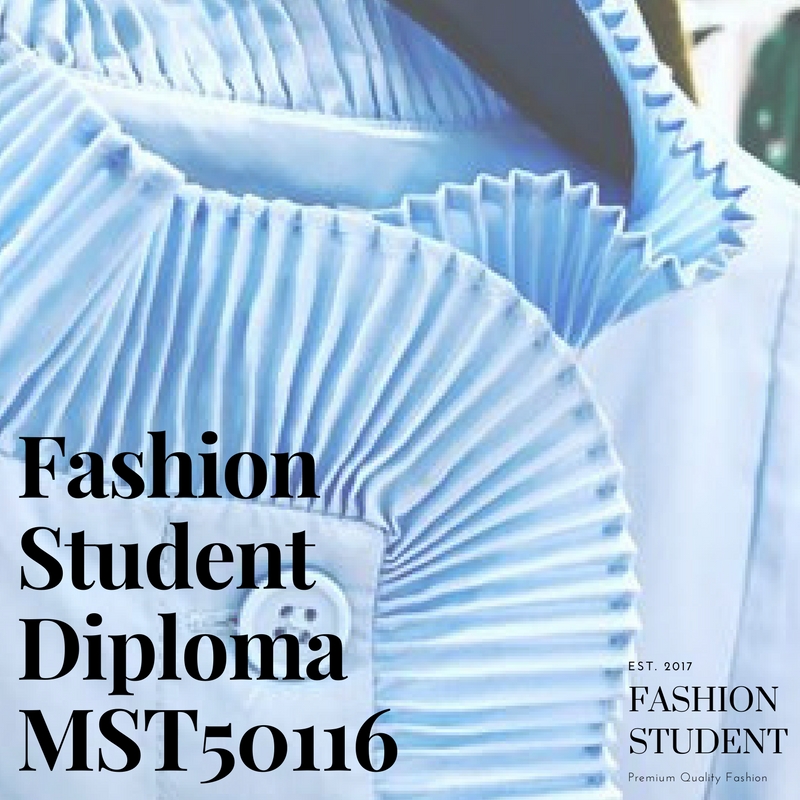 FASHION STUDENT ONLINE LIBRARY 
MST50119 Diploma
Congratulations on deciding to get ahead of the tribe xx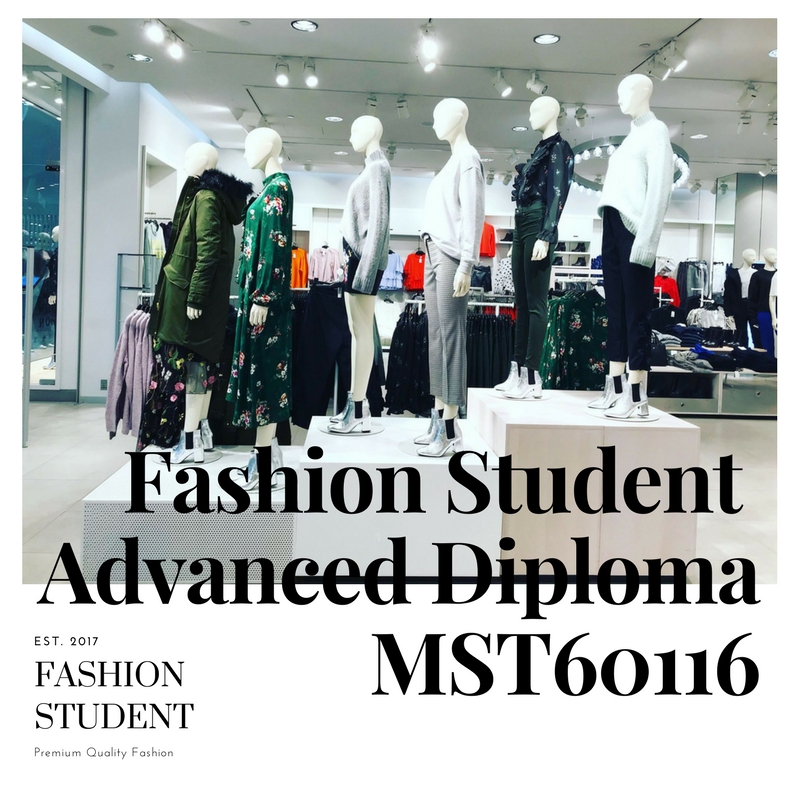 FASHION STUDENT ONLINE LIBRARY 
MST60119 Advanced Diploma
Congratulations on deciding to get ahead of the tribe xx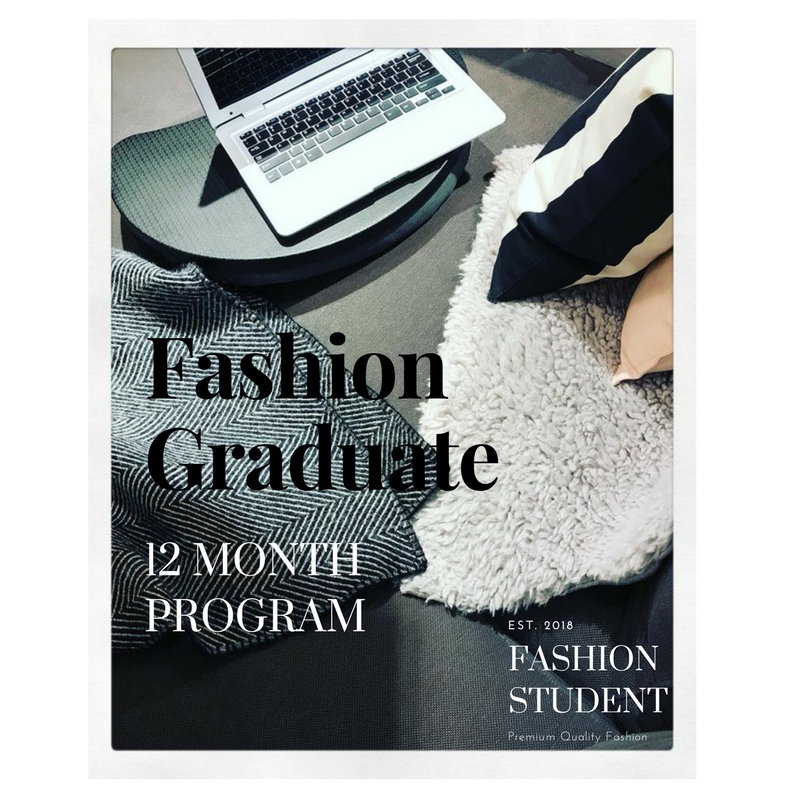 Fashion Graduate
Congratulations on deciding to get ahead of the tribe xx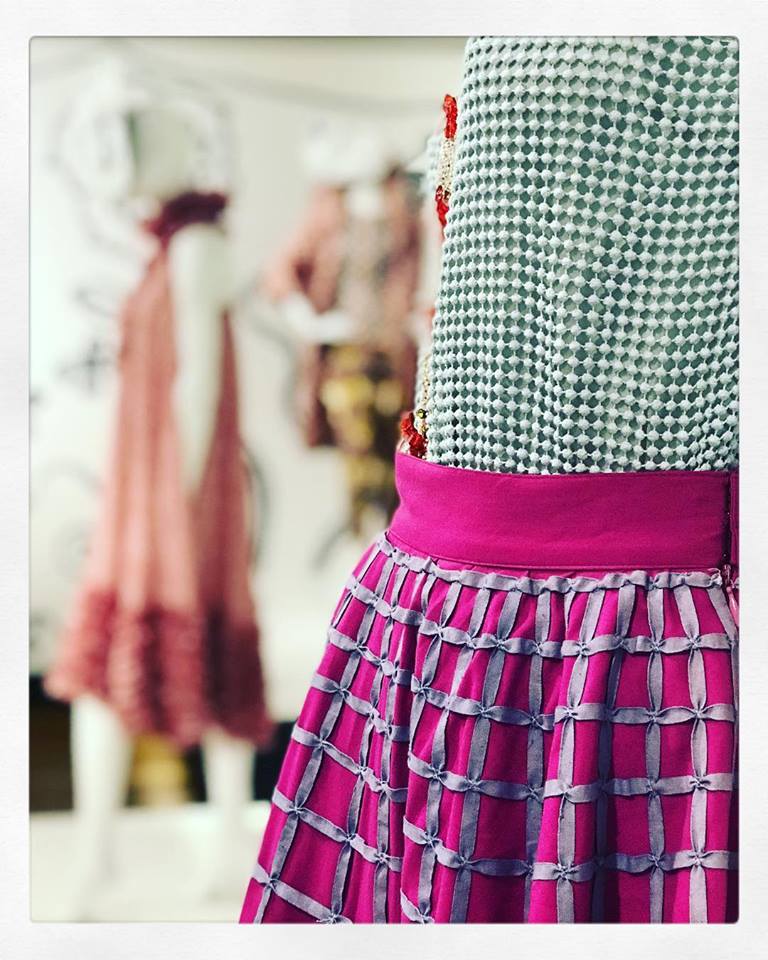 Fashion Business Roadmap
Congratulations on deciding to get ahead of the tribe xx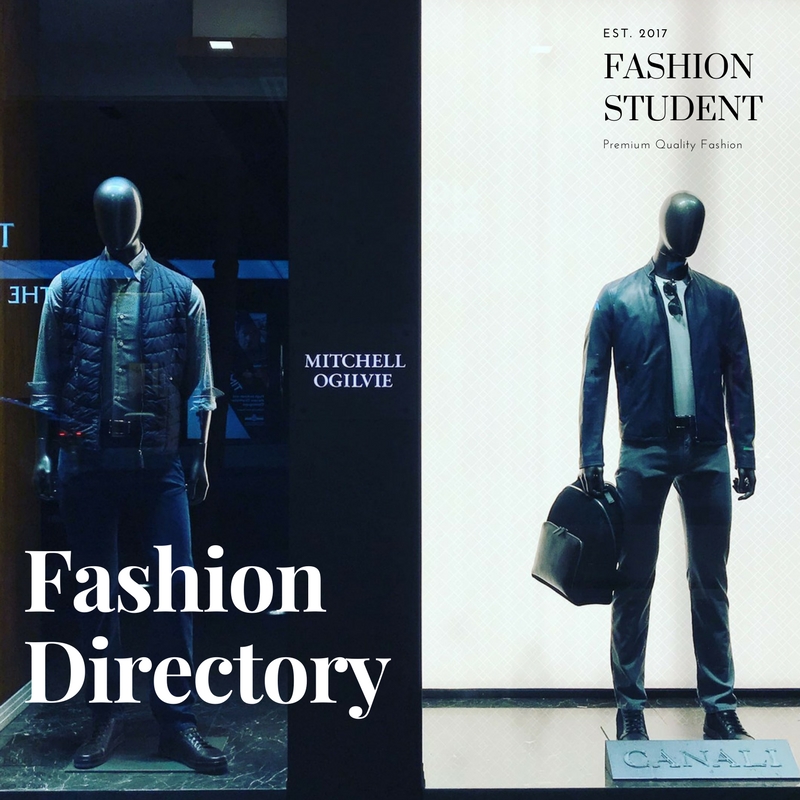 Fashion Directory
Access all our businesses xxx Building our network daily.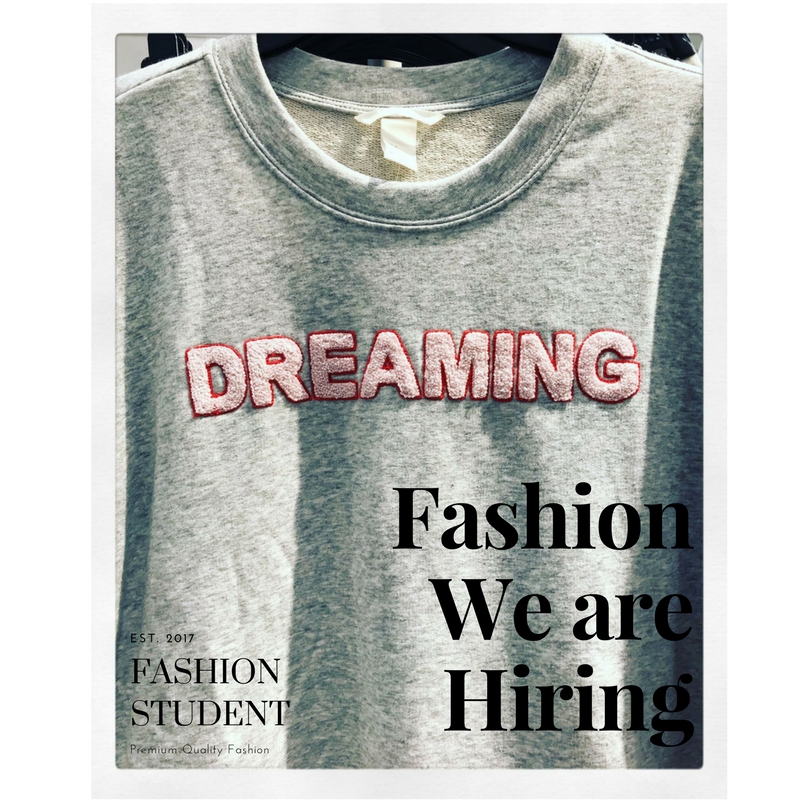 Fashion We are hiring
Looking for work or needing staff….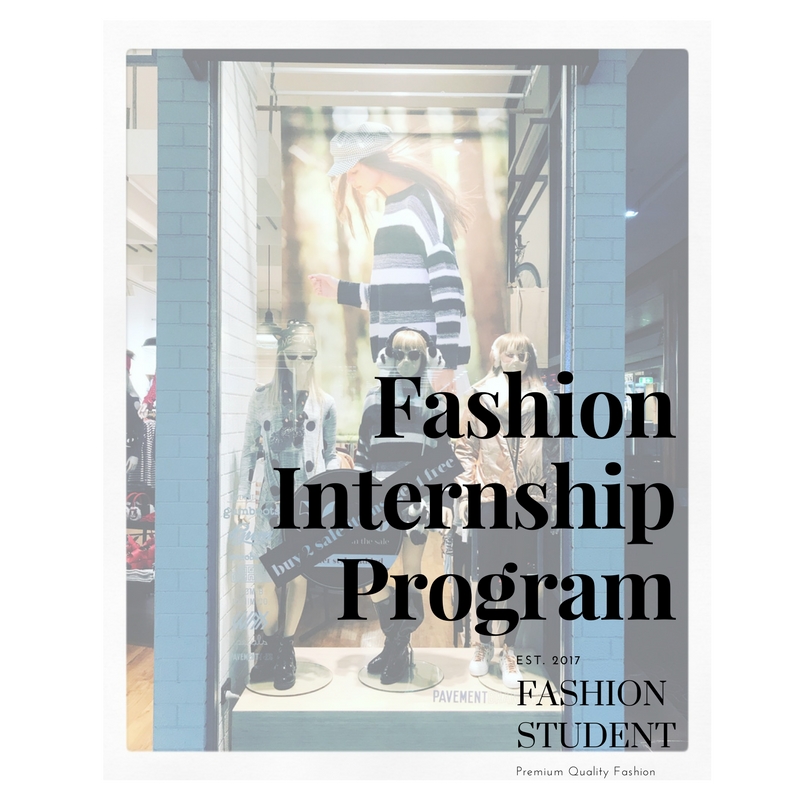 Fashion Internship
Build your resume through our internship programs or set up your own internship programs for your own fashion business and access our network of eager resume builders.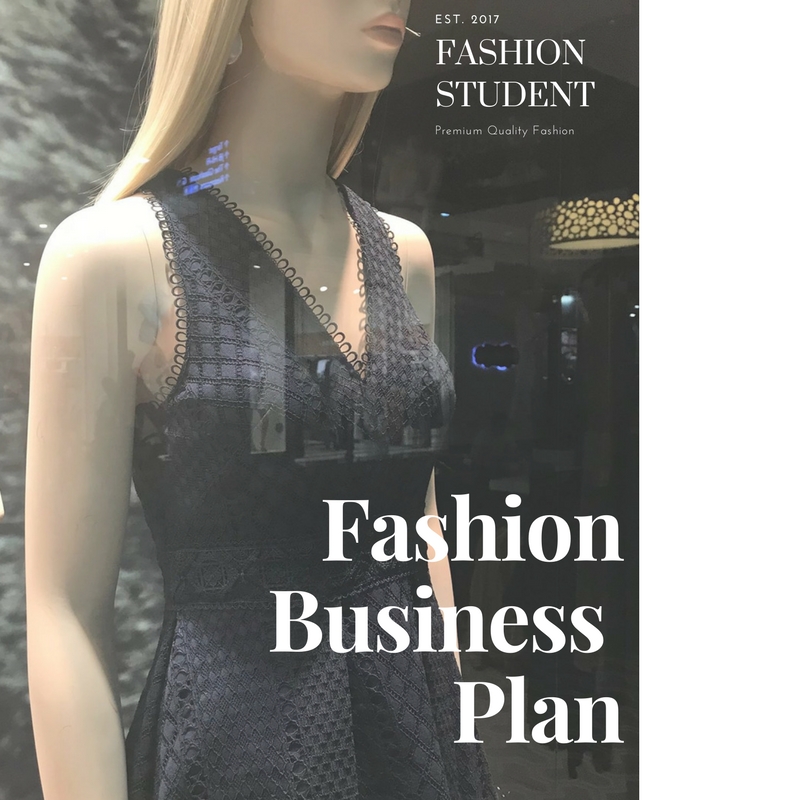 Fashion Business Plan
Dig deeper and grow your ideas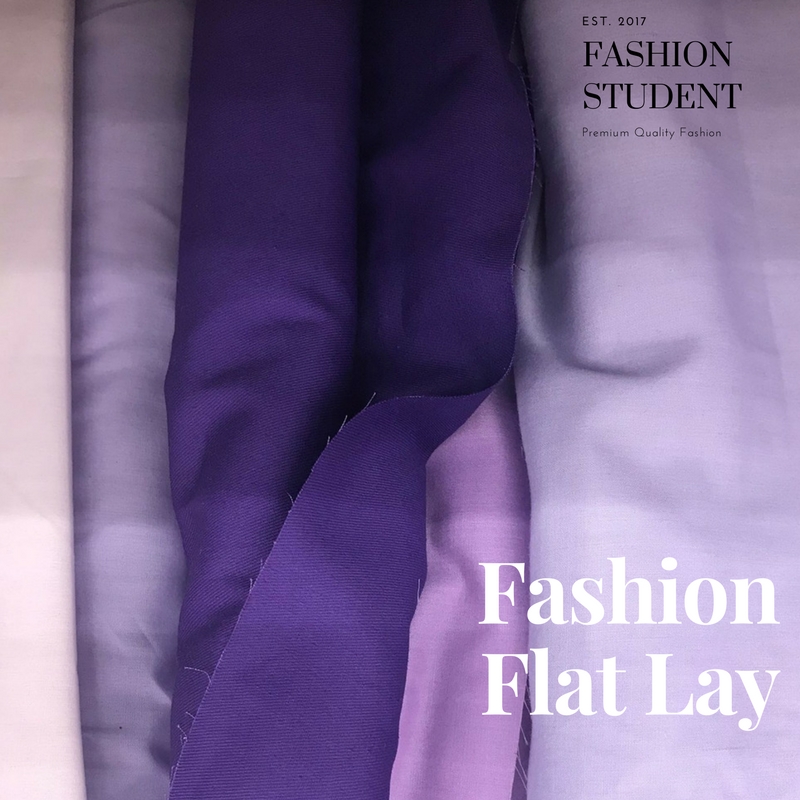 Fashion Flat Lay
Create your own unique image library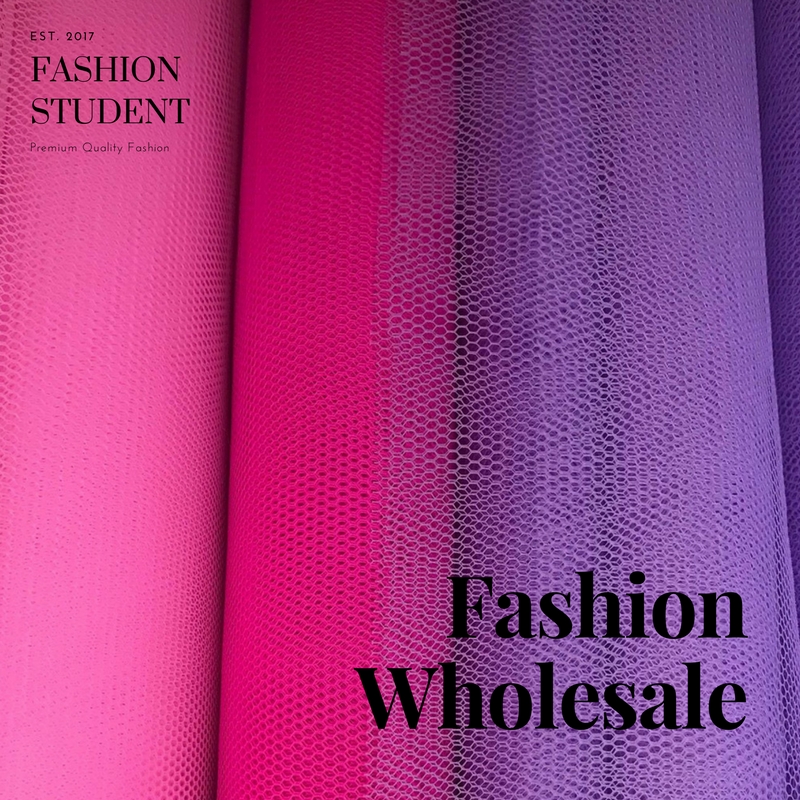 Fashion Wholesale
Do you have your fashion label & want to include this level to your business model… xx