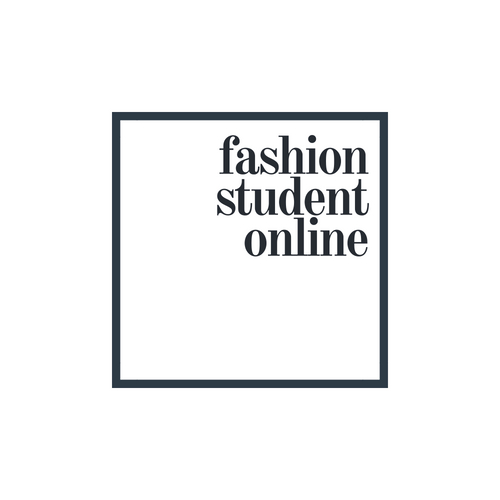 United Fashion lovers…..

Get the insider information from the Fashion Toolbox.

Originally set up through a crowd funding exercise in conjunction with RMIT. It's just a little be awesome !!!!
It's just too awesome not to click on the link below …..!!!
YOUR HOST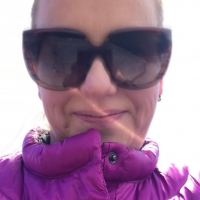 Just joined? Say Hi! Got a question?? Pop it here!