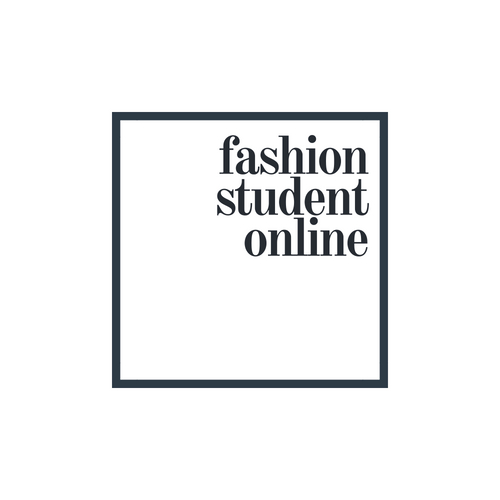 Free Fashion Brand Startup masterclass Discover my 5 step roadmap to launch your own fashion brand,

Wed 28 Aug, 19 @ 8pm

Thurs 29 Aug, 19 @ 12pm

Fri 30 Aug, 19 @ 10am

Sat 31 Aug, 19 @ 1pm


Watch live & just for watching you will get free bonuses. 
YOUR HOST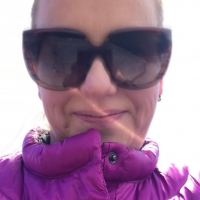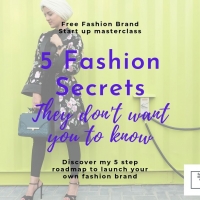 Doors are open for the Fashion Business Roadmap
It's just too awesome not to stay and watch until the end …..!!!

Purchase our Fashion Business Roadmap during our masterclass &

unlock $249 worth of free goodness
A bit of student love…
Nicole's knowledge and experience in the Fashion manufacturing industry is extensive. Over her career she has built up contacts Brisbane and London who can help you with your own fashion projects and to develop the skills required to be successful in the competitive fashion industry.

Owner

You won't find anywhere better than Fashion Student. Nicole's passion for fashion and complete commitment to her students makes her the best fashion lecturer and mentor I've been blessed to have the assistance from. Nicole is undoubtedly scrupulous when it comes to get craft and sharing her wealth of knowledge to students that are lucky enough to participate in her online fashion school. Anything and everything you would like to know or partake in, Nicole can teach you the, how, where, when and why if it all. Nicole is experienced in all aspects related to fashion. Whether it be fashion sketching, tech drawings, pattern making, garment construction, how to start a business and what is required....u could go on and on. Oh and the connections which are priceless I have to say. If you truly want to make a career out of any facet that the fashion industry offers, do yourself a favor and enroll into: www.fashionstudent.online If your serious about fashion and being successful Nicole Corr is the mentor/go to person for you.

Your priceless Nicole. Thank you for everything.

Channel Nine

I have worked with Nicole on many occasions over the past six years. She is by far one of the most knowledgeable fashion industry individuals I've worked with and also one of the most passionate. Nicole has built up so many resources and industry tips I feel it would be an asset for any student or individual trying to work in the industry to learn from her.