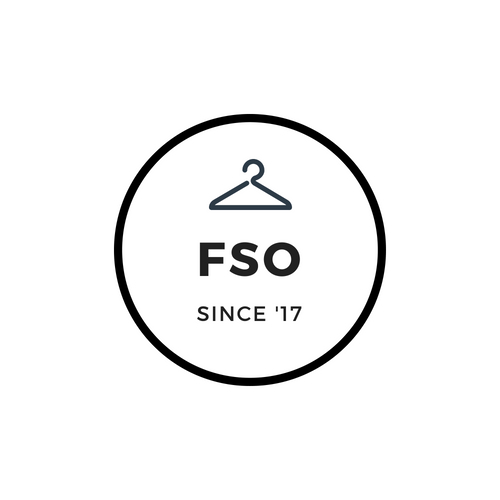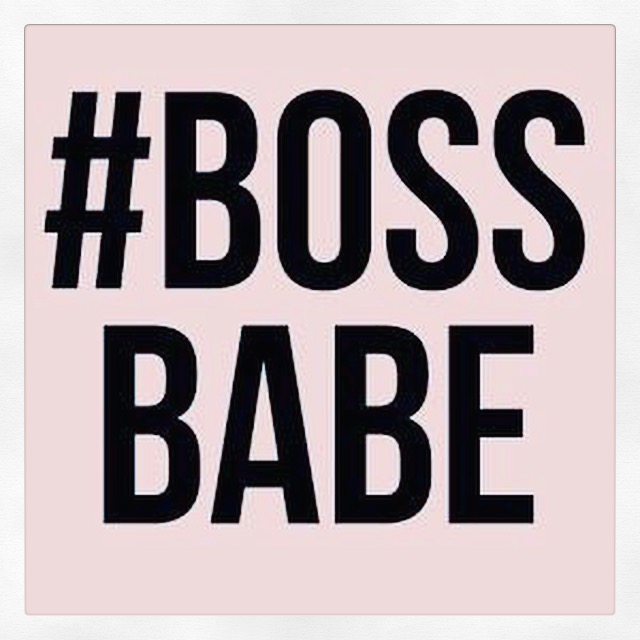 MODULE 1 WEEK 1
Week 1

Mastering Mindset

What is your why?

Why do you want to start this business?

Like an Onion… we peel back the layers to get to your real why.

Click on the link below to download you first workbook.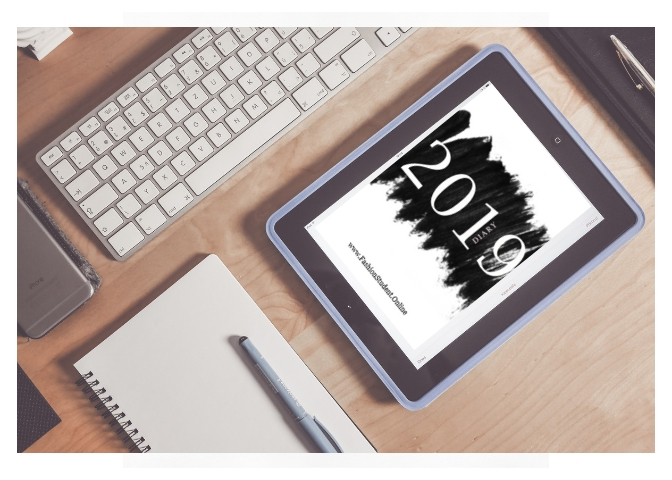 MODULE 1 WEEK 2
Time Management

Is the time you are setting aside to launch your business real?

Define how much time you want to spend on setting up your business around your current lifestyle.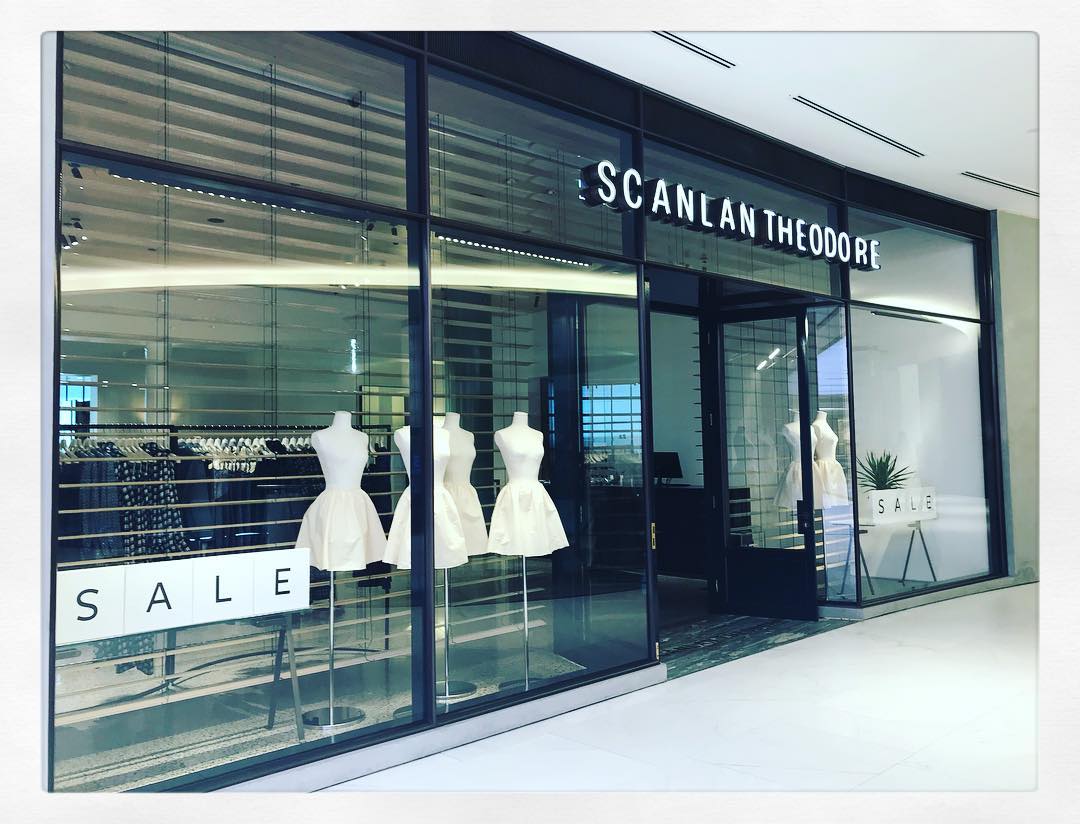 MODULE 1 WEEK 3
Business Plan

Whether you have completed a business plan or not we will be ensuring your business is well planned.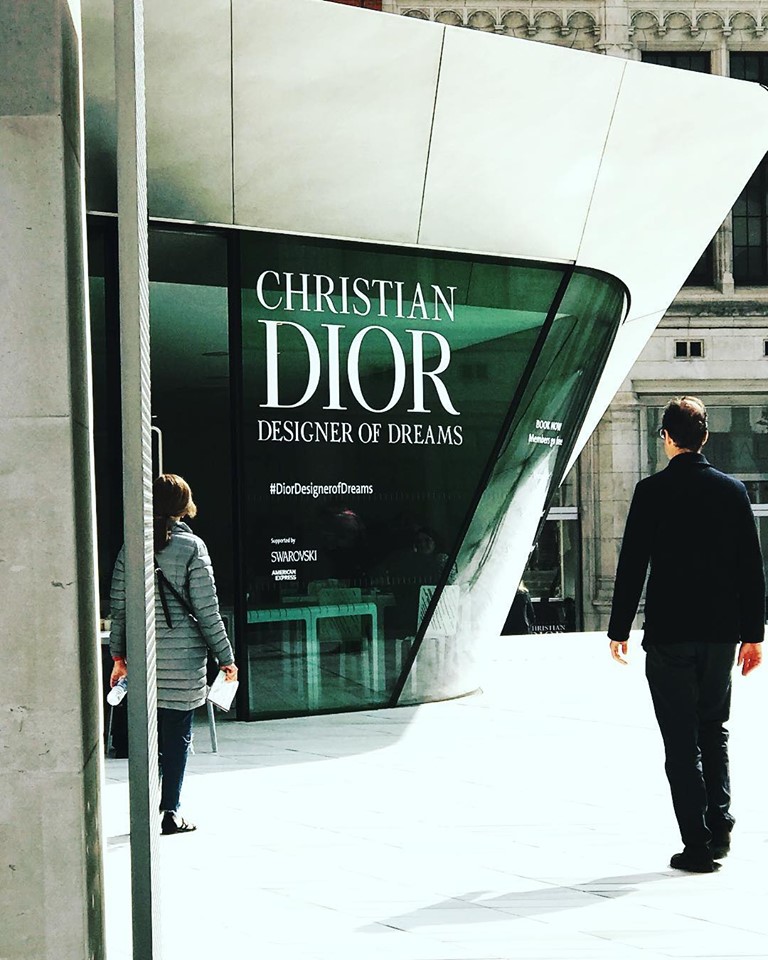 MODULE 1 WEEK 4
Who is your target market??

Do you know which competitors these customers also love?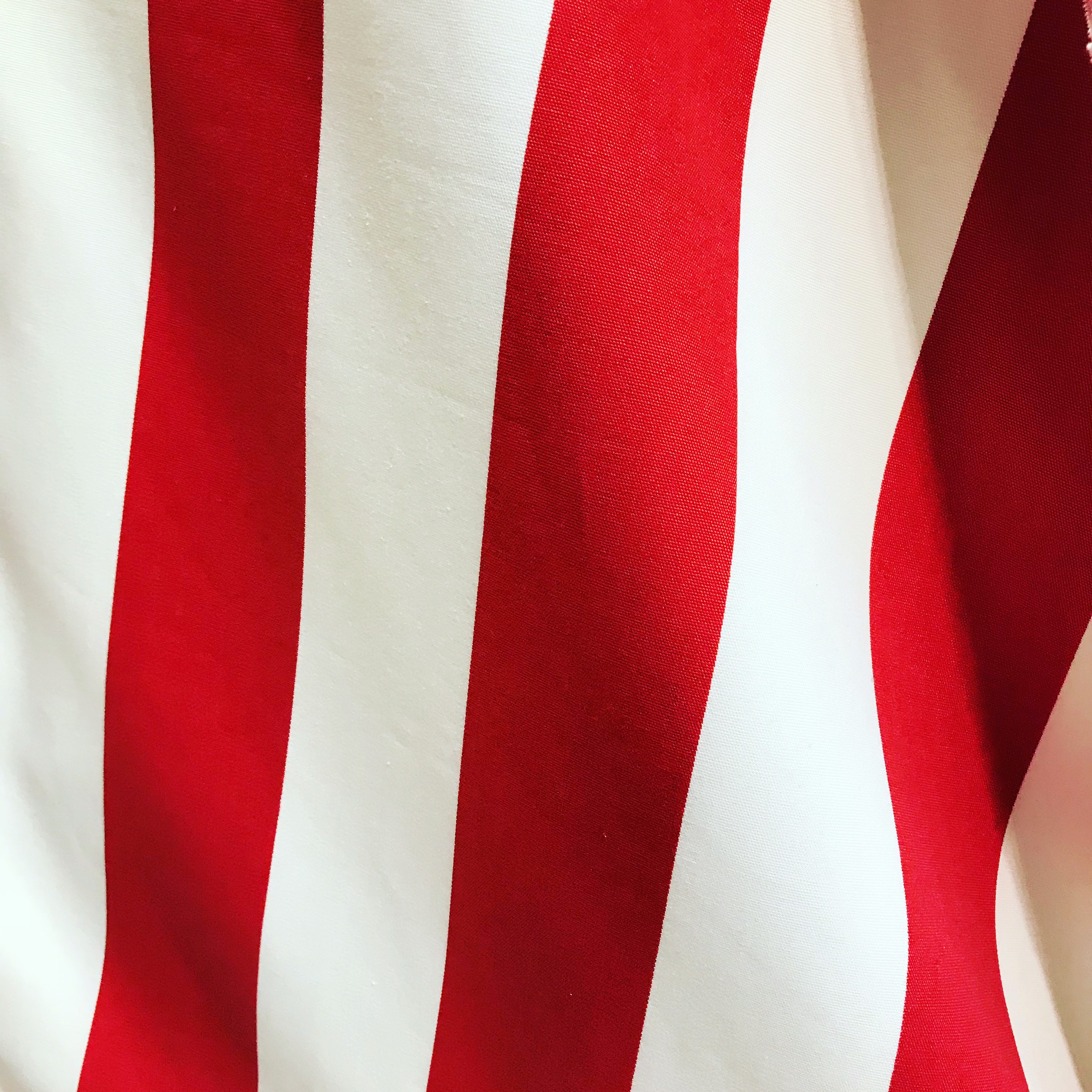 MODULE 1 WEEK 5
Preferred suppliers

You will start visiting suppliers with us or on your own & set up your trim library.