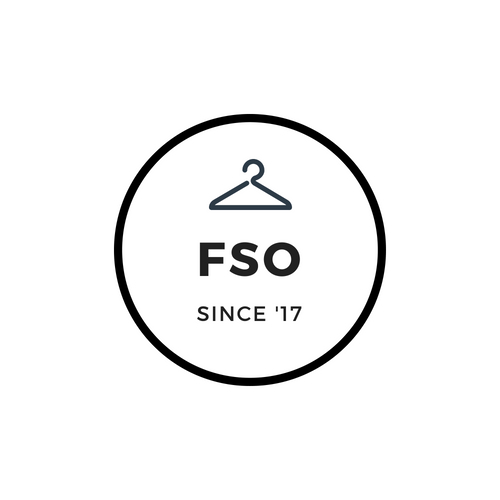 Congratulations on deciding to build your brand with Fashion Student Online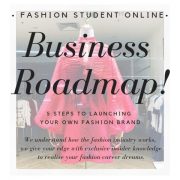 Welcome, Module 1 Week 1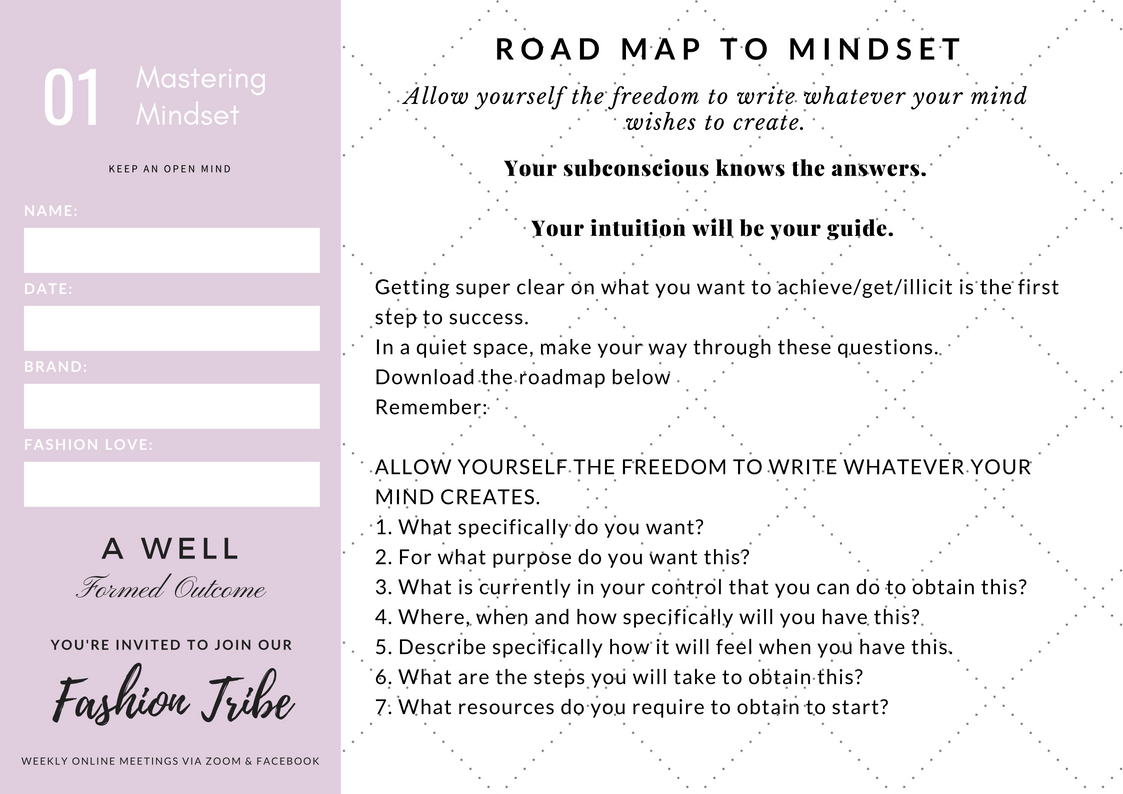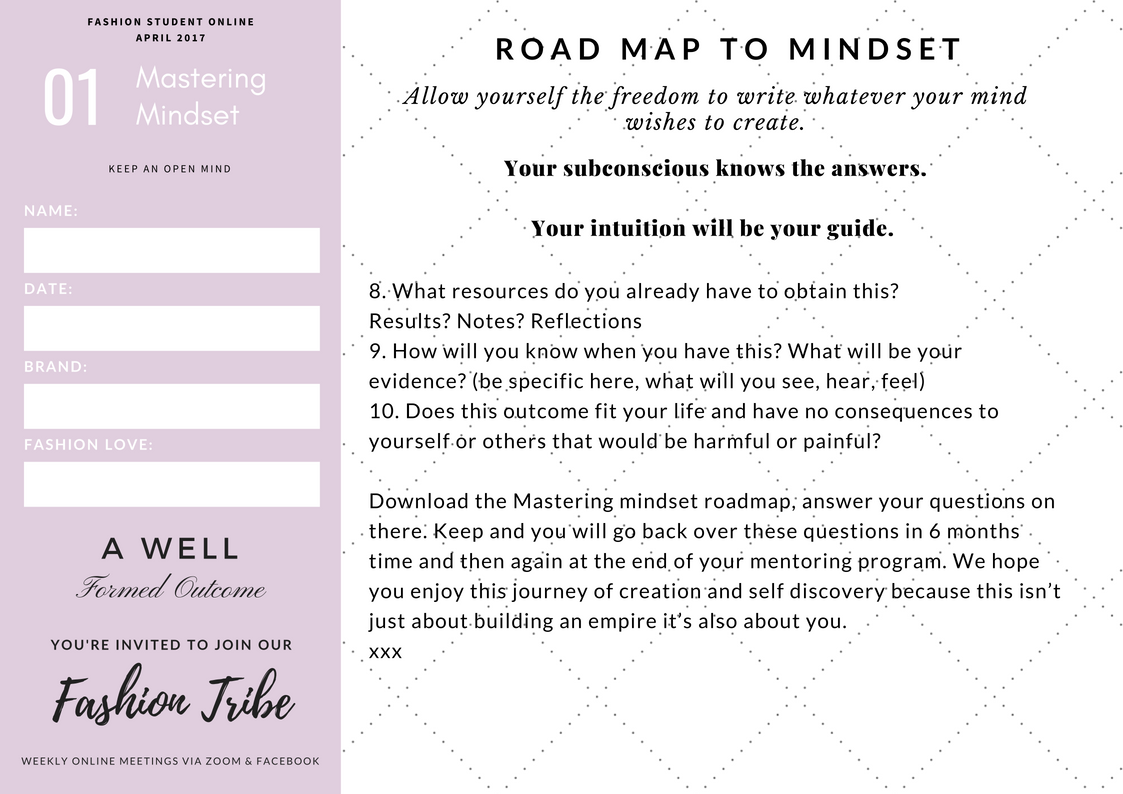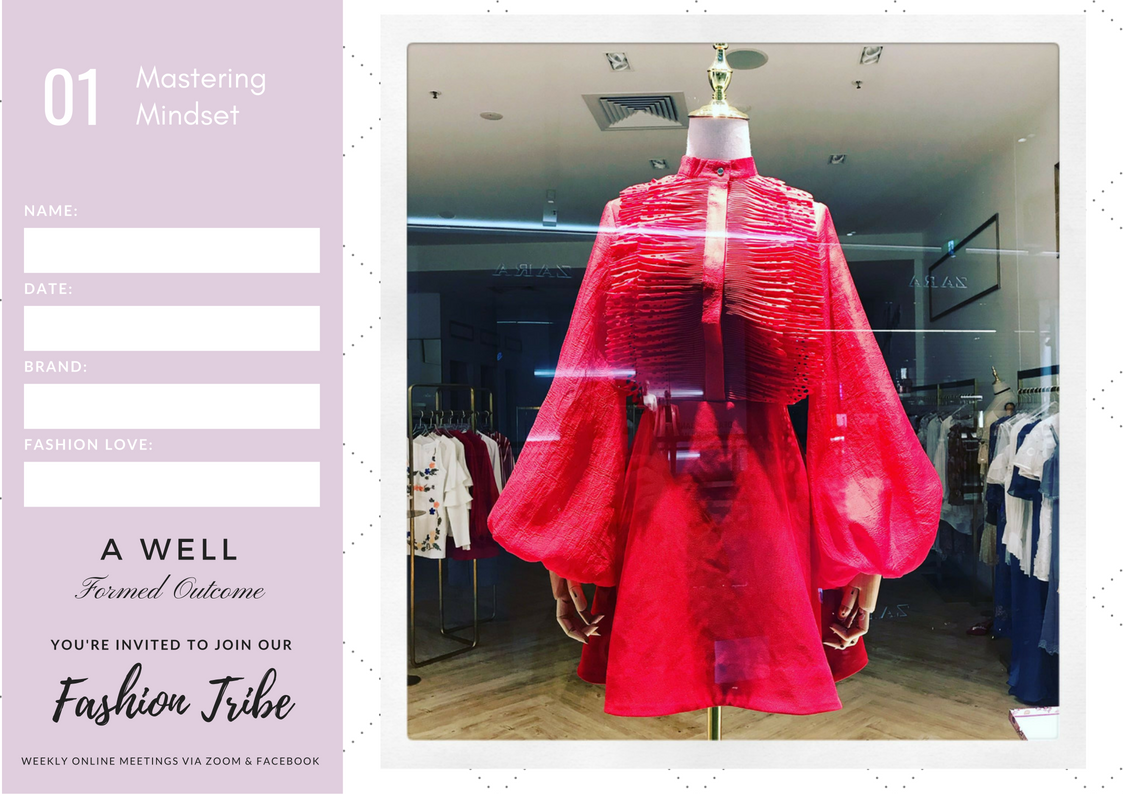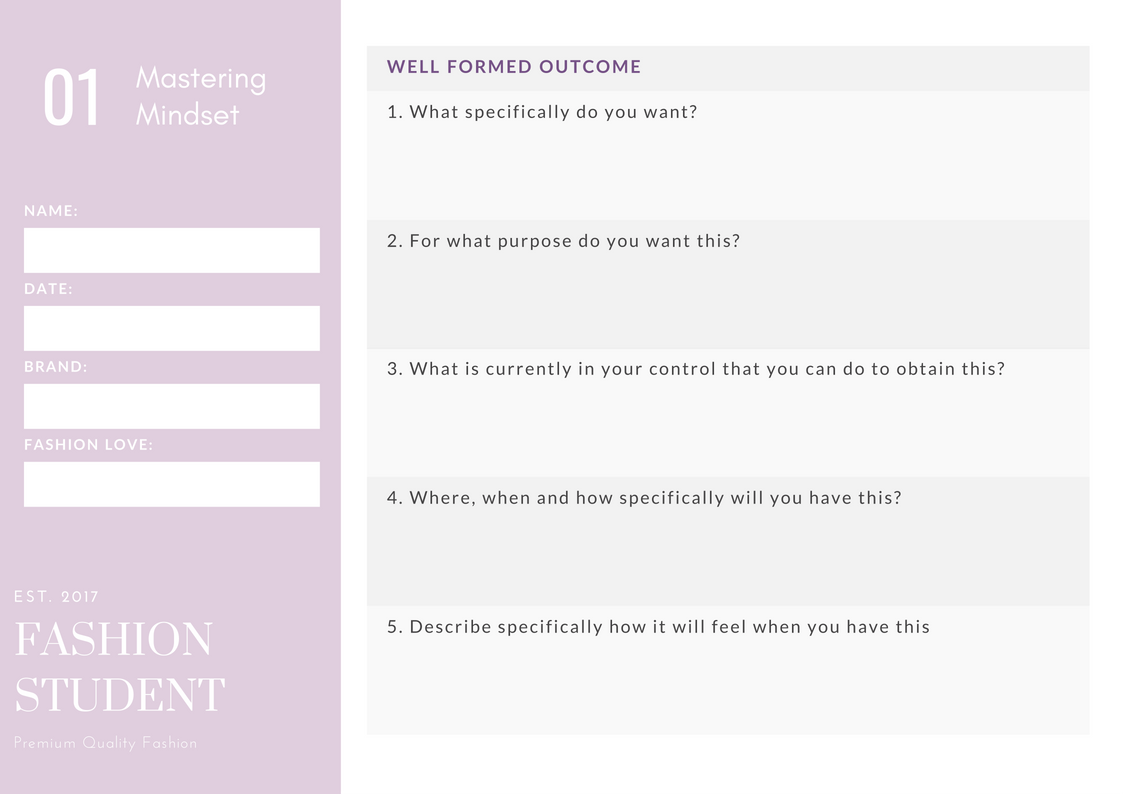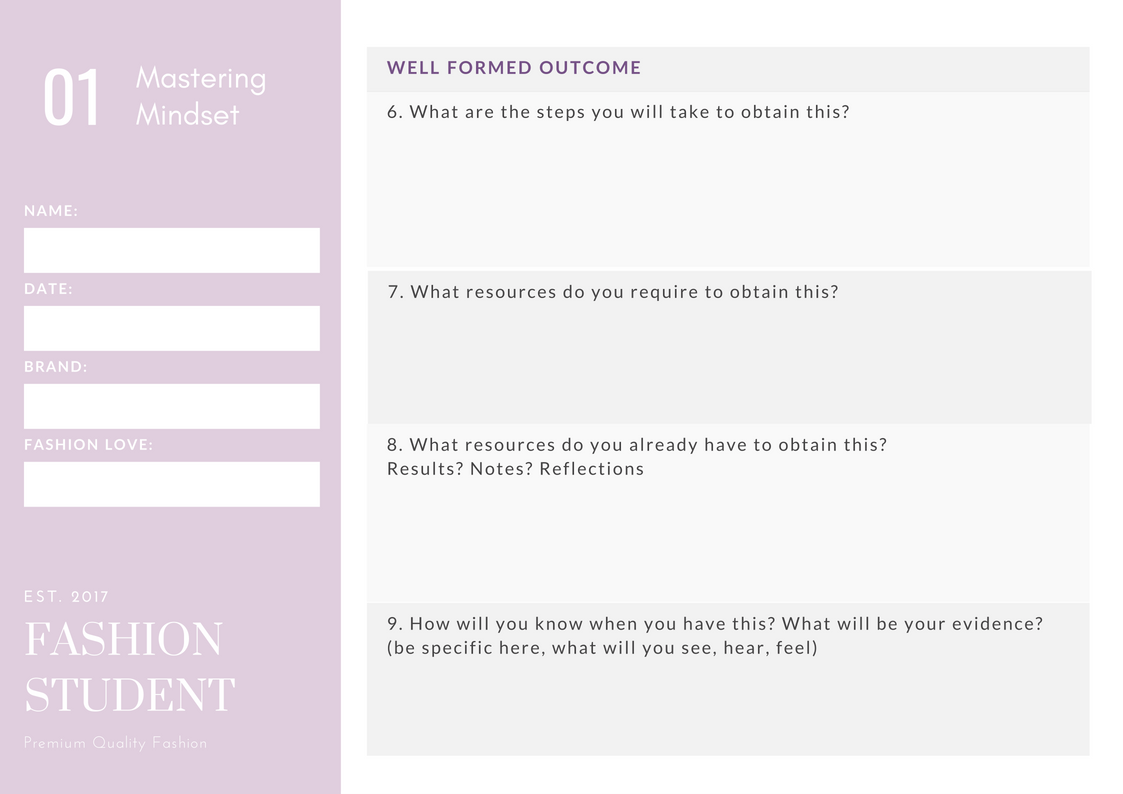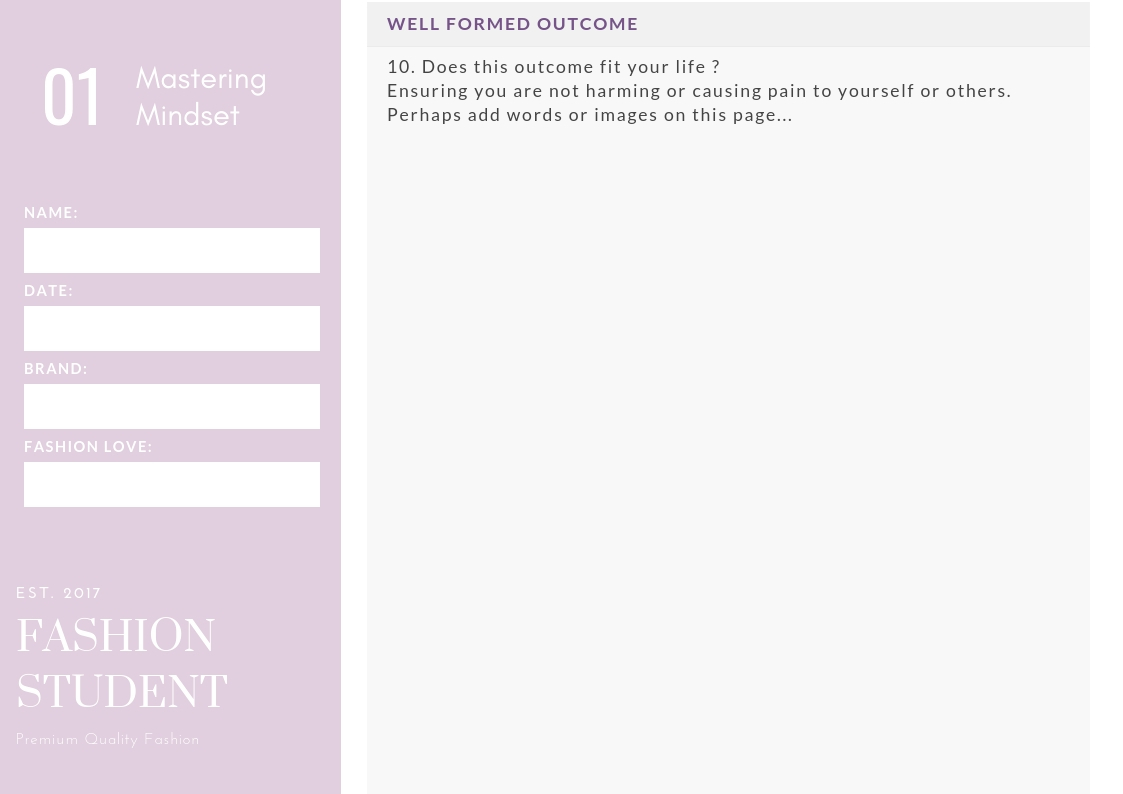 Each module is designed to help you build a sustainable and scalable business.
Download and print off the checklist for each week, go through each point and implement it into your grand design, big idea and dream life.
Step 2: Watch the Mastering Mindset Masterclass video
Step 3: Answer the questions while watching the video
Step 4: Share this with your mentor & Facebook Tribe.
Step 5: Watch the Simon Sinek Ted Talk Video