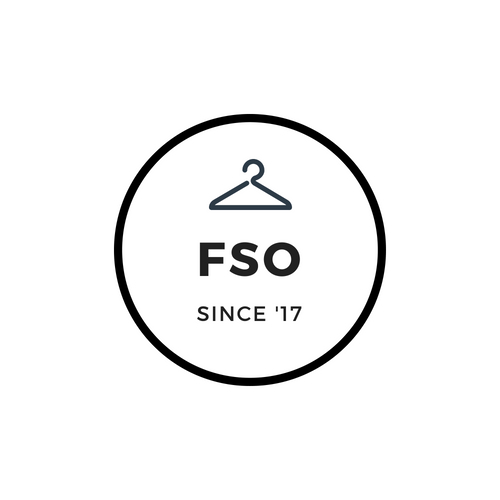 Congratulations on deciding to build your brand with Fashion Student Online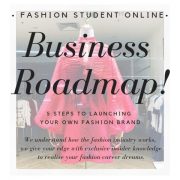 Module 1 week 5 …. Sourcing suppliers … xx
MODULE 1
WEEK 5 PREFERRED SUPPLIERS
WHO ARE YOUR PREFERRED SUPPLIERS
Knowing who your preferred suppliers are is extremely important to ensure your have products to sell and you build strong business relationships with them.
DESIGN and COST.
DECIDE.
Below is the first supplier document you will start to use.
A trim and fabric library.
In your down time, in between seasons you will research suppliers and makers to build up your database for what you want to use to showcase your brand identity.
By doing the research this way when your are in full swing on range design and production you have all this in place and you won't have to look in desperation and relay on someone who you haven't tested.
PLEASE NOTE: you may have supply issues with tried and tested suppliers or makers for perhaps say if they sell out of your favourite denim fabric … but at least you will have set up the majority of the work.
Print this off as many times as you need.
If you want to get creative change it so that it works for you.
TOP TIP: When you start getting staff this is what you will get them to work on first.
Watch Video

Begin adding your favourite components for your brand.

Add you feedback in the Facebook group
BONUS Facebook group
Connect to the FB community and see what's happening in the world of fashion.
BONUS One on One Mentoring
Click below to book your zoom chat or face to face one on one mentoring session.
BONUS FBR Facebook
Your exclusive group of Fashion Business Roadmap boss babes.
BONUS Fashion toolbox
Created by industry experts for anyone who wants to learn all about fashion.