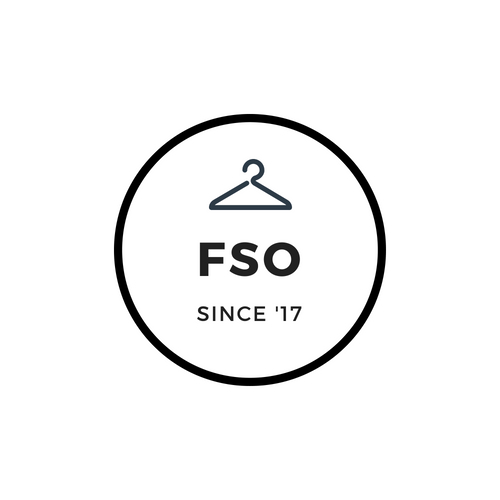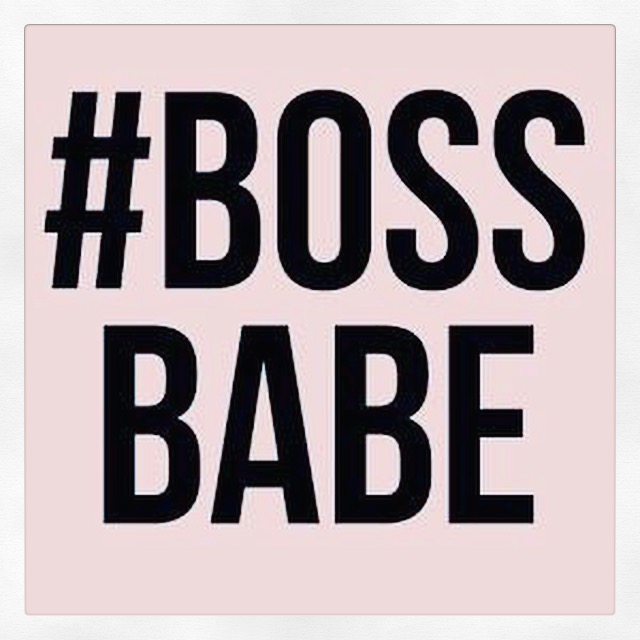 MODULE 2 WEEK 1
Week 1

Styling your brand

Click on the link below to access this exciting and rather large week of wonderful.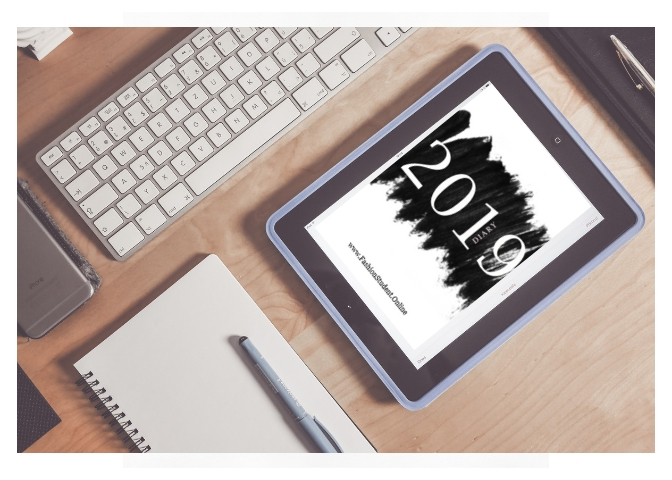 MODULE 2 WEEK 2
Networking

It is time to get out and network….

Does the thought of talking freak you out or maybe you just need a few tips… you are going to love this section.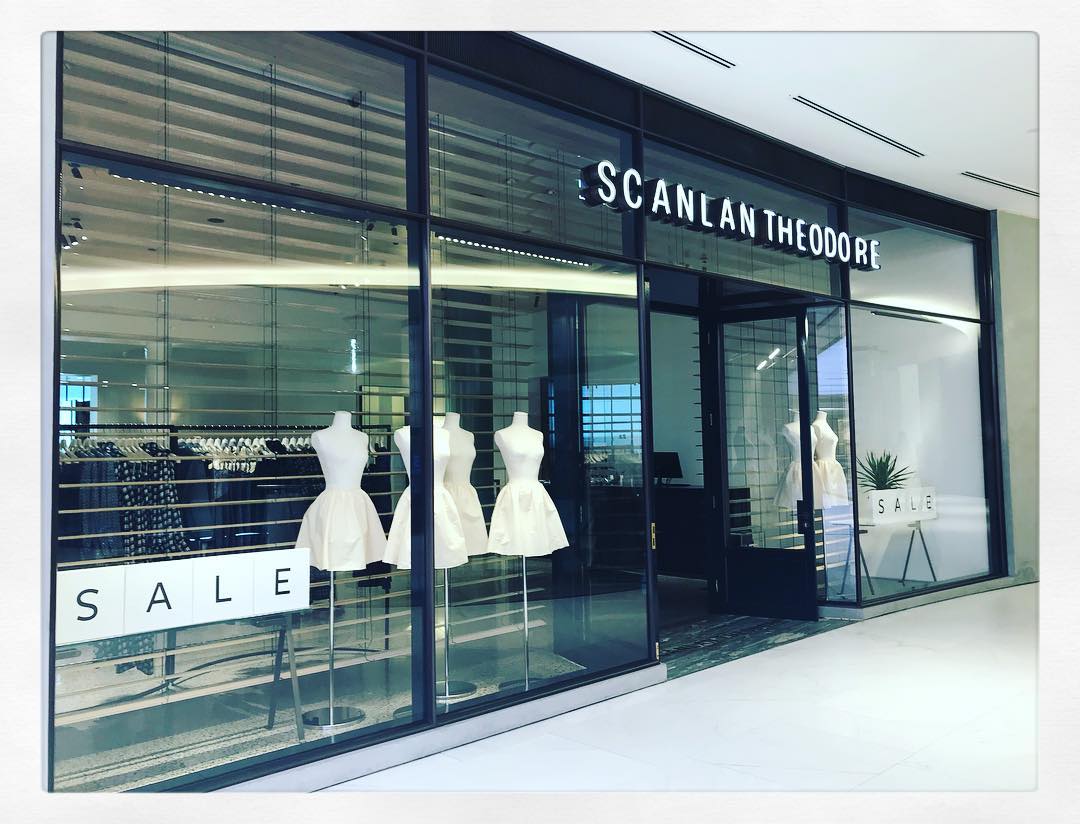 MODULE 2 WEEK 3
Marketing Plan

Like you have never seen before, we have a few examples for you check out and we absolutely know they will inspire the socks of you.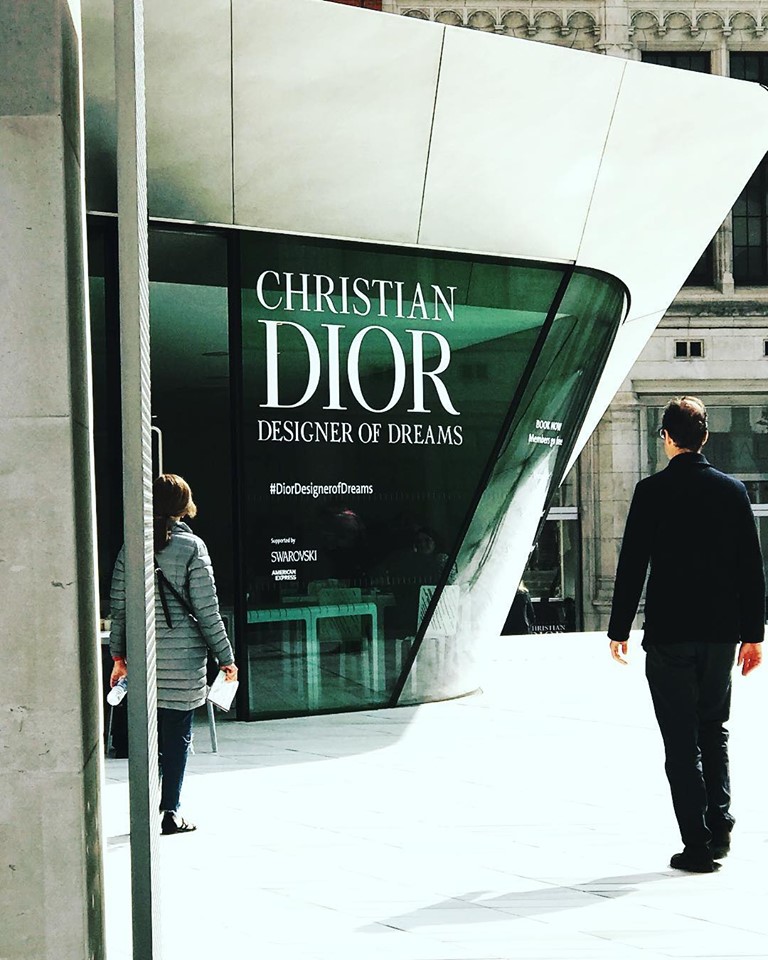 MODULE 2 WEEK 4
Going to Market

How do you plan to sell your range. We have lots of options for you to consider.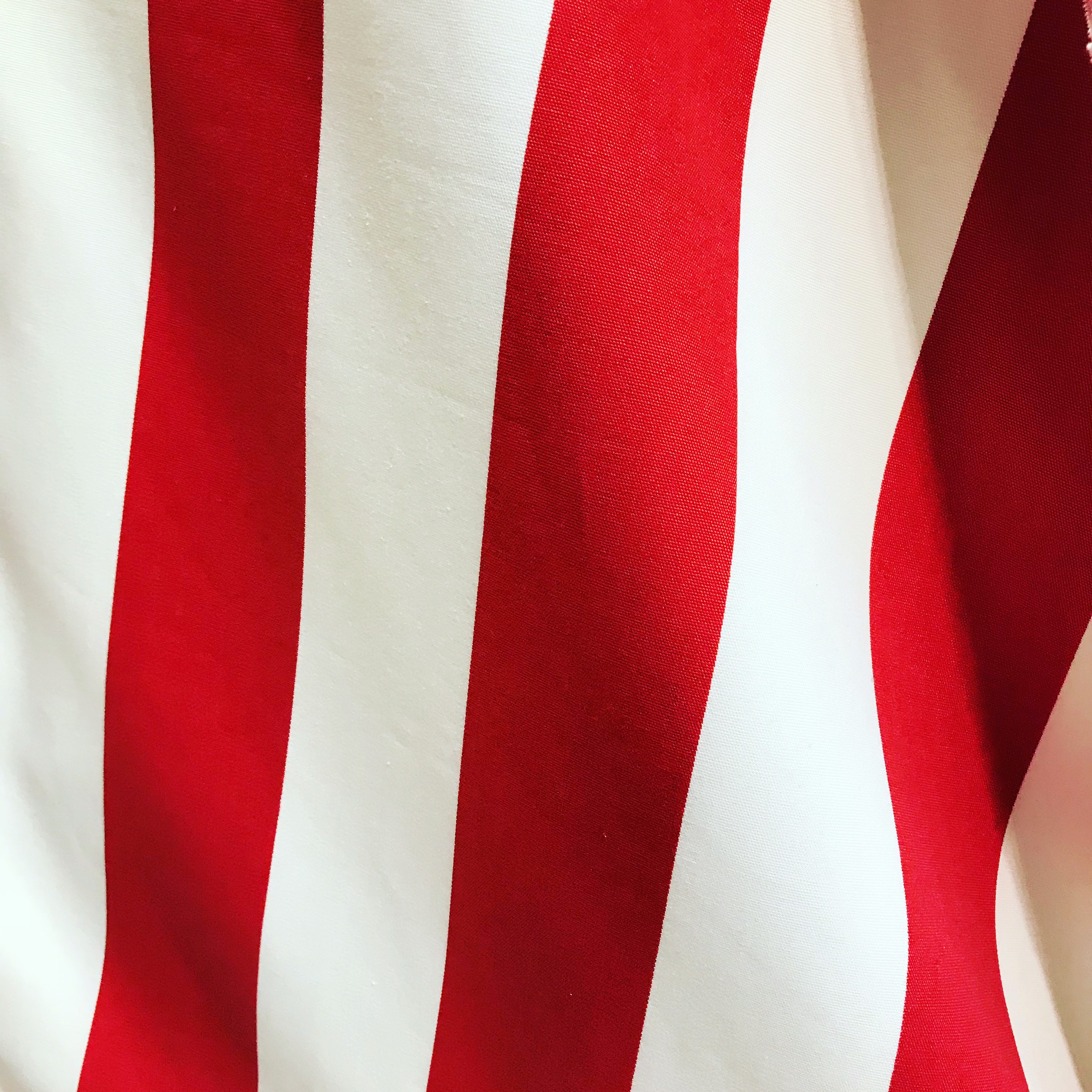 MODULE 2 WEEK 5
Marketing Calendar

This is like the pot of gold at the end of a rainbow, treat it that way please and don't be too ready to share as you have paid for this exclusive gift.