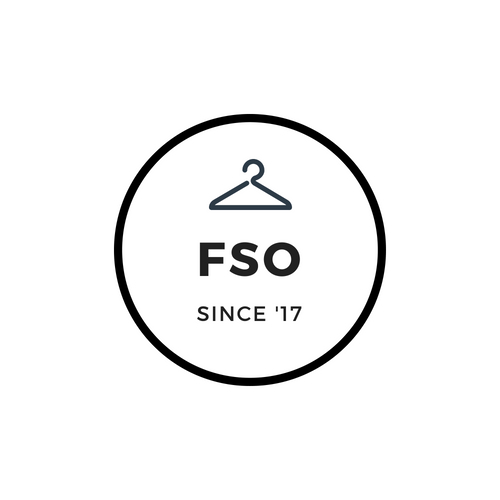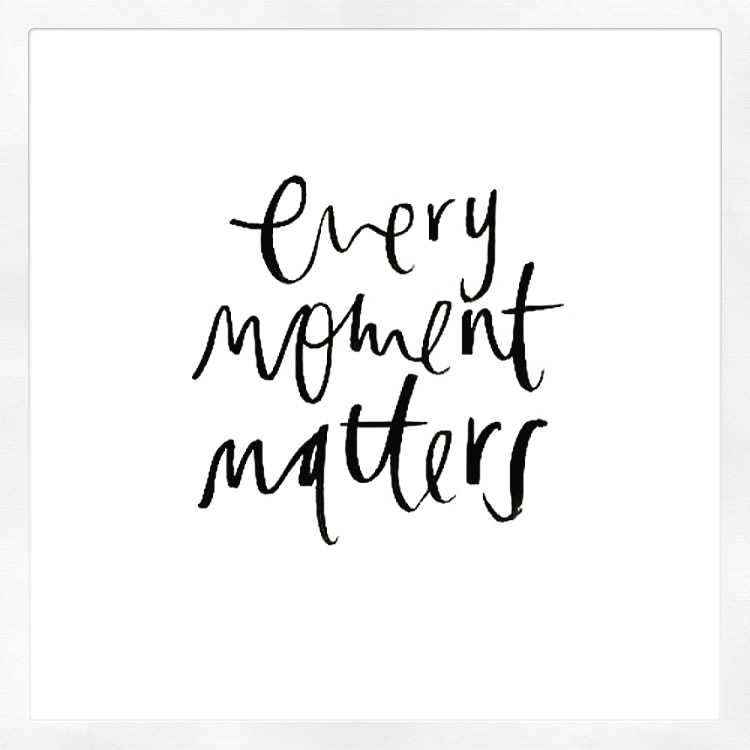 MSTCL2010
MSTCL2010 Modify patterns to create basic styles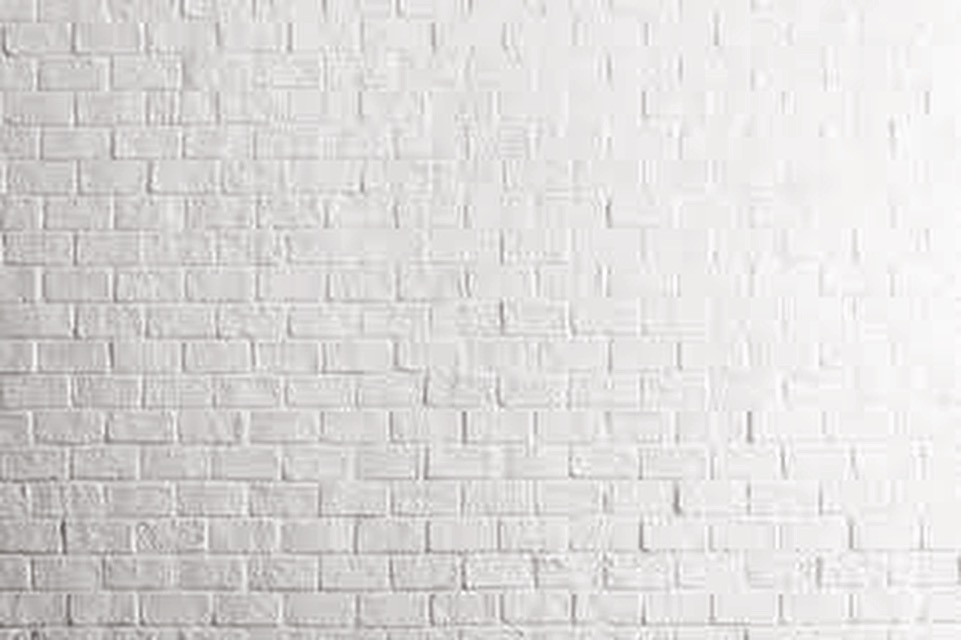 MSTCL3009
M

STCL3009  

Develop patterns from a block using basic patternmaking principles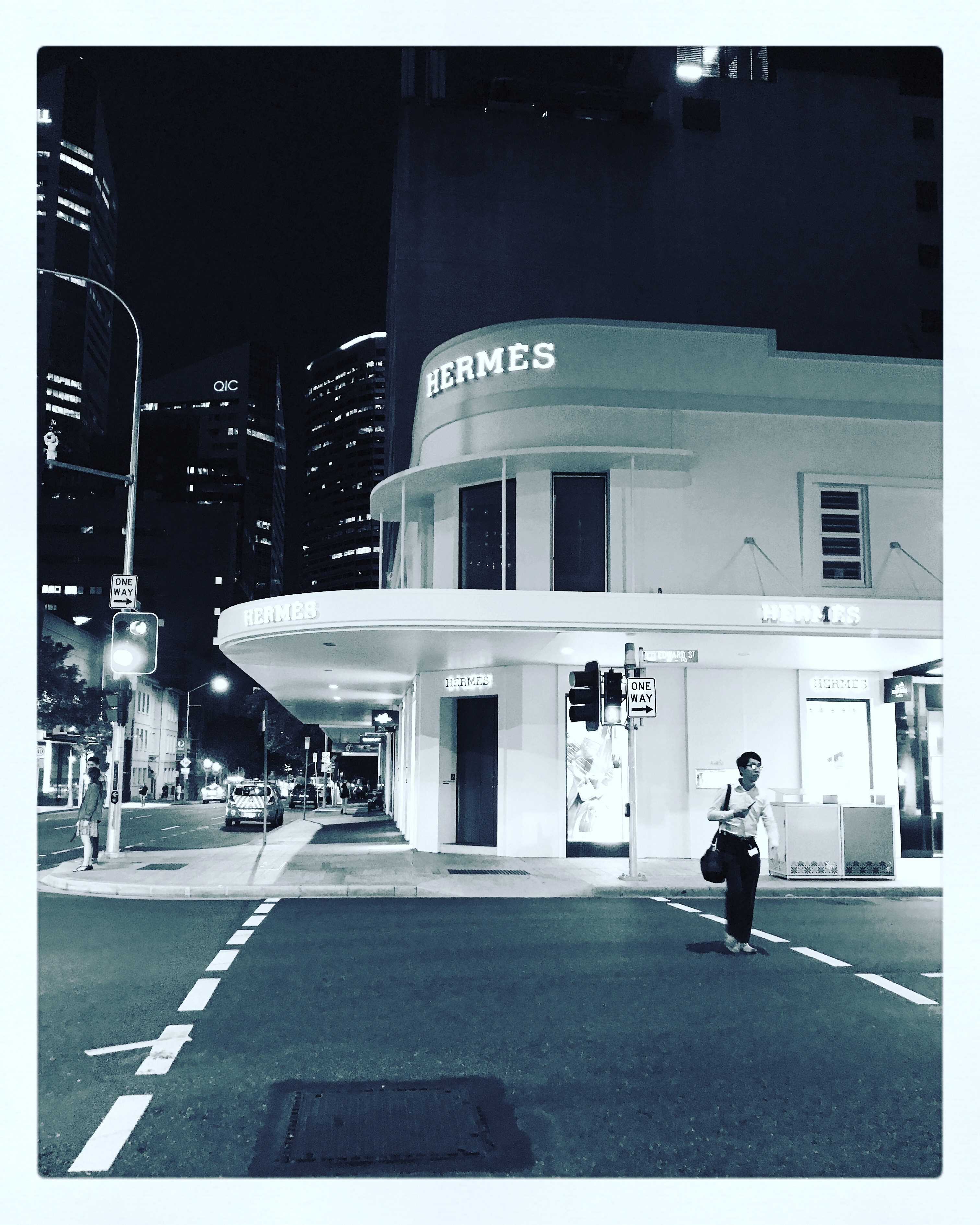 MSTFD4010
MSTFD4010 Create pattern to meet design specifications applying advanced patternmaking princ

iples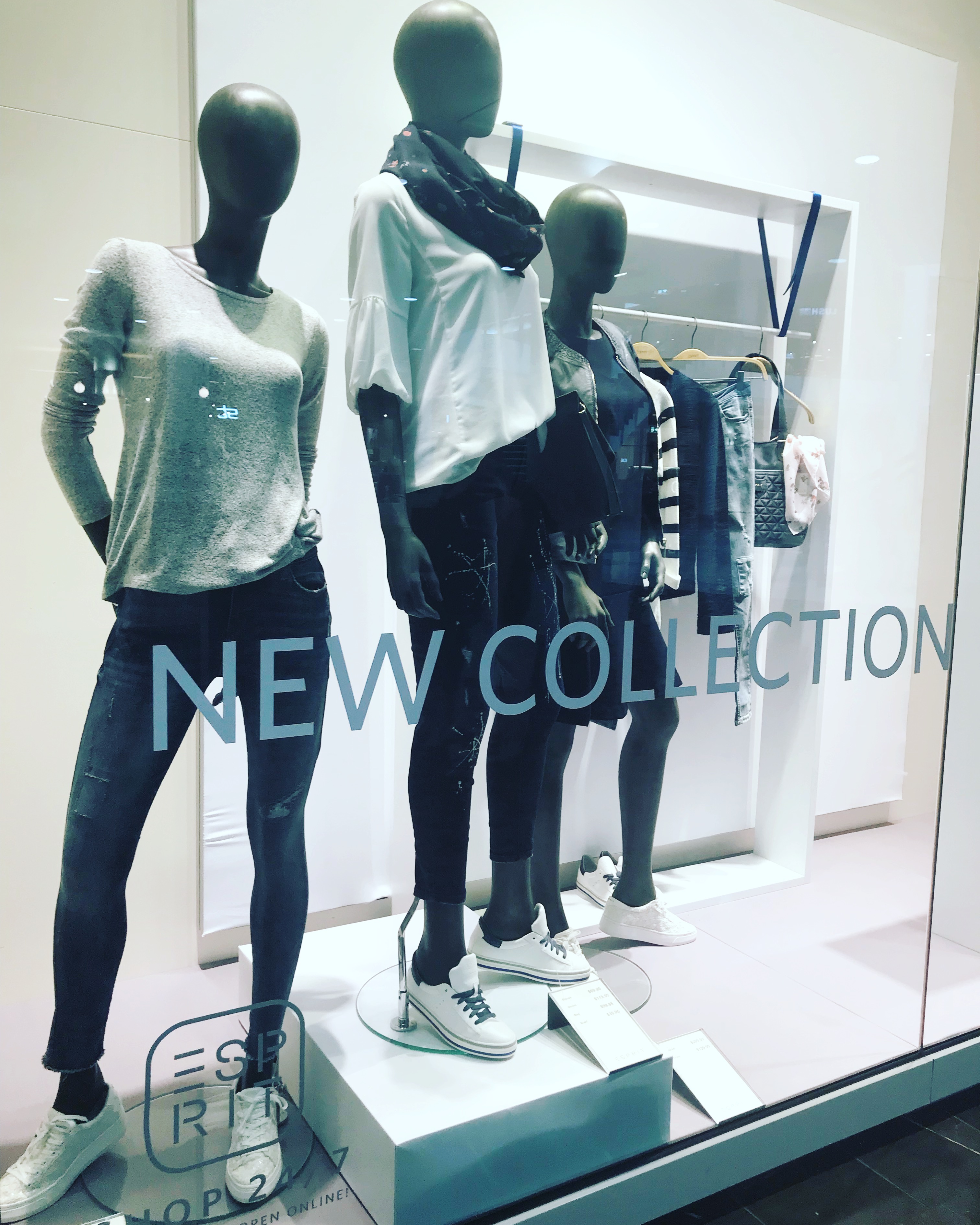 MSTFD4013
MSTFD4013 

 

Grade 2-D patterns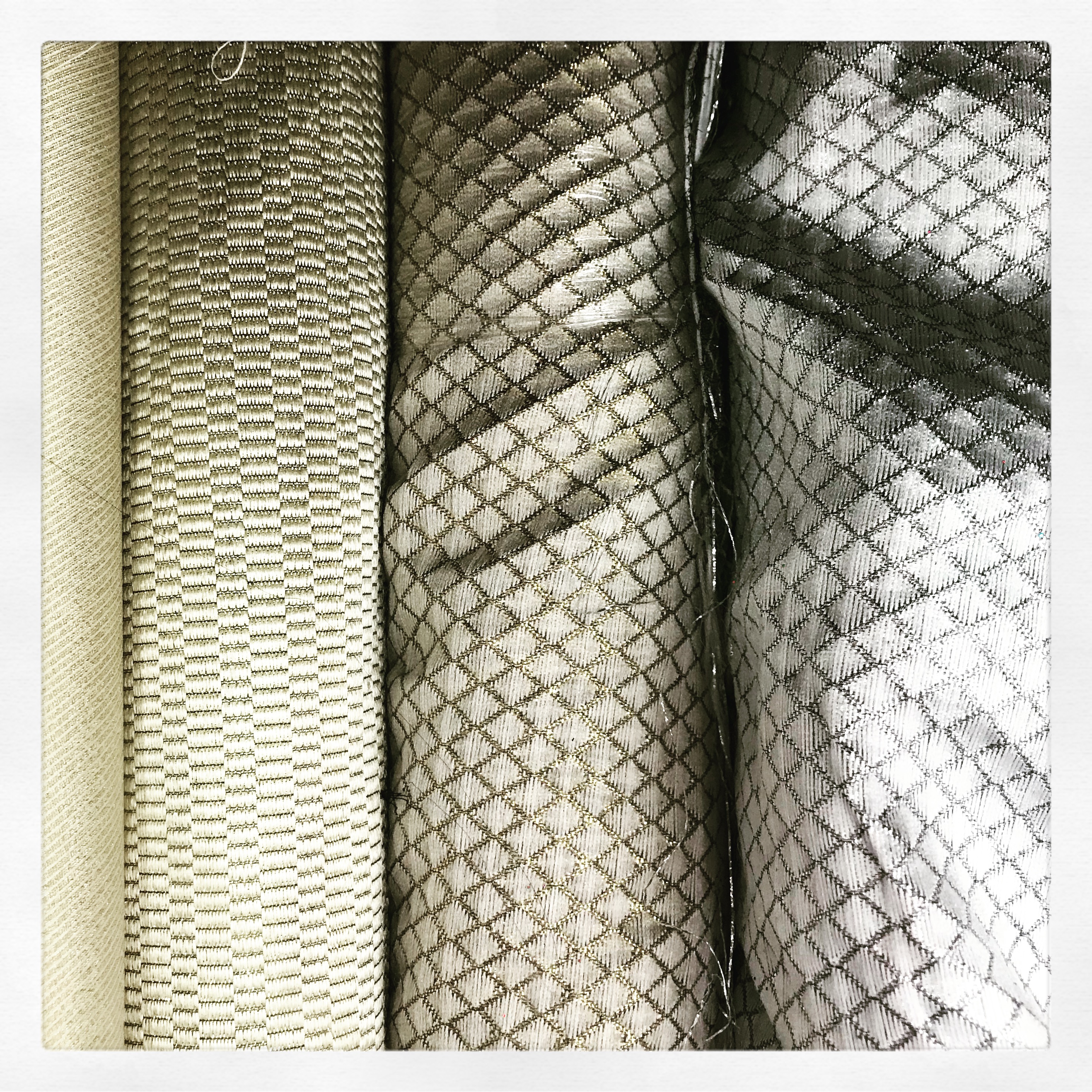 MSTFD4015
MSTFD4015 

 

Create pattern from block to meet customer specifications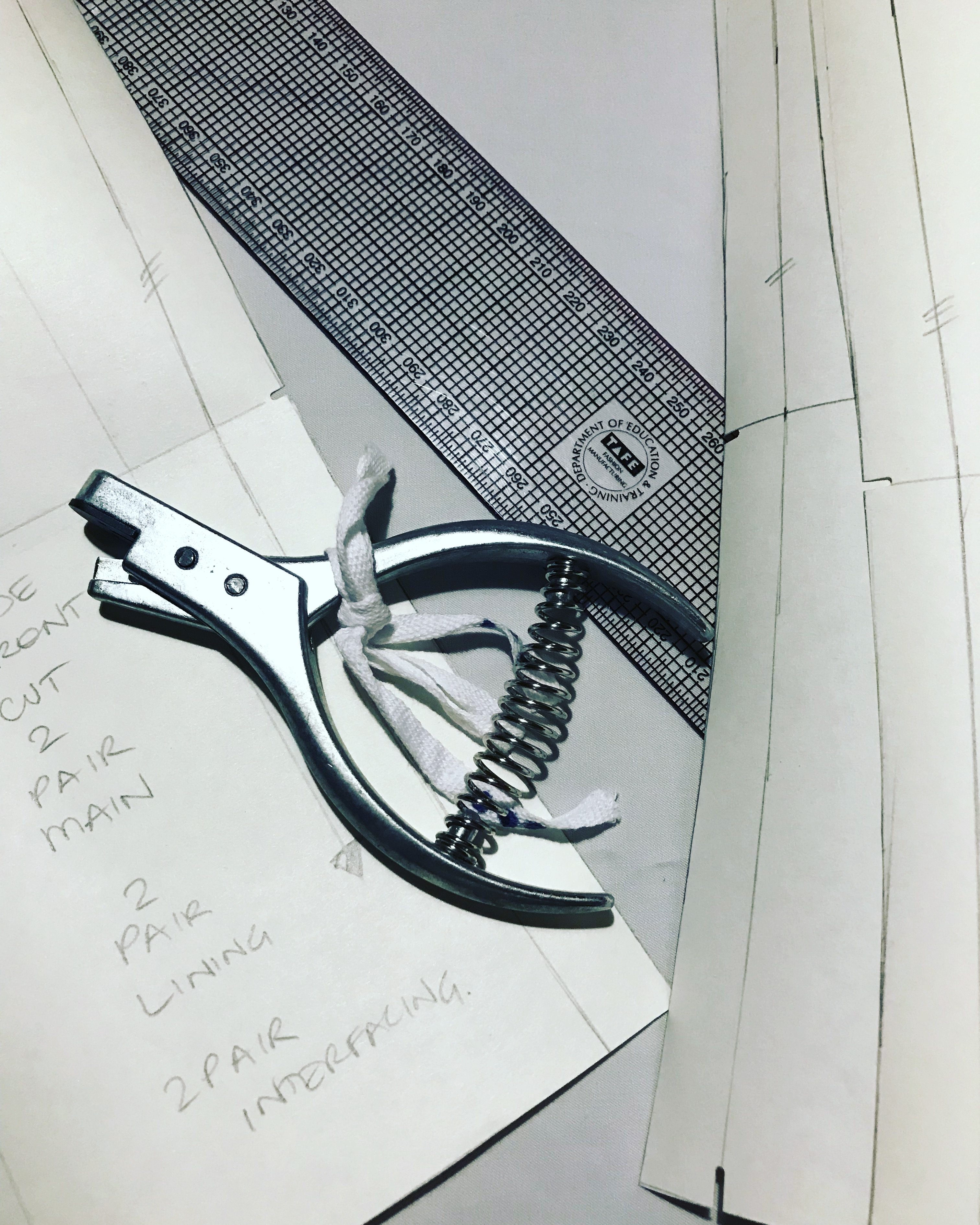 MSTFD5003
MSTFD5003  

Analyse fit model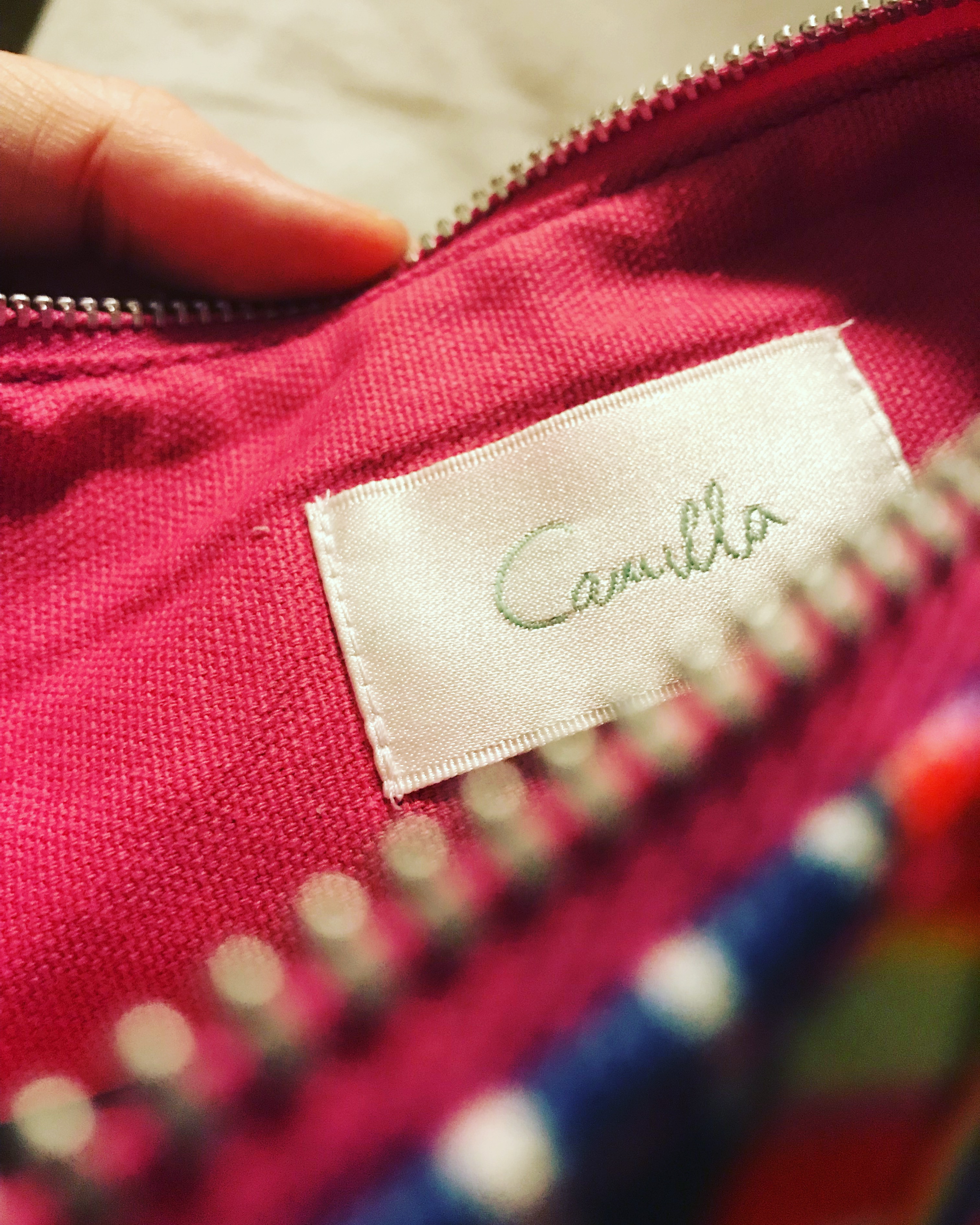 MSTFD5016
MSTFD5016  

Grade complex patterns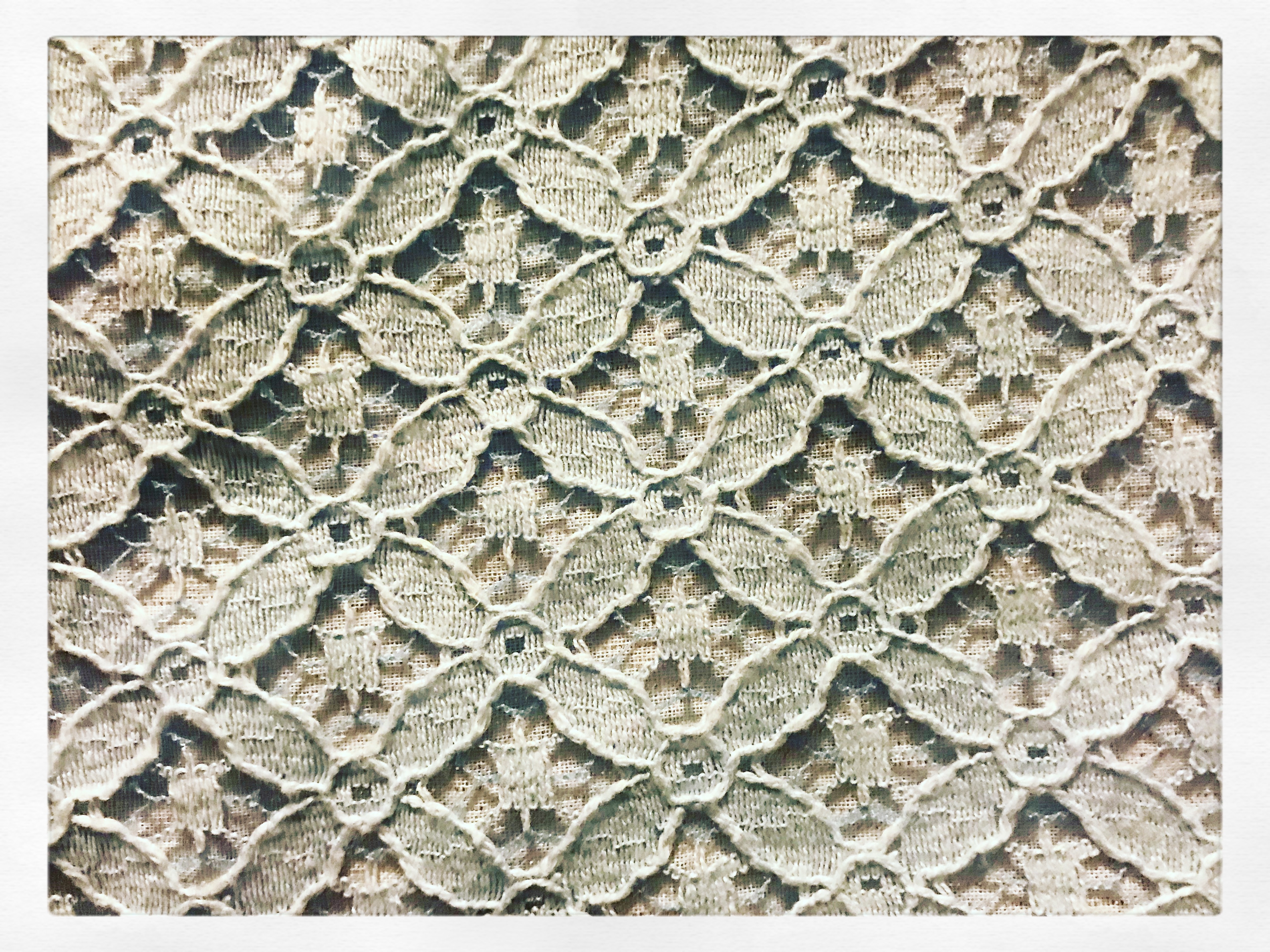 MSTFD5019
MSTFD5019  

Analyse individual fit and make pattern alterations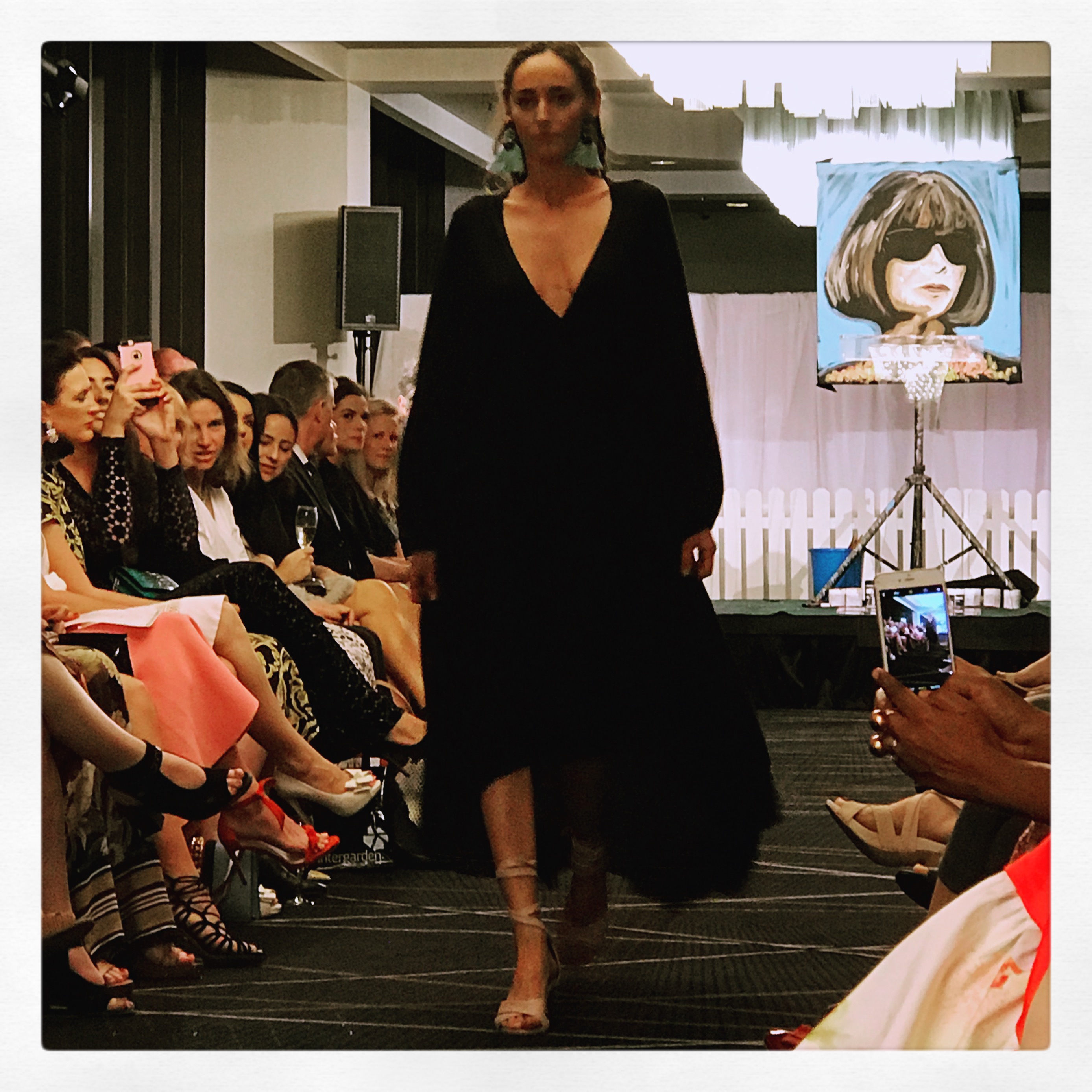 MSTFD5021
MSTFD5021

  Conduct digital patternmaking and grading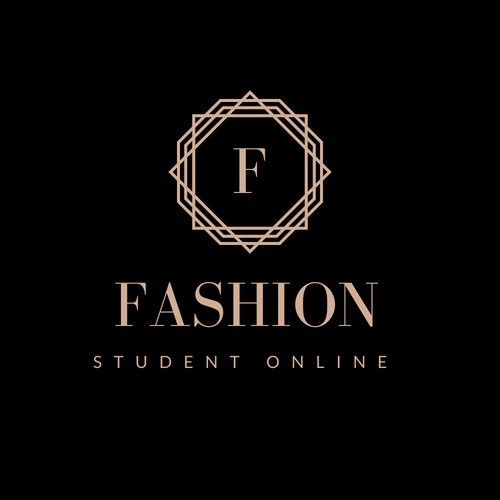 BRIDAL NETWORKING DIRECTORY
Do you love weddings as much as us and are you a wedding designer?

If you need help sourcing suppliers located in QLD South East, our latest Bridal Networking Directory might be just want you are looking for.

Bridal suppliers who want to be added to our industry list we want to hear from you.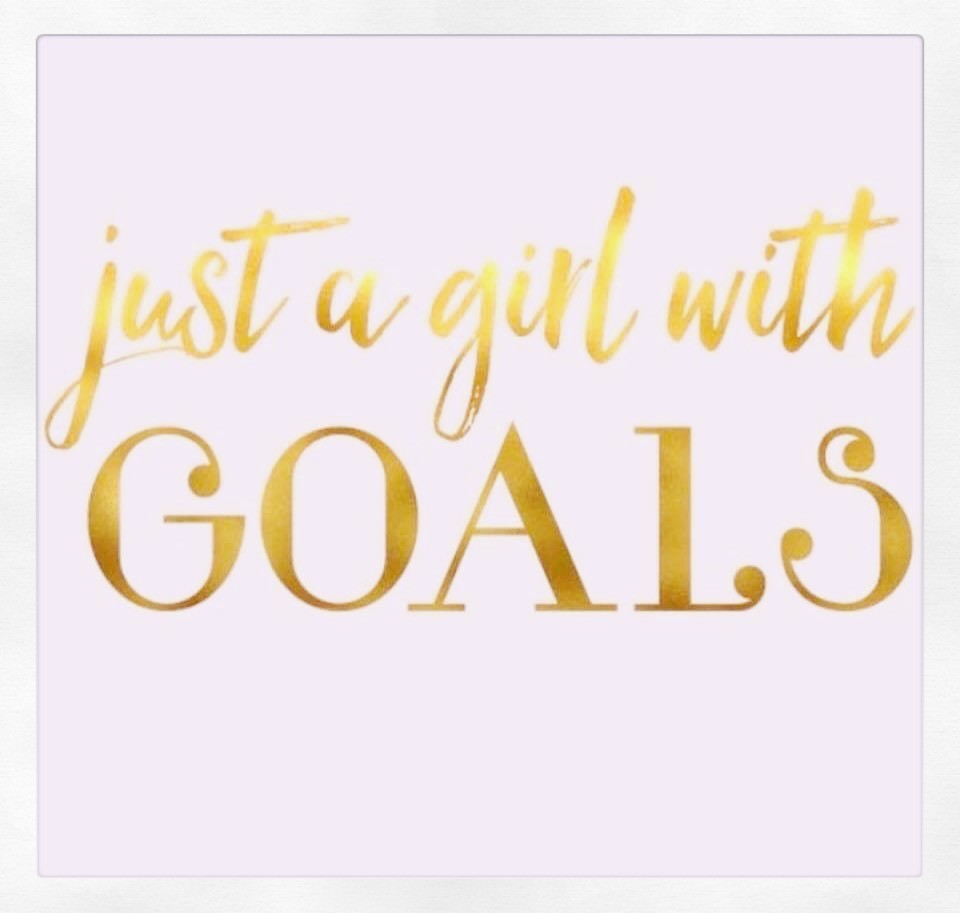 TRIMS LIBRARY
Setting up any business in fashion means sourcing lots and lots of things, and I mean buttons, zippers, fabrics, trims, labels, soooooooooo much stuff. BUT you need to start organised otherwise you are not going to stay in control.

Attached is our super cool Library template, catalogue everything as you go so you can track it down when its totally what you need for that range.