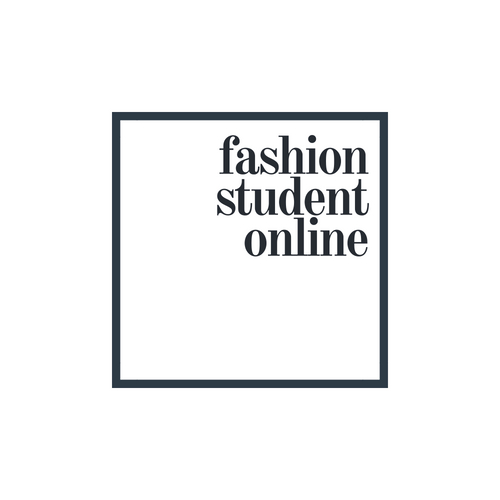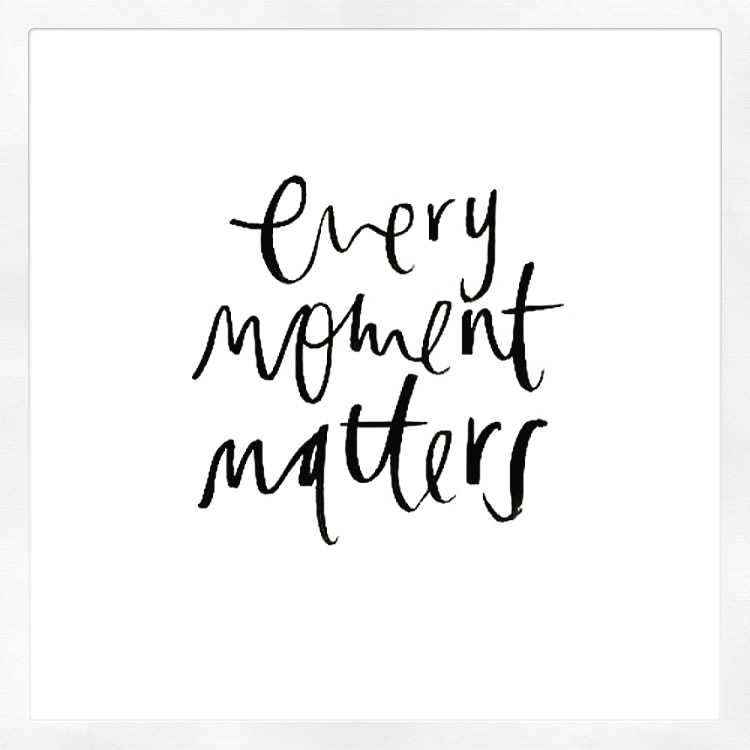 WORKBOOK
Fashion Student Internship Program Workbook

We have developed this for you to download and print off.

It is ready to go, update it as you need and add more chores for your new interns to do as you build and grow your business.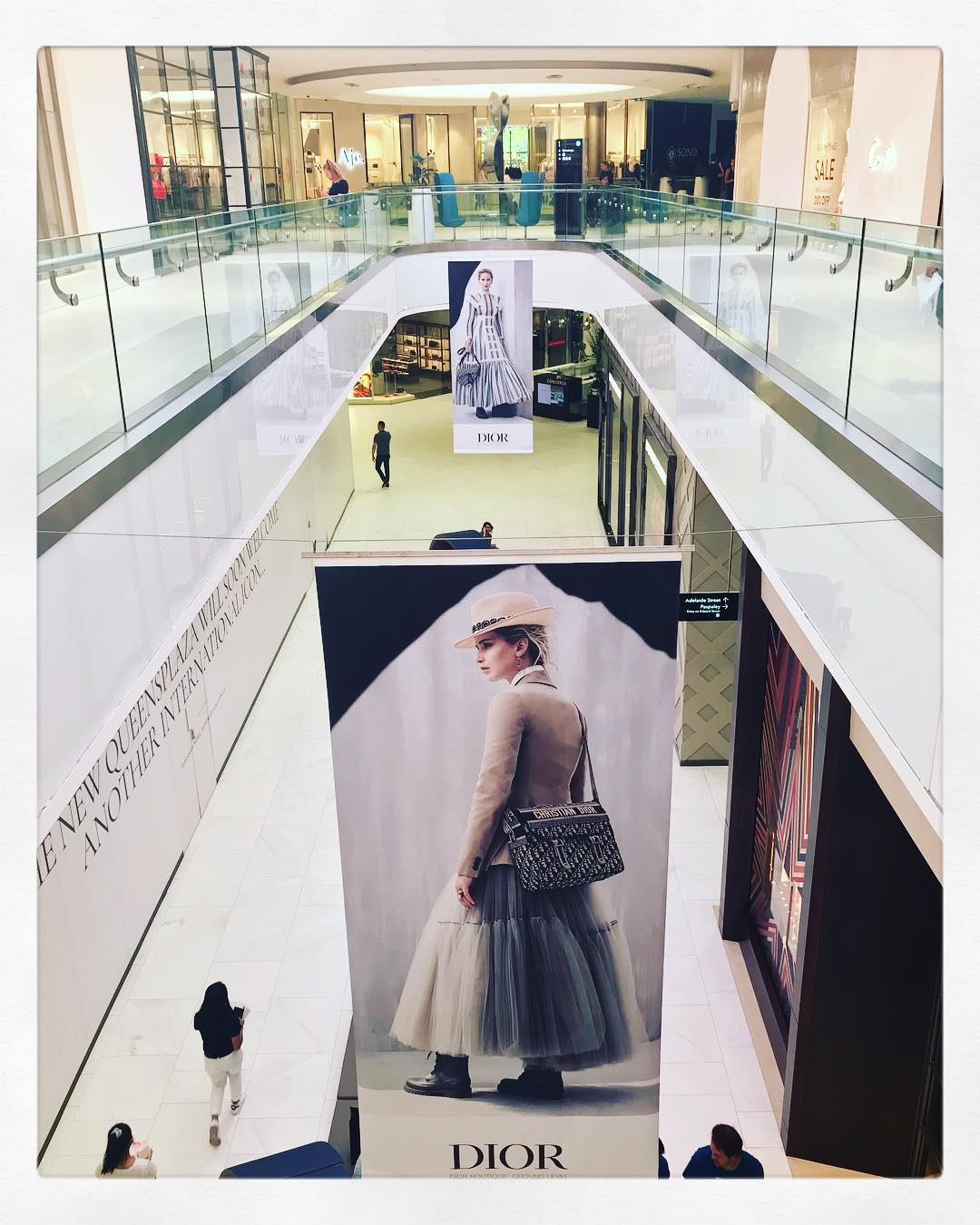 INTERN SCHEDULE
The internship Intern Schedule will allow you to fill in gaps for all your internship needs. Have as many or as few as you need.

This was created using EXCEL and saved to our google drive. You will need to save this to your own computer using EXCEL or PAGES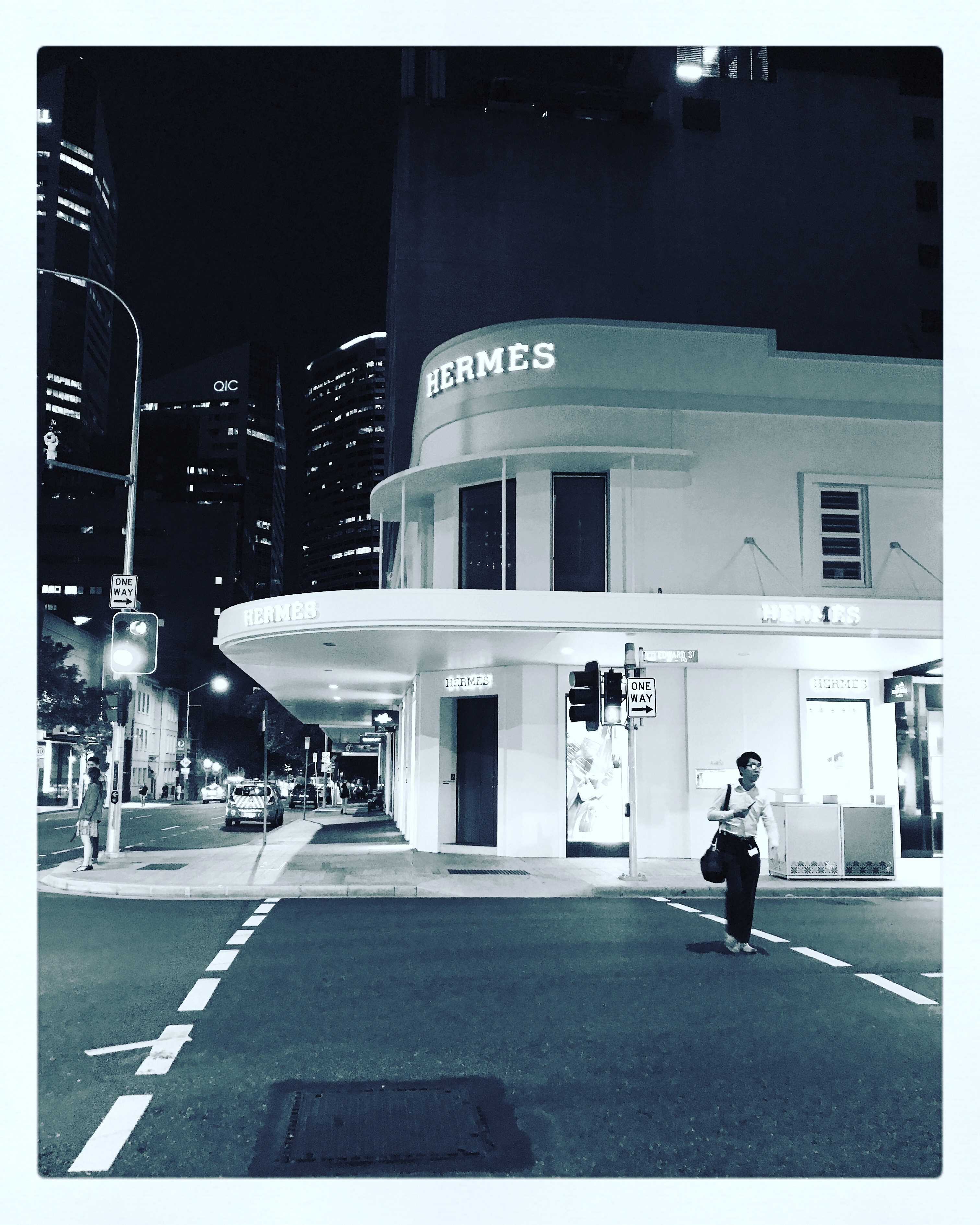 LEGALS
This goes hand in hand with the Internship Program and you will click through to the next page to check you have it all correct.

This list is correct at the time of page creation however if you find anything is not up to date please let us know.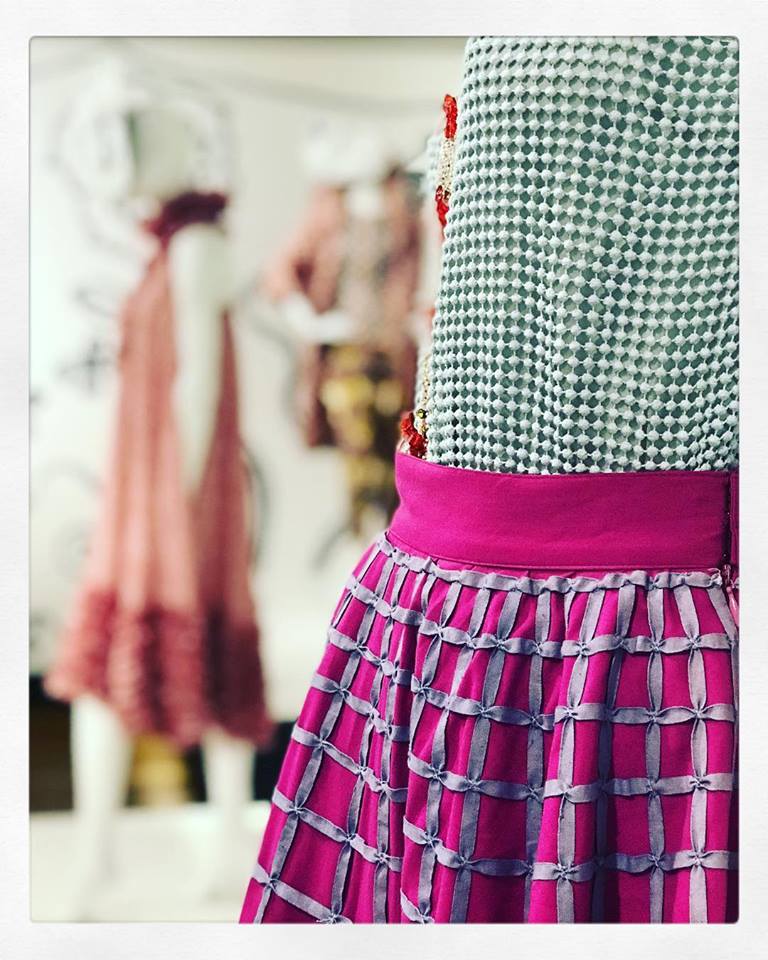 WHS
Every business must ensure all employees are safe and all employees must ensure they are monitoring unsafe work practices.

We have a fashion focused guide for your to use if you haven't got one already. Click through to our WHS page and keep your business safety standards to the highest level.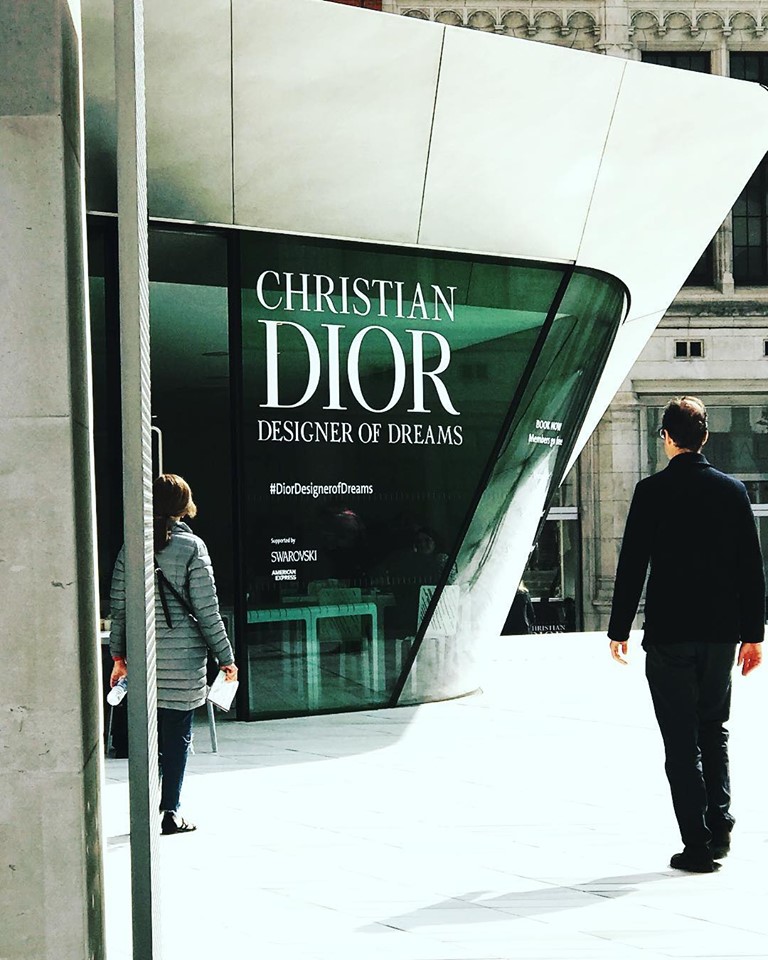 GETTING SOCIAL
This is huge and so many businesses are missing out on this. We have included in our internship program time for all your interns to get social and advertise your business for FREE.

Let's say you have 52 interns a year and they all have about 1000 followers give or take, that is potentially 52, 000 people you are getting exposed to each year that you wouldn't have had previously.

Seems so logical doesn't it.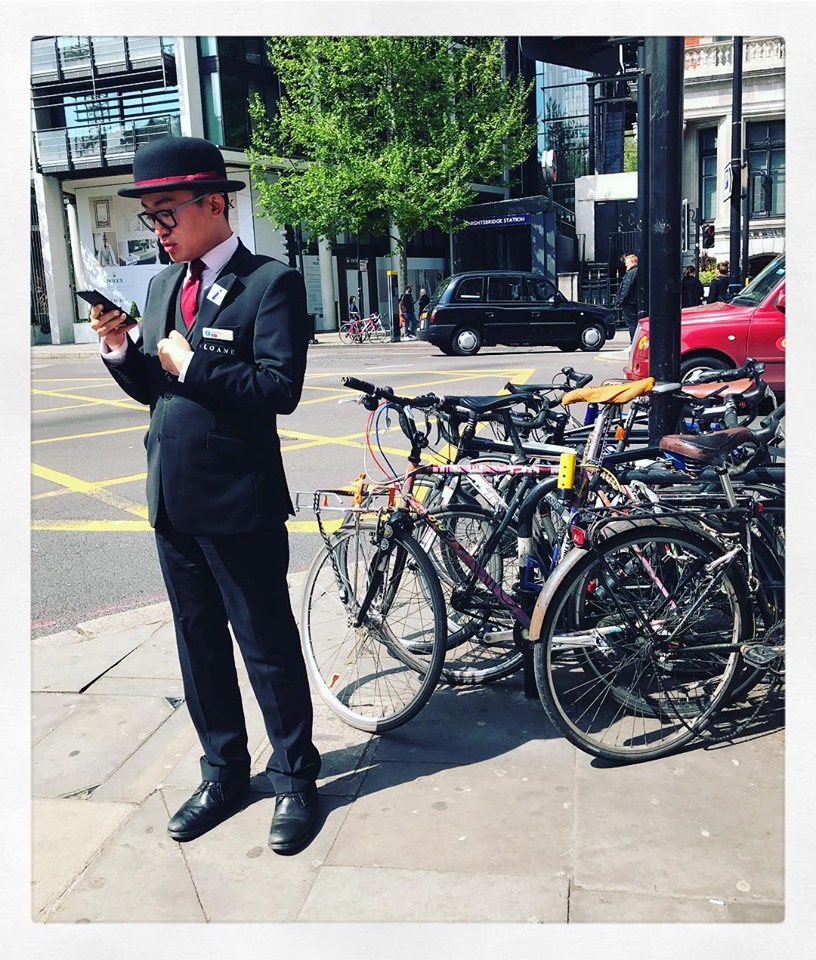 ADVERTISING
Start with the basics and go from there or get really specific.

Click through to examples of what words to use for your ads.

Share your adds on our facebook page and in our directory.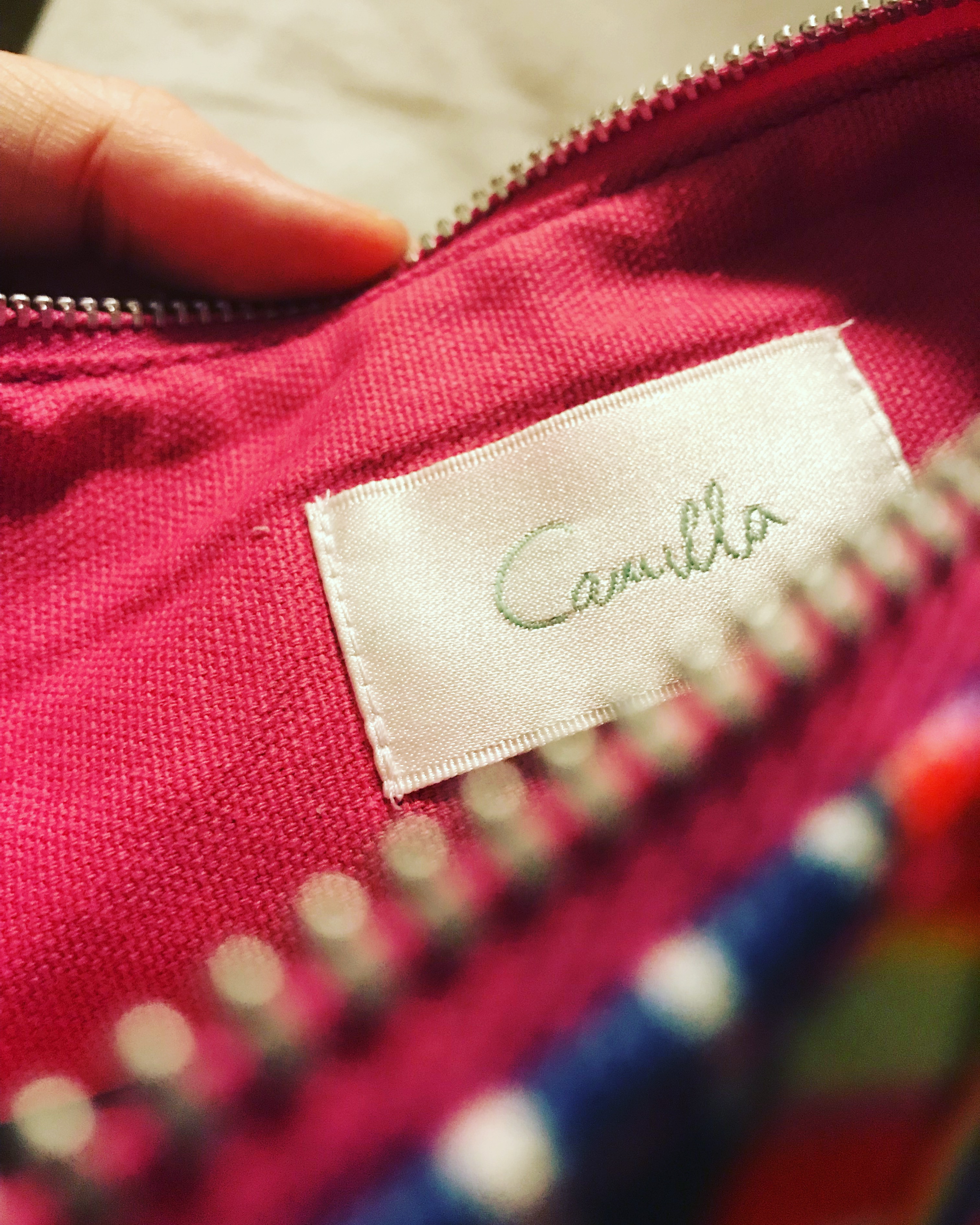 CERTIFICATE OF PARTICIPATION
Can't find your certificate, click through to download ours.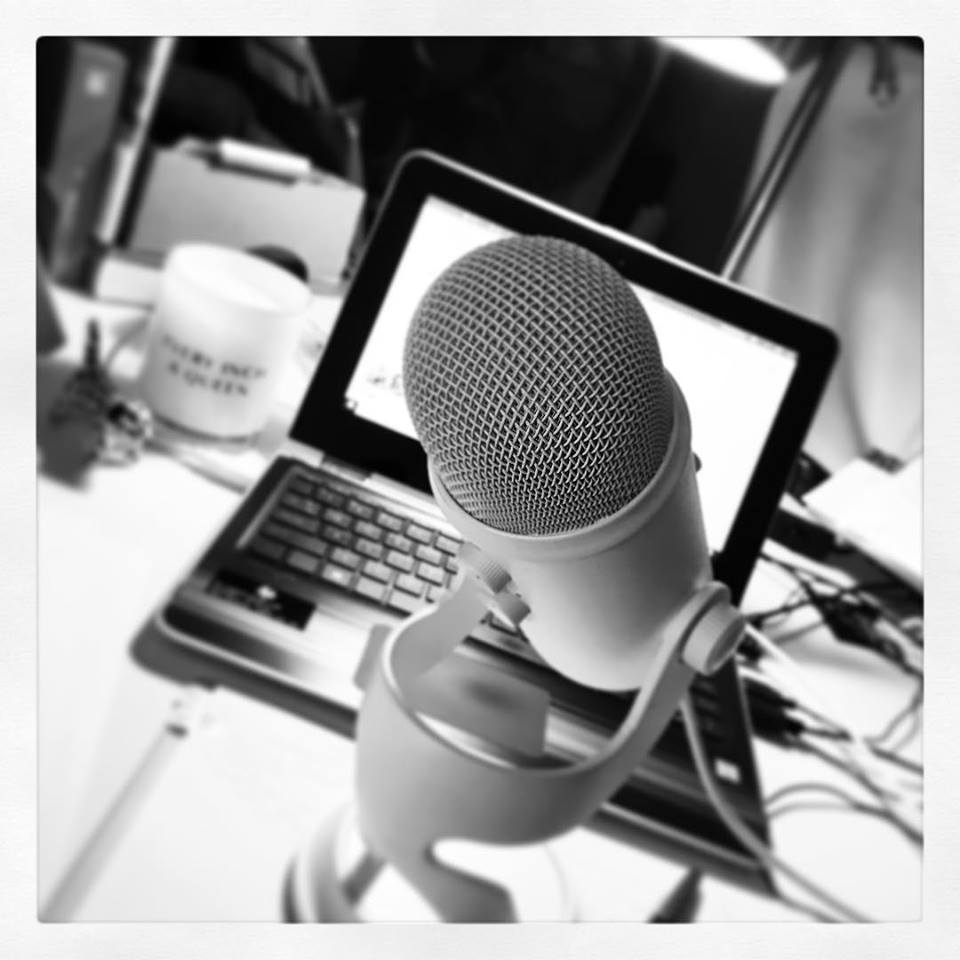 SCHEDULING
Use this calendar to schedule and plan your internship program.

This is the same calender is the Internship Program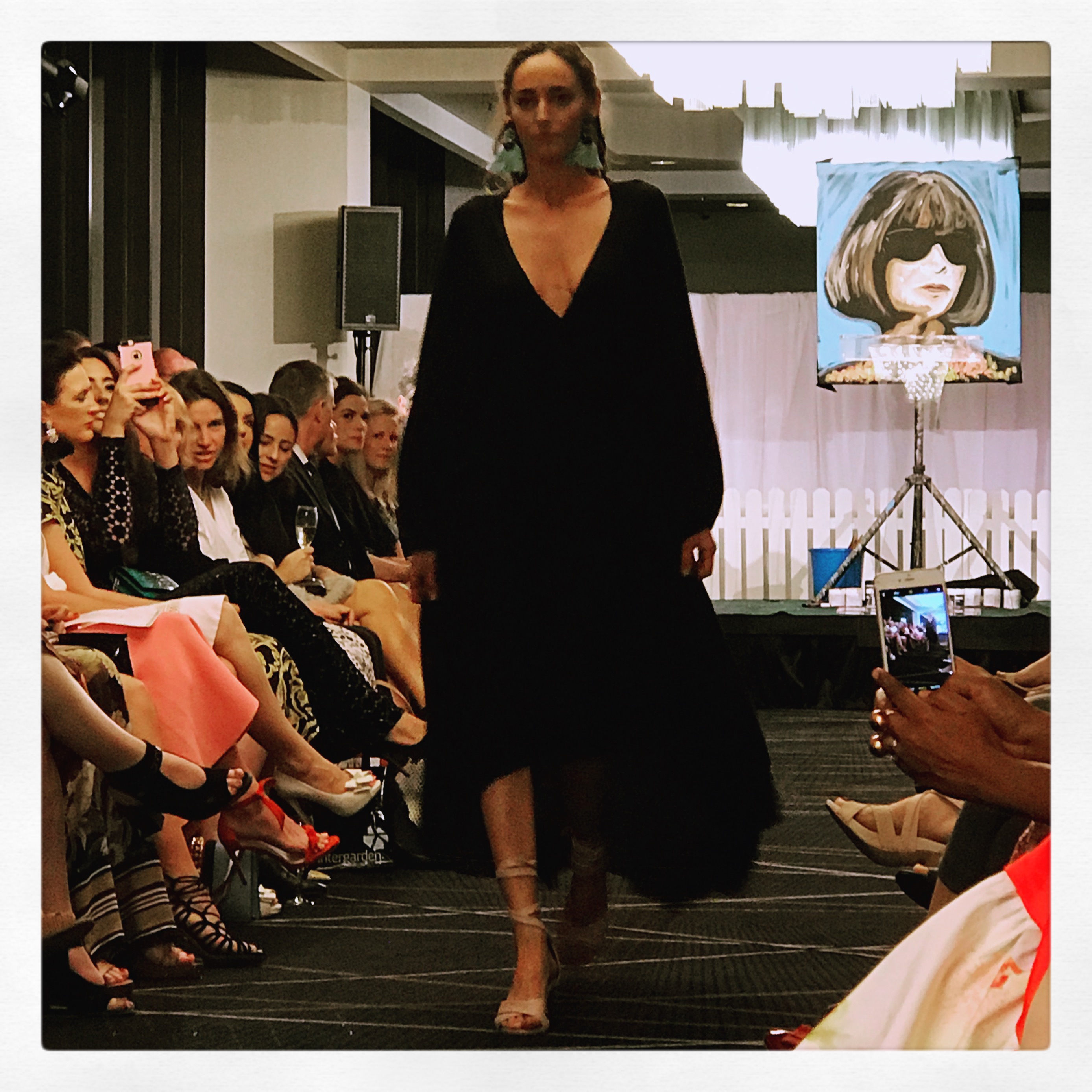 BONUS
Technical Drawings get the insider information on how to make these industry ready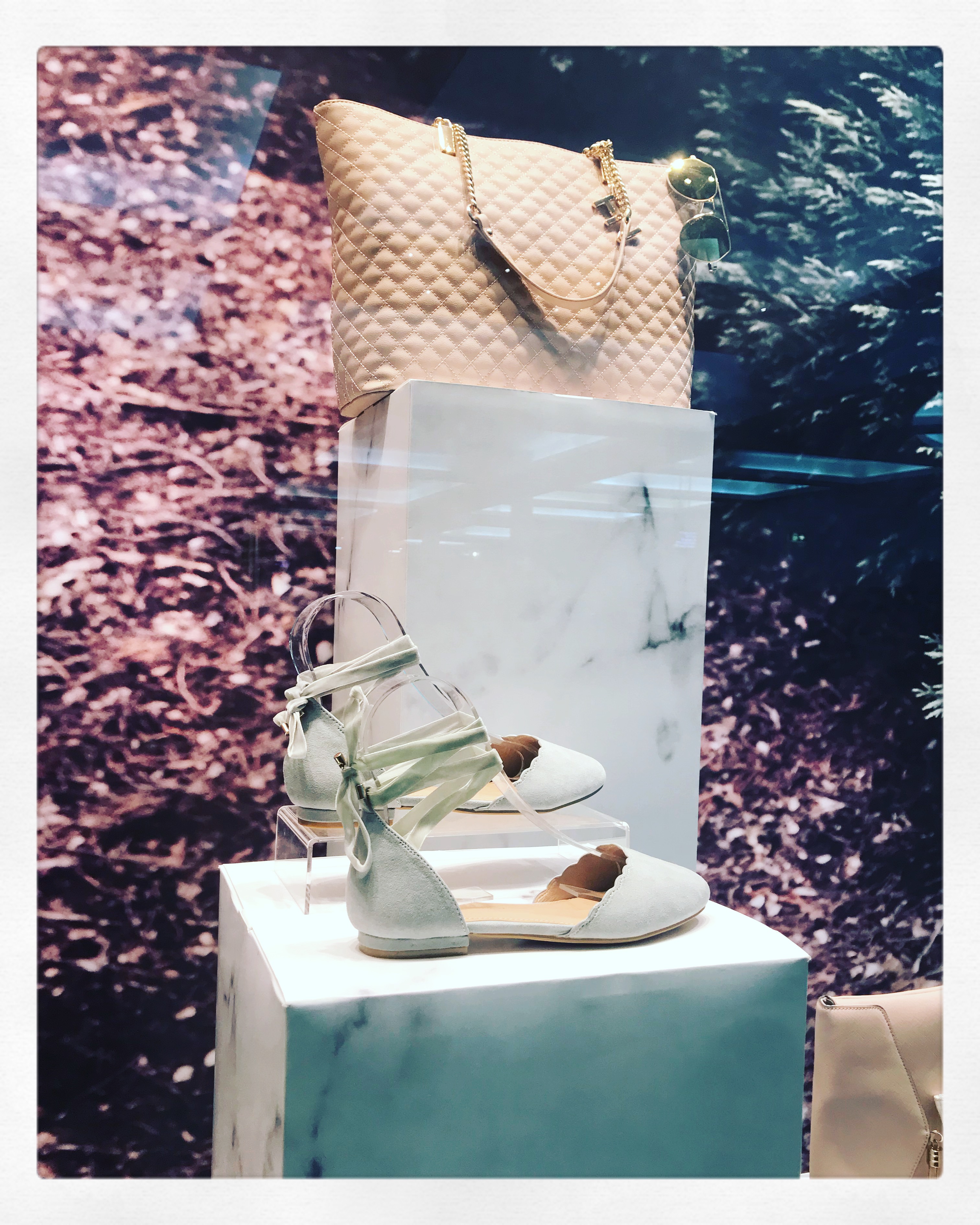 BONUS
We all love a bit of free stuff Click below to gain instant access to the Fashion Toolbox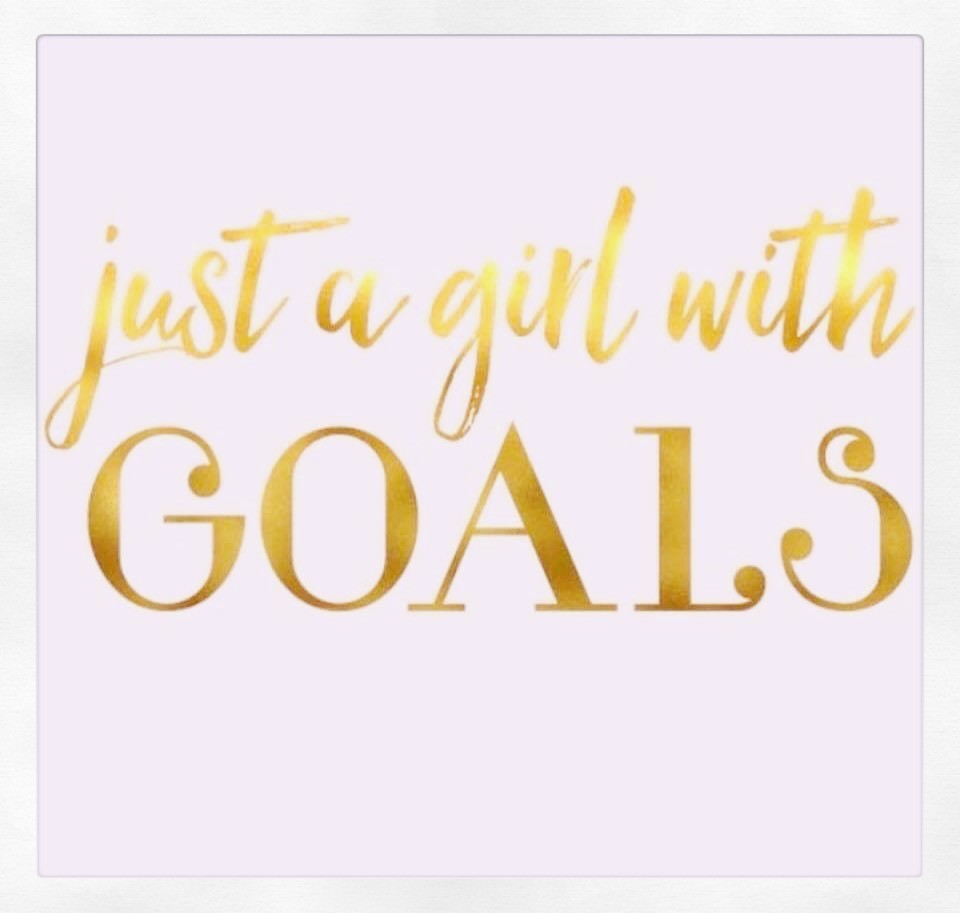 BONUS TRACK SIDE B
A final freebie for when you have reached the end of the program