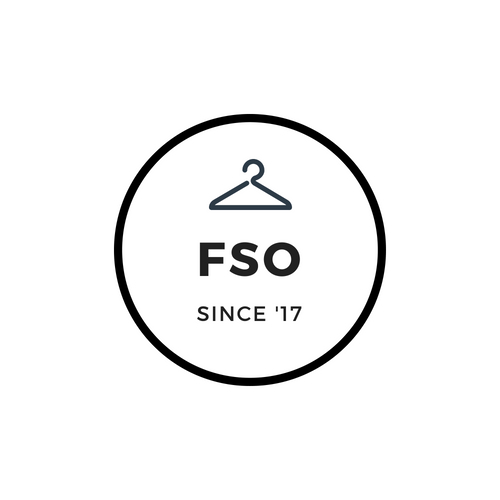 Congratulations on deciding to build your brand with Fashion Student Online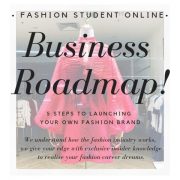 Production Blue Print Bonus … xx
Production Blue Print Bonus
Figuring out the production path can be tricky…
Do you have production experience??
I am guessing the majority of people doing this roadmap do not.
So we want share a simple production blueprint with you.
This isn't the only version and the majority of the production paths are much more complicated than this is. But you will be able to get acquainted with different terms and processes.
Get acquainted with it.

Add you feedback in the Facebook group
BONUS Facebook group
Connect to the FB community and see what's happening in the world of fashion.
BONUS One on One Mentoring
Click below to book your zoom chat or face to face one on one mentoring session.
BONUS FBR Facebook
Your exclusive group of Fashion Business Roadmap boss babes.
BONUS Fashion toolbox
Created by industry experts for anyone who wants to learn all about fashion.