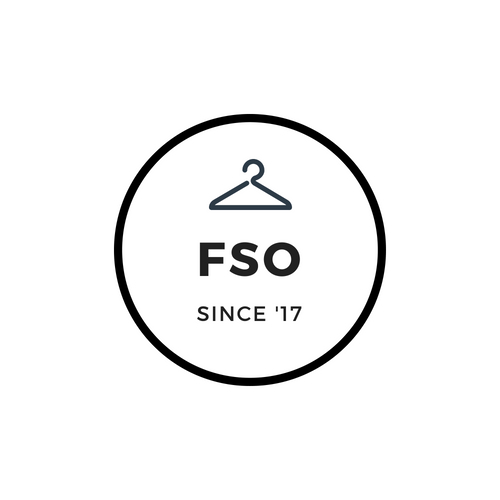 Congratulations on deciding to build your brand with Fashion Student Online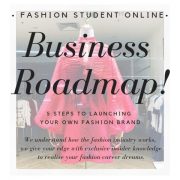 VIsion Board Bonus … xx
Vision Board Bonus
Because you are fabulous and well want see your vision $$
WHAT IS YOUR VISION??
Knowing what you want from your fashion brand is as important as brushing your teeth in the morning.
This industry can be a massive money pit, sorry to burst your bubble. I need you to be super sure of your direction and what you want, your budget, your target market, time frames and what you end goal is.
Define this with picture and words.
You will do this again at the end of this roadmap with Fashion Student to ensure you have ticked off what you have achieved and what is next on the horizon for your brand.
Watch Video

Get Creative, raw and real.

Add you feedback in the Facebook group
BONUS Facebook group
Connect to the FB community and see what's happening in the world of fashion.
BONUS One on One Mentoring
Click below to book your zoom chat or face to face one on one mentoring session.
BONUS FBR Facebook
Your exclusive group of Fashion Business Roadmap boss babes.
BONUS Fashion toolbox
Created by industry experts for anyone who wants to learn all about fashion.